Philipsburg
84°F
Partly cloudy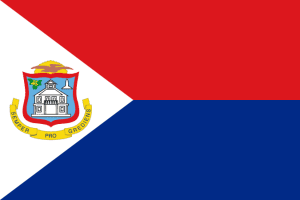 Sint Martin / Saint Maarten
St. Maarten is a small island located in the Caribbean Sea. It is divided into two territories: the Dutch side known as Sint Maarten, and the French side known as Saint Martin. The island is rich in cultural diversity, with Dutch, French, and Caribbean influences.

St. Maarten is a popular vacation destination known for its turquoise waters, white sand beaches, and lively nightlife. Visitors can enjoy water sports such as snorkeling, scuba diving, and jet skiing, or take a relaxing boat tour around the island.

One of St. Maarten's most famous attractions is Maho Beach, where visitors can watch airplanes take off and land overhead thanks to its close proximity to the airport runway. The island also has a variety of restaurants serving local and international cuisine, as well as duty-free shopping opportunities.

St. Maarten is a unique destination that offers a perfect blend of Caribbean charm and international flair.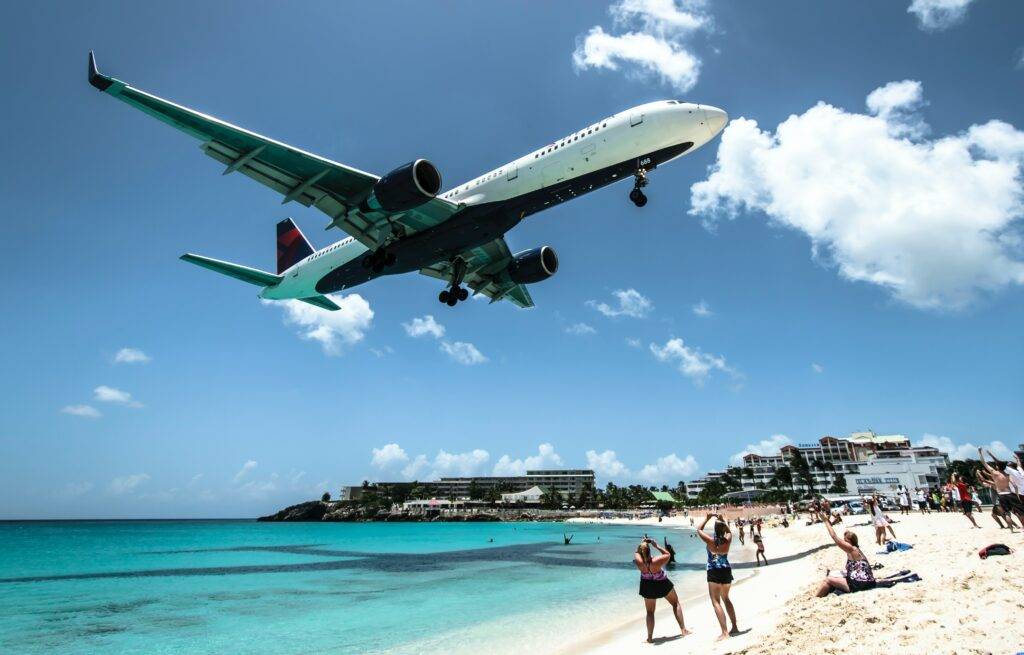 St. Maarten / Sint Martin We were excited about St. Maarten. St. Maarten is part
Read More
Bernards Tours
I highly recommend Bernard's Tours in St. Maarten. They offer several fantastic tours that will be sure to make you have an amazing day in SXM.
St. Maarten has plenty to offer for travelers seeking adventure, relaxation, and entertainment. For beach lovers, there are gorgeous beaches like Mullet Bay, Maho Beach, and Orient Bay. Watersports enthusiasts can go snorkeling, scuba diving, kayaking, windsurfing, and jet-skiing.

The island is also home to lush parks and nature reserves like Loterie Farm and Seaside Nature Park, where visitors can go hiking, zip-lining, and indulge in eco-tourism. For history and culture buffs, there are museums, art galleries, and historical landmarks like Fort Amsterdam and St. Martin of Tours Church.

Foodies can enjoy the diverse and flavorful Caribbean cuisine, fresh seafood, and traditional Dutch dishes. St. Maarten also has vibrant nightlife with casinos, nightclubs, and bars. All in all, there are plenty of activities and experiences to suit all kinds of travelers in St. Maarten.
Cupecoy Beach
Explore on an ATV
Explore Phillipsburg
Friar's Bay
Go on the Flying Dutchman (largest zip line!)
Go to Pinel Island (highly recommend)
Great Bay Beach
Maho Beach (zee planes boss, zee planes!)
Mullet Bay Beach
Rotary Lookout Point
Shop in Marigot
Shop on Front Street (Philipsburg)
Visit Loterie Farm
Visit Orient Beach
St. Maarten offers a diverse culinary scene with a mix of Caribbean, French and Dutch cuisine. The island boasts more than 400 restaurants. The capital, Philipsburg, has numerous options for fast food, coffee shops, and local eateries, while the neighborhoods of Simpson Bay and Maho have a higher concentration of fine dining options.

Local specialties include conch, stewed goat, and salt cod fritters. The Mahi-Mahi and snapper dishes are excellent due to the island's location on the ocean. There are many beachfront restaurants, offering a range of dining options and atmospheres.

The island is also famous for its selection of beach bars, which provide great views and cocktails. Visitors can also explore the open-air markets, street vendors, and food trucks displaying the island's deluxe spices and fresh tropical fruits. The island also has a vibrant nightlife with several bars and casinos, perfect to end a day of exploring or dining.
Al Pasha
Caribbean Blend
Fat Tony's
La Playa (my favorite!)
Lazy Lizard
Mama
Maxine's Caribbean Cafe
Sunset Cafe
Tortuga Maho
Tropicanna
Are you planning a trip but worried about unforeseen events ruining your plans? Look no further than InsureMyTrip.com! Their website offers a comprehensive range of travel insurance options to protect you against unexpected trip cancellations, medical emergencies, lost baggage, and more. Compare and choose from their top-rated providers to find the perfect policy to fit your needs and budget. Plus, with their 24/7 customer service and support, you can travel with peace of mind knowing they're always there to help. Don't risk losing your hard-earned money and precious vacation time – visit InsureMyTrip.com today for your travel insurance needs! Love2Cruise highly recommends InsureMyTrip.com for hassle-free travel protection.