Roatán is an island in the Caribbean, about 65 kilometers off the northern coast of Honduras. It is located between the islands of Útila and Guanaja, and is the largest of the Bay Islands of Honduras. The island was formerly known in English as Ruatan and Rattan.
Size: 32.05 mi²
Languages: Spanish, Caribbean English
Currency: Honduran lempiras
Cruise Port: Mahogany Bay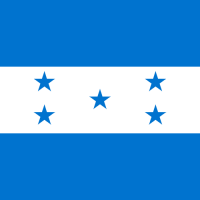 Our time in Roatan! (Blog entries)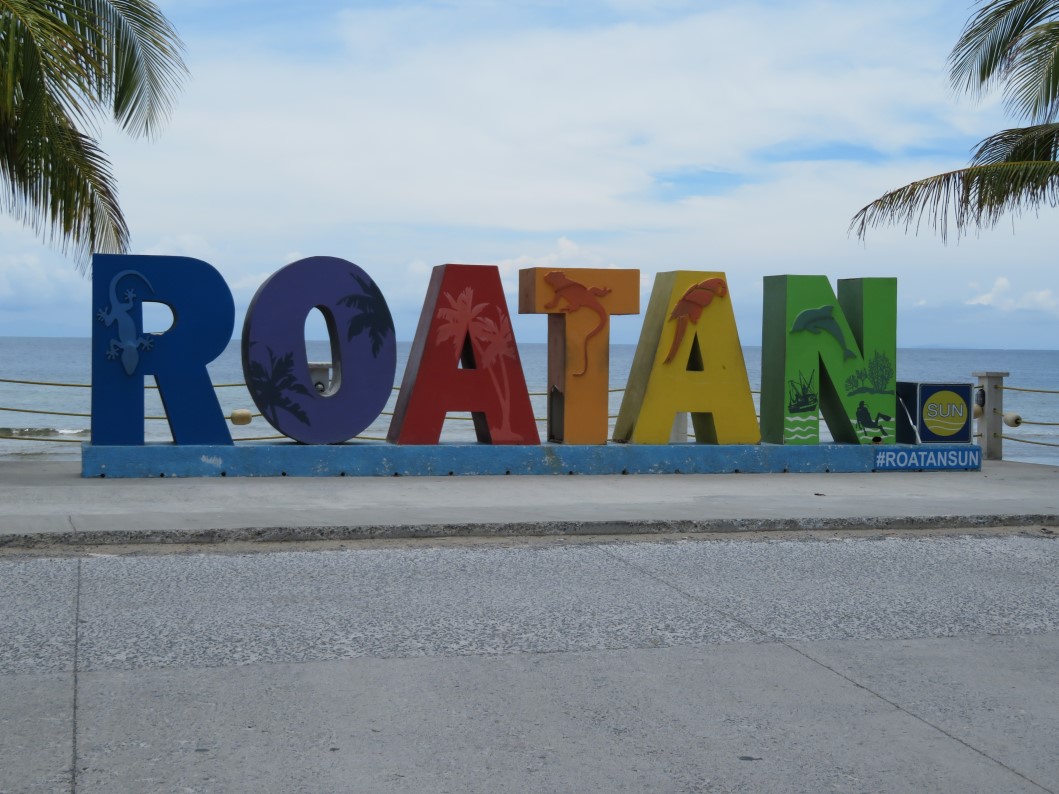 Roatan, Honduras We arrived in Roatan at 9am and were in port until 6pm (7a-4p local time). I hate being in ports in different time zones. It makes it harder to keep up with time.Once
Carnival uses a man-made cruise port they call Mahogany Bay. There are your typical Dufry shops here. I would suggest getting with a local and taking a tour of the island or finding something to do here.
I will warn you, when you get with a local or a taxi, there's a bit of a hike to get them.
You need to exit the port area, walk through the parking lot until you see the stairs going up the hill. Go up the hill, then as you walk back down the hill you'll see the road lined with vendors waiting to take you wherever you want to go.
If you decide to go to Daniel Johnson's to see the sloths, I would recommend going there first as it gets busy as cruise passengers arrive. We head there first to beat the rush.
There are some other neat things to do in Roatan to help you spend your day. Here's some of them:
Mahogany Bay Beach (man made, at the man made cruise port)
Catamaran ride with snorkeling
Zipline at Tabayana Beach
Swim with dolphins at Anthony's Key Resort
SCUBA 
Snorkel the reefs
There are a few places to eat around Roatan. Have your driver take you to their favorite spot, or here are some other restaurants you can research to see where you'd like to go:
La Palapa Beach Bar
Happy Harry's Hideaway
Temporary Cal's Cantina
Ginger's Caribbean Grill
Sunset Hideaway Bar & Grill
The Bakery
Hangover Hut
Anthony's Chicken and more
The Drunken Sailor
The Salty Mango