Saint Croix
82°F
The description will appear after the cache period.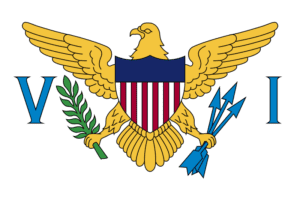 St. Croix, US Virgin Islands
St. Croix is one of the United States Virgin Islands in the Caribbean Sea. It is located approximately 40 miles south of neighboring St. Thomas. The island is known for its beautiful beaches, crystal-clear waters, and vibrant culture. St. Croix is divided into two main towns, Christiansted and Frederiksted, each with its own unique charm and history.

The island is a popular destination for snorkeling, scuba diving, and deep-sea fishing. It also offers a variety of land-based adventures such as hiking, touring historic estates, and exploring the rainforest. St. Croix is home to several rum distilleries, including Cruzan Rum which has been producing rum on the island for over 250 years.

The island has a rich history as a former Danish colony and is known for its historic architecture, including the iconic Fort Christiansvaern in Christiansted. St. Croix is a tropical paradise that offers visitors a mix of relaxation and adventure.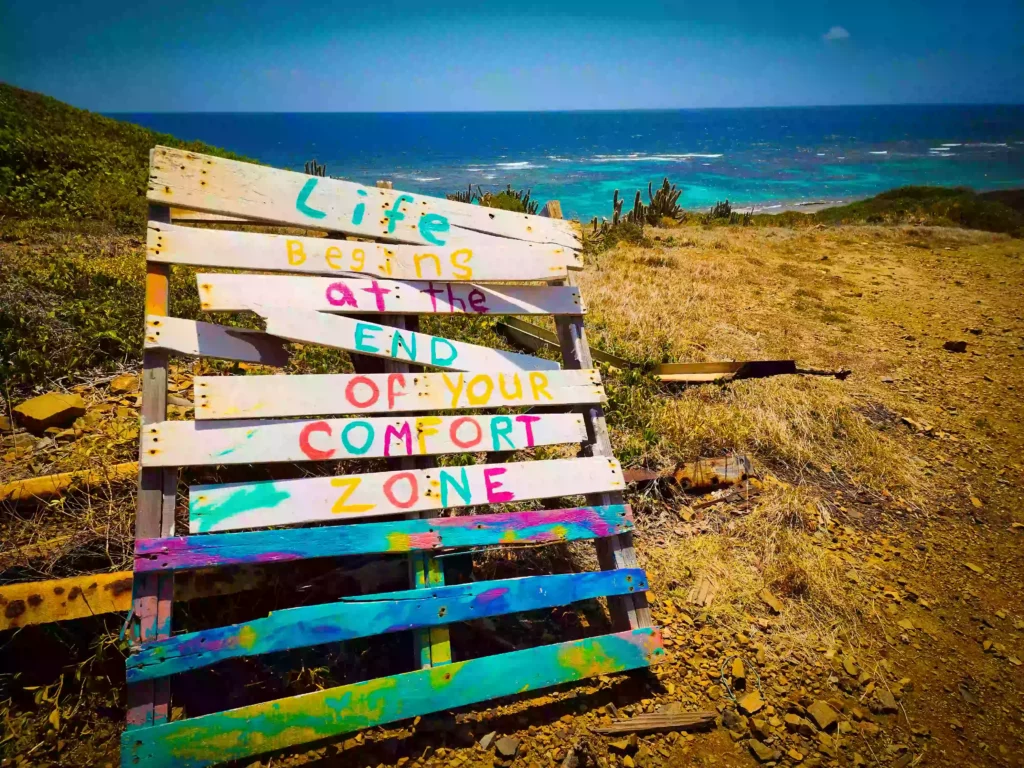 Love2Cruise St. Croix, US Virgin Islands Tuesday, June 6 2023 This was our first time
Read More
Things to do in St. Croix
This island is the perfect mix of fun and adventure, so you'll never run out of things to do. You can explore the picturesque historical towns of Christiansted and Frederiksted which were once Danish colonial towns, and marvel at the stunning architecture. For those who love the water, there are plenty of amazing beaches to explore, perfect for snorkeling, sunbathing, and swimming. If you're a fan of history or simply just love rum, then don't miss the tours of St. Croix's rum factories and plantation ruins.

For nature enthusiasts, there are endless activities to enjoy. Hike or go horseback riding through the mesmerizing rainforest which offers exceptional sights to behold. You can experience camping in the most stunning landscapes and visit the Buck Island Reef National Monument and the Salt River Bay National Historical Park, where you'll have the chance to connect with the island's natural beauty. Additionally, there are plenty of opportunities for shopping, fine dining, and nightlife activities.

Furthermore, the cultural events on the island are a must-see. This includes the popular St. Croix Food and Wine Experience, monthly Art Thursday in Christiansted, and the enormous St. Croix Agricultural & Food Fair, which is the largest event on the island, last for two weekends and features live music and a carnival. St. Croix provides an abundance of activities that both visitors and locals can enjoy, so pack your bags and don't miss out on this thrilling experience.
Rent a Jeep and explore yourself
Visit Point Udall
Buck Island Reef
Rhythms at Rainbow Beach
Frederiksted Pier
St. George Village Botanical Garden
Isaac Bay
Fort Christiansvaern
Cane Bay
Sandy Point National Wildlife Refuge
Carambola Tide Pools
St. Croix is known for its diverse cuisine influenced by African, European, and Caribbean cultures. The island has a range of dining experiences, from upscale restaurants to street vendors selling local specialties. Some of the best places to eat include:
– balter: Chef Digby Stridiron's farm-to-table gastropub in downtown Christiansted, serving craft cocktails and globally inspired small plates.
– Savant: This restaurant is located in a beautifully landscaped courtyard and serves Mediterranean-inspired dishes that include locally sourced ingredients.
– Zion Modern Kitchen: This restaurant showcases farm-to-table dining with Caribbean flavors and features an extensive wine and spirit list.
– Off the Wall: This restaurant serves fresh seafood, burgers, and sandwiches in a casual setting on the boardwalk in Christiansted.
– Harvey's: This beachside restaurant serves Caribbean-style seafood dishes in a laid-back atmosphere.

No matter where you eat, be sure to try traditional St. Croix dishes including saltfish and fungi, conch fritters, and johnnycakes.
Are you planning a trip but worried about unforeseen events ruining your plans? Look no further than InsureMyTrip.com! Their website offers a comprehensive range of travel insurance options to protect you against unexpected trip cancellations, medical emergencies, lost baggage, and more. Compare and choose from their top-rated providers to find the perfect policy to fit your needs and budget. Plus, with their 24/7 customer service and support, you can travel with peace of mind knowing they're always there to help. Don't risk losing your hard-earned money and precious vacation time – visit InsureMyTrip.com today for your travel insurance needs! Love2Cruise highly recommends InsureMyTrip.com for hassle-free travel protection.