All you need to know about cruising with minors
Cruising with minors can be a wonderful family experience. However, it's important for parents to note that cruise lines can be very strict with their minor guest policies. Most lines require that guests under 18 years of age have a responsible adult accompanying them at all times. Some cruise lines offer special programs and activities for children and teens. Parents must also ensure that their children have all of the required documentation, such as passports or birth certificates, along with any necessary medical forms. It's also important to note that while many cruise lines strive to keep a family-friendly atmosphere, some ships may have designated adult-only areas. Overall, cruising with minors can create amazing memories and experiences, but parents should be informed and prepared for the rules and regulations that come with traveling at sea.
The age is verified at embarkation and if a guest does not meet the age requirement, they will be denied boarding and no compensation will be provided.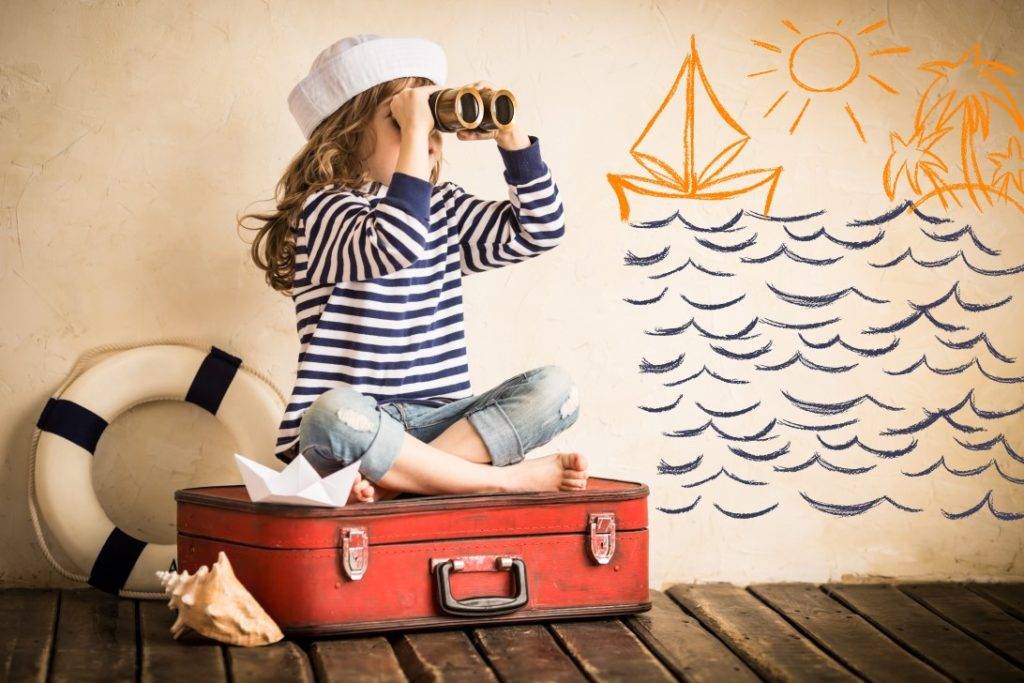 Minor guest policy on Carnival Cruise Lines
Carnival minor guest policy
Guests under 21 years of age MUST¹ travel with a relative or guardian 25 years of age or older.
When  traveling with a minor where one parent or both parents or legal guardians are not cruising, it's strongly recommended to bring an original, signed letter from the absent parent/guardian authoriazing the minor to travel with you. 
If there is no second parent/guardian with legal claims to the minor due to sole custody, deceased, etc., other relevant paperwork such as a court decision, death certificate, birth certificate naming only one parent would be useful to bring. This will expedite processing by the Department of Homeland Security.
¹Exceptions
Guests under 21 years old may travel without a relative or guardian that's 25 years old or older under the following conditions:
Legally married couples
Proper documentation must be provided at embarkation. Failure to provide documentation or not conforming to this policy will result in denied boarding and no compensation will be provided.
Documentation includes: Marriage license application or certificate signed by the official that performed the ceremony. 
Qualified Military Personnel
Applies to United States Military Personnel and Canadian National Defense personnel (and their traveling companions in the same stateroom 18-20 years of age.)
Copy of proof of service must be provided at embarkation. Failure to provide documentation or not conforming to this policy will result in denied boarding and no compensation will be provided. 
Which cabins can minors be booked in?
If the relative or guardian insists on booking separate staterooms, minors 12 and younger must either be directly across the hall or next door.
Guests 12 and younger may not be assigned to a balcony stateroom without a relative or guardian 25 years or older traveling in the balcony statroom with them. 
Guests 13-17 years old can be separated by up to 3 staterooms from a relative or guardian 15 years of age and older.
Guests 18 years of age and older do not have any restrictions on staterom location and may book whatever location they prefer. 
Minor guest policy on Royal Carribean
Royal Caribbean minor guest policy
Guests must be 21 years of age or older to sail unaccompanied. No guest younger than 21 years of age will be assigned a stateroom unless accompanied in the same stateroom by an adult 21 year of age or older. The age limit will be waived for children sailing with their parents or guardians in connecting staterooms; for underage married couples; and for active duty members of the United States of Canadian military.
Adults who are not the parent or legal guardian of a minor traveling with them must present an original, notarized letter signed by the child's parent(s) authorizing the adult to take the child on the specific cruise, supervise the child, and allow emergency medical treatment to be administered, if needed. This is necessary even when the adult traveling is part of the child's extended family (i.e. aunts, uncles, grandparents, etc).
Minor guest policy on Norwegian Cruise Lines
Norwegian Cruise Line's policy dictates that a minor or young adult under the age of 21 must be accompanied in the same stateroom (or a connecting/adjoining stateroom) by a guest 21 years of age or older at the time of boarding.
Minors – an individual under the age of 18 on the day of embarkation/boarding.
Young Adult– an individual between the ages of 18 and 20.
Note: Two people under the age of 21 may travel together in the same stateroom if they are a married couple and provide proof of marriage to a Norwegian Cruise Line representative at the pier prior to boarding.
Travelling with Minors Unaccompanied by Parent or Legal Guardian*:
For passengers under the age of 18 travelling with an accompanying adult, who is not the minor's parent or legal guardian, a Parent/Guardian Consent Form that authorizes the minor's travel and further authorizes medical treatment in case of an emergency must be delivered to a Norwegian representative at the pier during check-in. Failure to produce this letter at embarkation may result in boarding being denied. Both living parents/legal guardians must sign and complete this form and attach a copy of his/her driver's license or other government issued identification. Minors of the same parent(s)/legal guardian(s) may be listed on the same form.
Are you planning a trip but worried about unforeseen events ruining your plans? Look no further than InsureMyTrip.com! Their website offers a comprehensive range of travel insurance options to protect you against unexpected trip cancellations, medical emergencies, lost baggage, and more. Compare and choose from their top-rated providers to find the perfect policy to fit your needs and budget. Plus, with their 24/7 customer service and support, you can travel with peace of mind knowing they're always there to help. Don't risk losing your hard-earned money and precious vacation time – visit InsureMyTrip.com today for your travel insurance needs! Love2Cruise highly recommends InsureMyTrip.com for hassle-free travel protection.