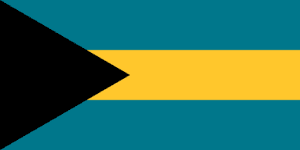 Perfect Day at CocoCay (Little Stirrup Cay) Bahamas
Little Stirrup Cay is a private island in the Bahamas owned by Royal Caribbean International. It is also known as "CocoCay." The island offers a secluded paradise experience where you can enjoy crystal-clear waters, sandy beaches, and various water sports activities.

CocoCay has been recently renovated and expanded to feature a water park, over-water bungalows, beach cabanas, and several dining options. Visitors can also take part in guided snorkeling tours, paddleboarding, jet skiing, and parasailing.

For those who prefer a more relaxing experience, they can choose to lounge on the beach or enjoy a massage at the island spa. Little Stirrup Cay is accessible through Royal Caribbean cruises, which offers a variety of different itineraries that include a stop at the island. Overall, it is an excellent destination for travelers looking to enjoy the sun and sea while experiencing exclusive amenities.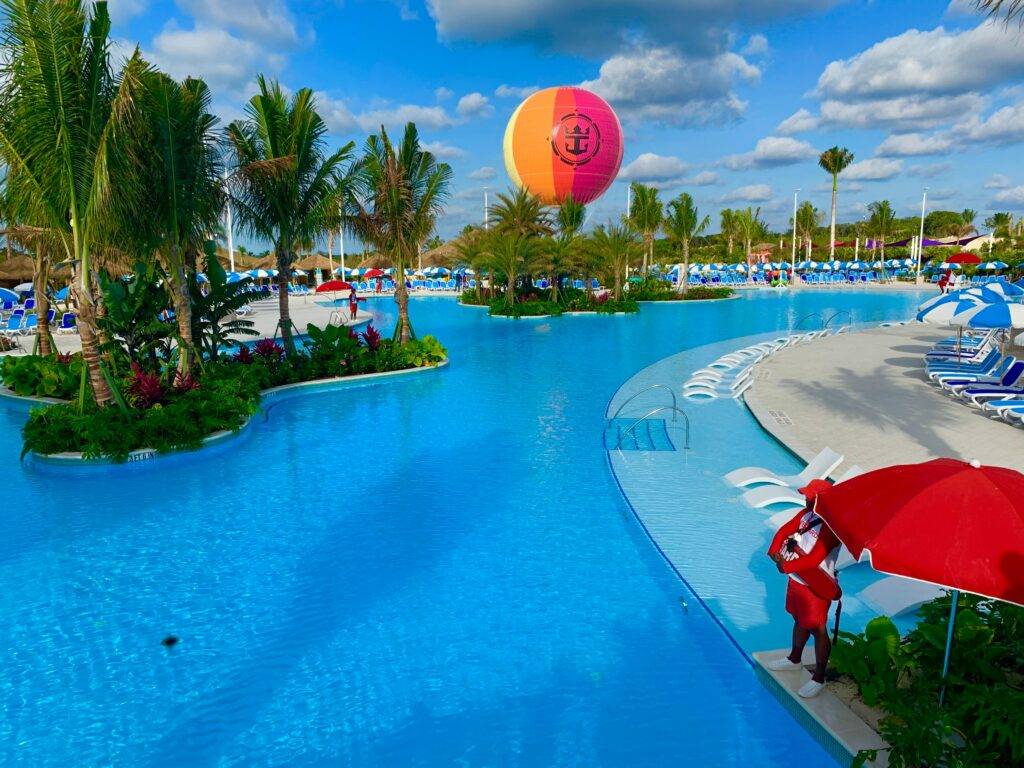 Love2Cruise Perfect Day at CocoCay, Bahamas Friday, June 9 2023 Our "Perfect Day" at CocoCay
Read More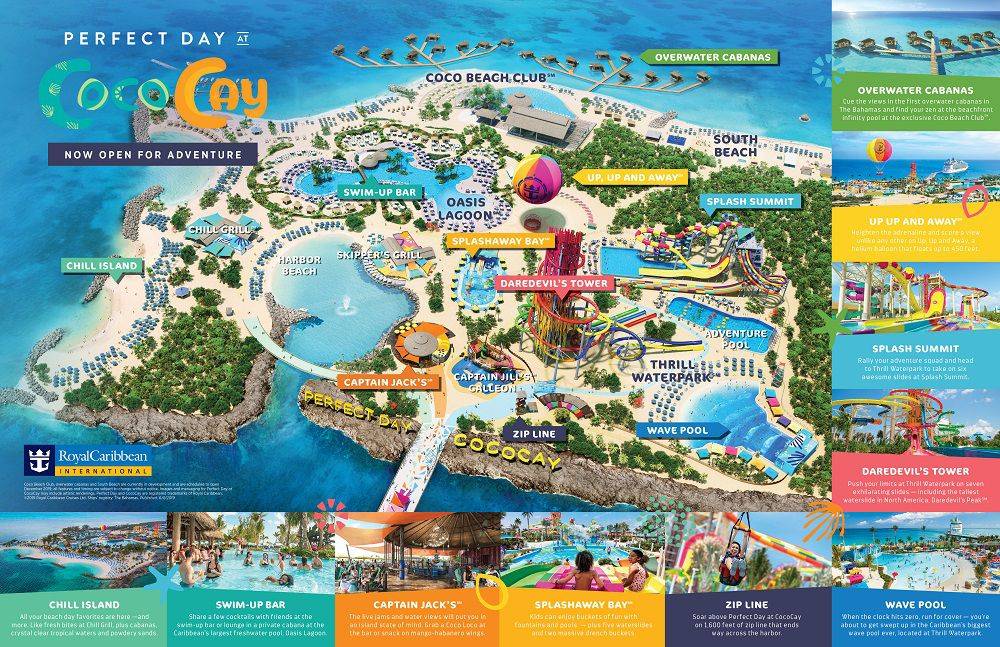 The island offers a wide range of activities for visitors, including water sports, beach relaxation, and various adventure and nature excursions. Guests can enjoy parasailing, jet skis, snorkeling, paddle boarding, and kayaking in the crystal-clear waters of the Caribbean.

The island also features a thrilling zip-line experience and a nautical-themed Aqua Park with floating obstacles, water slides, and giant trampolines. Relaxation seekers can lounge on the shore, rent a beach cabana, or indulge in a beachside massage. The nearby Bahamian village features local arts and crafts, food, and cultural experiences. All in all, Little Stirrup Cay is a tropical dream come true, perfect for those looking to getaway to a slice of paradise in the Bahamas.
Coco Beach Club
South Beach
Up, Up and Away
Splash Summit
Daredevil's Tower
Splashaway Bay
Harbor Beach
Chill Island
Captain Jack's
Captain Jill's
Zip Line
Wave Pool
Thrill Waterpark
Adventure Pool
Overwater Cabanas
All food at CocoCay is included and if you have a drink package from the ship, it works on the island as well. Your WiFi package works also.
1. Chill Grill: This beachside eatery serves up burgers, hot dogs, and sandwiches, as well as salads and fresh fruit.
2. Skipper's Grill: Located near the island's main attraction, the floating Aqua Park, Skipper's offers a buffet-style option for a touch of everything.
3. Snack Shack: This spot is great for a quick bite in between beach volleyball games, featuring tacos, margaritas, and other light snacks.
4. Oasis Lagoon Bar: This swim-up bar offers tropical cocktails, beer, and other beverages, so guests can cool off without leaving the pool.
5. Captain Jack's: Set in a pirate-themed area right on the beach, serves signature cocktails and a variety of frozen drinks.
It is always best to check with the staff on-site or the official website for updated dining options and availability.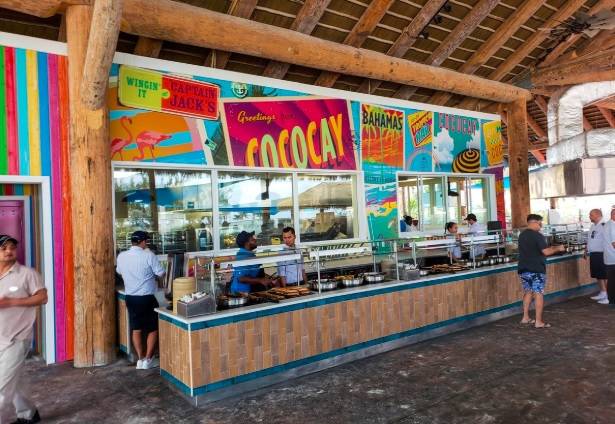 Are you planning a trip but worried about unforeseen events ruining your plans? Look no further than InsureMyTrip.com! Their website offers a comprehensive range of travel insurance options to protect you against unexpected trip cancellations, medical emergencies, lost baggage, and more. Compare and choose from their top-rated providers to find the perfect policy to fit your needs and budget. Plus, with their 24/7 customer service and support, you can travel with peace of mind knowing they're always there to help. Don't risk losing your hard-earned money and precious vacation time – visit InsureMyTrip.com today for your travel insurance needs! Love2Cruise highly recommends InsureMyTrip.com for hassle-free travel protection.