The muster drill on Carnival Cruise ships is a mandatory safety procedure that takes place before sailing, designed to ensure the safety of all passengers in the event of an emergency. During the muster drill, passengers are provided with information on how to wear their life jackets, the location of their assigned lifeboat, and the procedures to follow in case of an emergency.

As a passenger, you are required to attend the muster drill, which takes place prior to departure. You will need to visit your muster station ASAP as soon as you embark. Once there, you will receive instructions from the crew on what to do in case of an emergency and how to safely evacuate the ship. It's important to pay close attention to these instructions to ensure you are prepared in case of an emergency.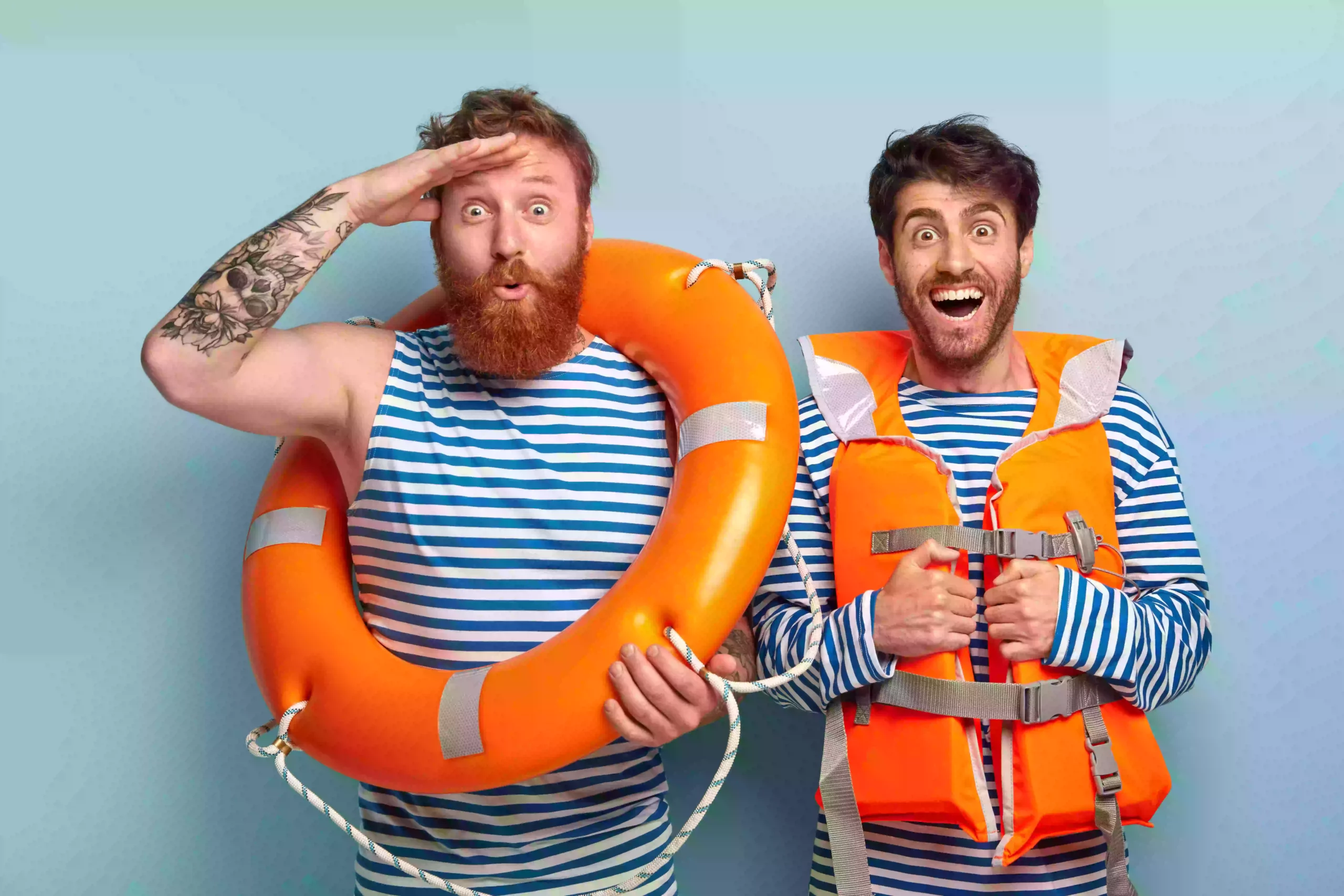 Are you planning a trip but worried about unforeseen events ruining your plans? Look no further than InsureMyTrip.com! Their website offers a comprehensive range of travel insurance options to protect you against unexpected trip cancellations, medical emergencies, lost baggage, and more. Compare and choose from their top-rated providers to find the perfect policy to fit your needs and budget. Plus, with their 24/7 customer service and support, you can travel with peace of mind knowing they're always there to help. Don't risk losing your hard-earned money and precious vacation time – visit InsureMyTrip.com today for your travel insurance needs! Love2Cruise highly recommends InsureMyTrip.com for hassle-free travel protection.