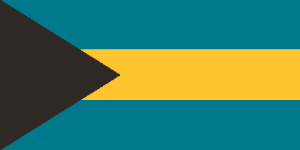 Nassau is the capital city of The Bahamas, located on the island of New Providence. It is a popular tourist destination known for its white sandy beaches, crystal-clear waters, and warm climate. The city is rich in history, featuring colonial architecture, museums, and galleries. The Straw Market is a popular spot for local crafts and souvenirs. Visitors can also explore the underwater world through snorkeling and scuba diving excursions.
For those interested in culture, the National Art Gallery of The Bahamas houses an impressive collection of Bahamian art. Bay Street is the primary shopping and dining district, featuring high-end boutiques, restaurants, and bars. A must-visit attraction is the Atlantis Paradise Island Resort, a massive resort featuring a water park, aquarium, casino, and plenty of activities for all ages. Overall, Nassau is a vibrant city offering a mix of relaxation and adventure for all visitors.
I like to consider Nassau a place for new cruisers to get their feet wet in cruising. While in Nassau, you are still right next to Florida in the Atlantic Ocean and not really far from the mainland. In fact while in Nassau you will see lots of yachts and smaller boats where Florida residents come over to enjoy the day or weekend.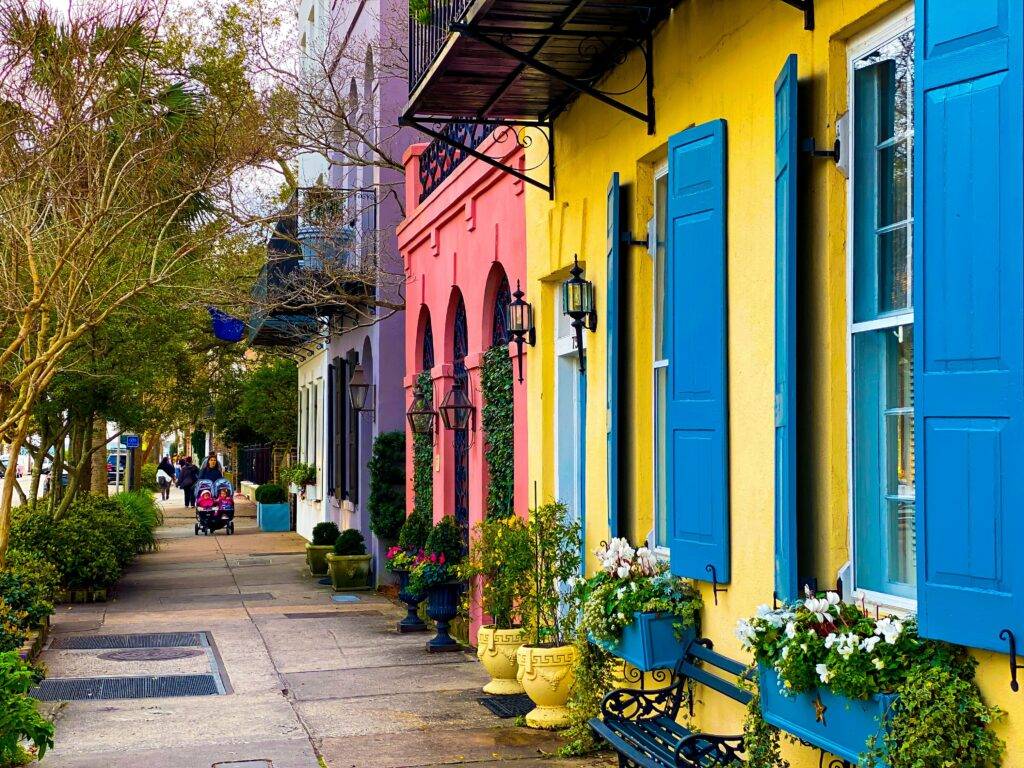 This cruise was during "Covid" This cruise was just when cruises were getting restarted from
Read More
Nassau offers plenty of activities for tourists, from relaxing on white sandy beaches to thrilling water sports. A must-do activity is visiting the stunning Blue Lagoon Island, where visitors can swim with dolphins, sea lions, and stingrays. The island also offers a secluded beach and water park.

Downtown Nassau is known for its colonial-style architecture, historic landmarks, and duty-free shopping. Visitors can explore the Queen's Staircase, Fort Fincastle, and the Bahamas Parliament Square. Junkanoo Beach is a popular spot for locals and tourists to swim, sunbathe, and try local food and drinks.

For nature lovers, a visit to the Ardastra Gardens, Zoo and Conservation Centre is a must. Visitors can watch flamingos and feed the friendly parrots in a lush tropical garden setting. Lastly, for adventurous activities, try parasailing, snorkeling, scuba diving, and jet skiing.
Climb the Queen's Staircase
Dive at Stuart's Cove
Go to Arawak Cay
Go to Ardastra Gardens, Zoo & Conservation Center
Go to Blue Lagoon Island
Go to John Watling's Distillery
Go to Rose Island
Play at Aquaventure Waterpark at Atlantis
Sea Lion Encounter at Blue Lagoon
Spend the day at Margaritaville Resort & water park
Swim with pigs at Pig Beach
Tour Fort Fincastle
Visit Cabbage Beach on Paradise Island
Visit Cable Beach on New Providence Island
Visit Fort Charlotte
Visit Junkanoo Beach in downtown Nassau
Visit Love Beach

Personal recommendation
Margaritaville in Nassau is fantastic. They have an adults only infinity pool, water slides, a huge lazy river and other pools. They also have a private beach, Flow Rider as well as good food and drinks. The cost is $110 per adult and $55 per child through ResortForADay.com
Nassau is known for its delicious cuisine and a wide range of restaurants offering traditional Bahamian dishes, international cuisine, and seafood. The local food scene is a mix of African, European, and Caribbean influences, and some of the must-try dishes include conch fritters, peas and rice, crawfish, and guava duff.

The famous Arawak Cay is a must-visit place for seafood lovers, offering fresh fish, conch salad, and other seafood delicacies. Other popular restaurants in Nassau include Café Matisse, Fish Fry, Graycliff Restaurant, and Potter's Cay. Moreover, there are many food tours in Nassau to help you explore the local food scene.

Overall, Nassau offers a diverse range of food options, and visitors will have a great experience trying out the local cuisine and dining at some of the excellent restaurants.
There are quite a few places to eat in Nassau. You'll find most cruise passengers rush to Señor Frogs, so if you want to be with everyone from the ship, just go there. However there are some really good options you can check out. Here are a few of them:
Aquafire Grill
Bahamian Club
Cafe Matisse
Curly's Restaurant & Bar
La Caverna (east and west)
Lukka Kairi Waterfront Bar
NOBU
Poop Deck
Ristorante Luciano's of Chicago
The Fish Fry
Are you planning a trip but worried about unforeseen events ruining your plans? Look no further than InsureMyTrip.com! Their website offers a comprehensive range of travel insurance options to protect you against unexpected trip cancellations, medical emergencies, lost baggage, and more. Compare and choose from their top-rated providers to find the perfect policy to fit your needs and budget. Plus, with their 24/7 customer service and support, you can travel with peace of mind knowing they're always there to help. Don't risk losing your hard-earned money and precious vacation time – visit InsureMyTrip.com today for your travel insurance needs! Love2Cruise highly recommends InsureMyTrip.com for hassle-free travel protection.