On larger ships it's harder to get sea sick, because the ships are so large you don't feel much motion. However on some of the smaller Fantasy Class Carnival ships, you can feel a little motion.
There are also variables that can enhance the motion or cause sea sickness. Rough seas is one of those variables as is alcohol.
If you want to feel less movement in your cabin then you should pick a cabin that's lower (Riviera Deck) and as close to mid-ship as possible. The front of the ship and the higher you go, you are going to feel more motion. That's a law of physics.
First and foremost, if you think you're going to get sick, get something before you step foot on the ship. Not only is it much cheaper but it's easier to be proactive than it is to be reactive to sea sickness. Once sea sickness hits you, it's hard to make it go away until you step on land again. 
You can get some medicine on-board from the medical center or guest services or even room service. I do have 6 different things I take with me just in case when I sail. These are all over the counter and can be purchased on Amazon.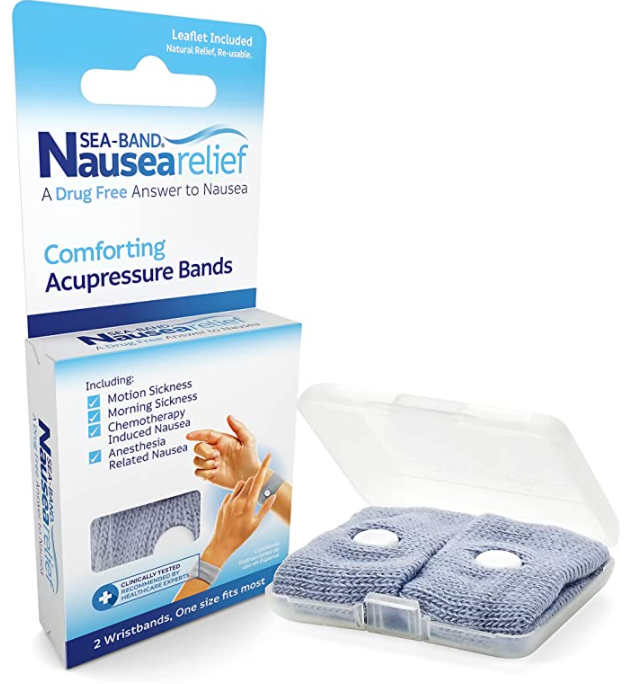 Acupressure, natural relief. These are bands that you wear on your wrists that's supposed to help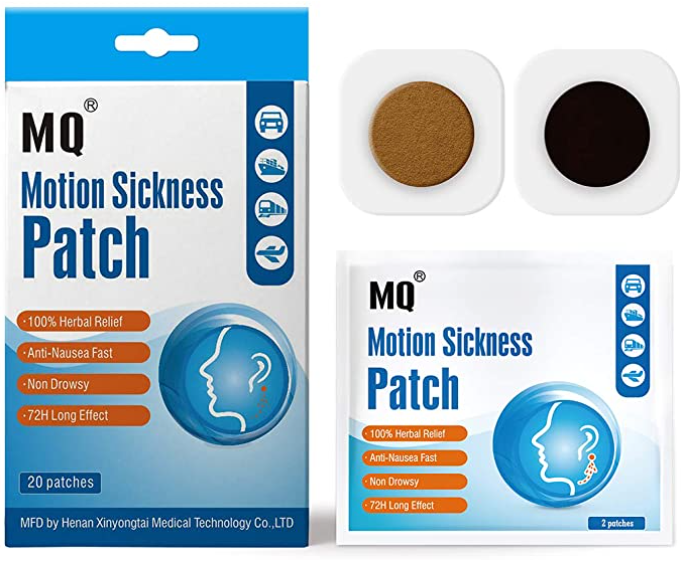 The motion sickness patch is a 100% natural herb patch that you wear behind your ear. Each patch lasts 1-3 days.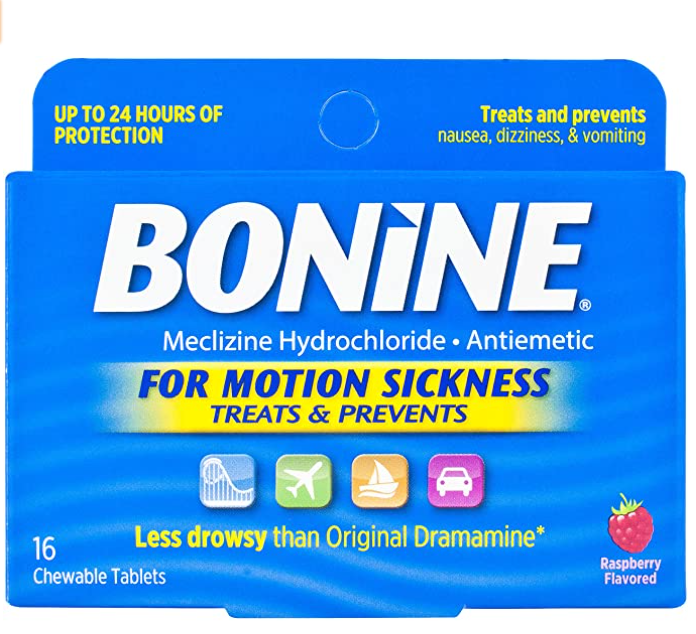 Bonine is a lot like Dramamine without the drowsiness. The active ingredient is Meclizine.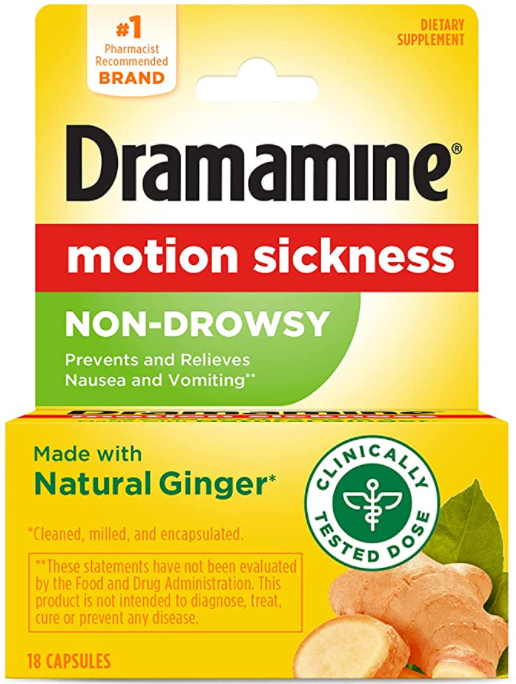 Original Dramamine made you very drowsy. However Non-Drowsy Dramamine does not since its active ingredient is ginger.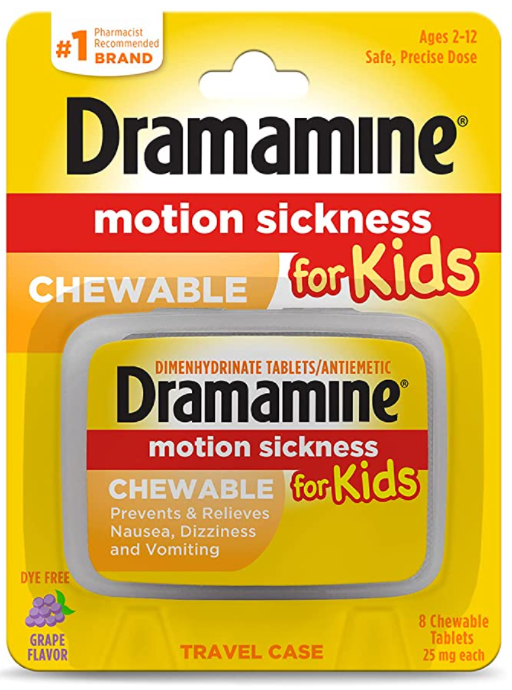 Regular Dramamine except for kids up to 12 years old.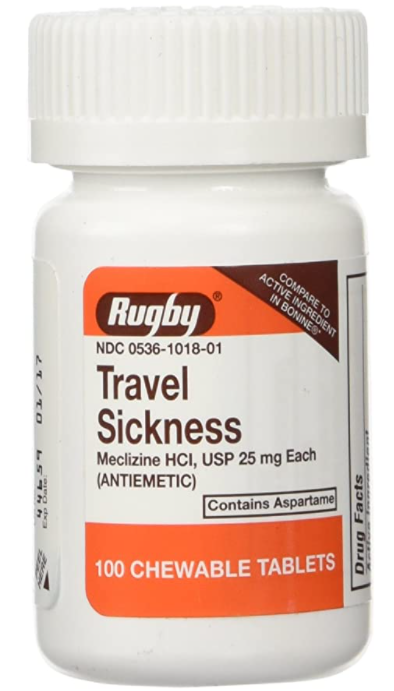 Meclizine is the active ingredient in Bonine and is also what they give you on the ship.