Aruba!
Bon Bini! Mi Stima Aruba
Aruba is an island and a constituent country of the Kingdom of the Netherlands in the southern Caribbean Sea. It is located about 1,000 kilometers west of the main part of the Lesser Antilles and 29 kilometers north of the coast of Venezuela. 
When you dock in Aruba, you will walk through a Dufry area to exit the cruise terminal. There are lots of little shops you can stop at to buy local trinkets. I would buy these on your way back to the ship though so you don't have to carry them around all day. 
Once you leave the Dufry shops, there will be taxi drivers hanging out to take you anywhere you want to go.
All of the roads in Aruba are modern and safe so if you want to rent a car, this is also an option for you. 
There is also a city trolley that goes most places. The trolley is free and you can hop on and hop off at your leisure. The trolley runs every 15 minutes from 5:45am until 6pm. Buses also run until 11:30pm.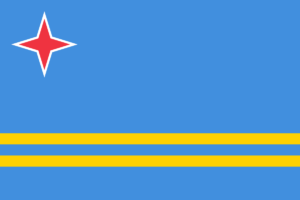 Size: 69.5 mi²
Languages: Papiamento, Dutch, English
Currency: Aruban Florin
Cruise Port: Oranjestad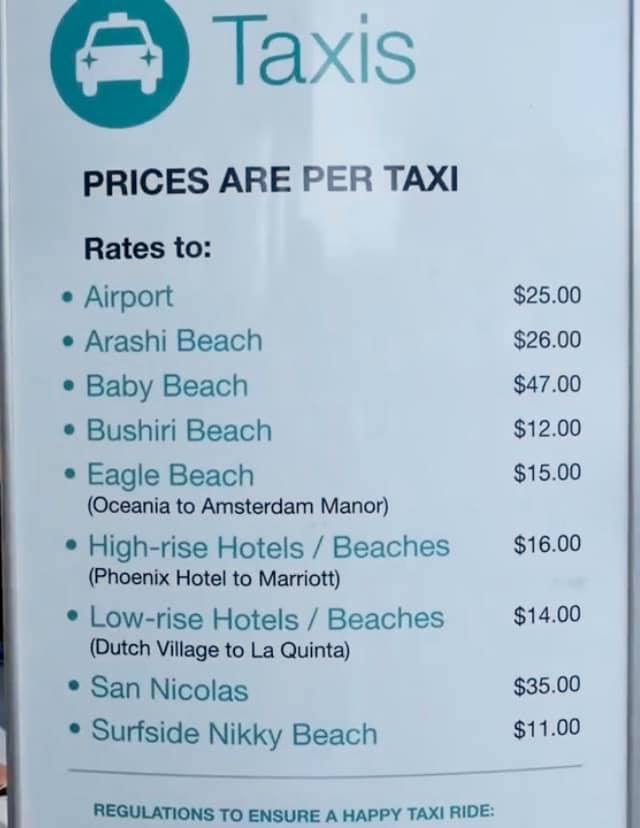 Our time in Aruba! (Blog entries)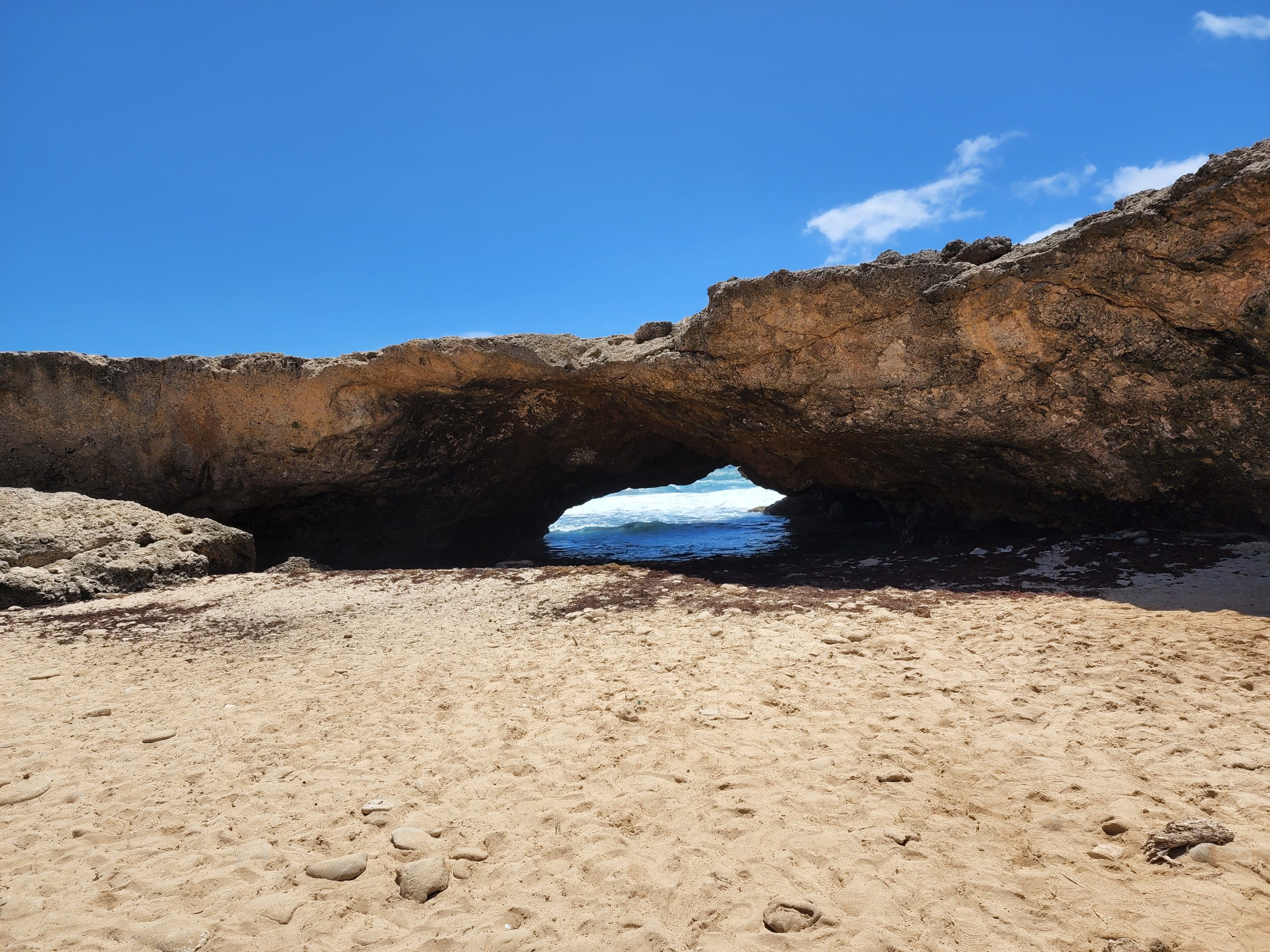 Aruba May 31, 2022 We have been to Aruba before, so we knew what to expect. Last time we were in Aruba, we spent the day at Flamingo Island which is the private island with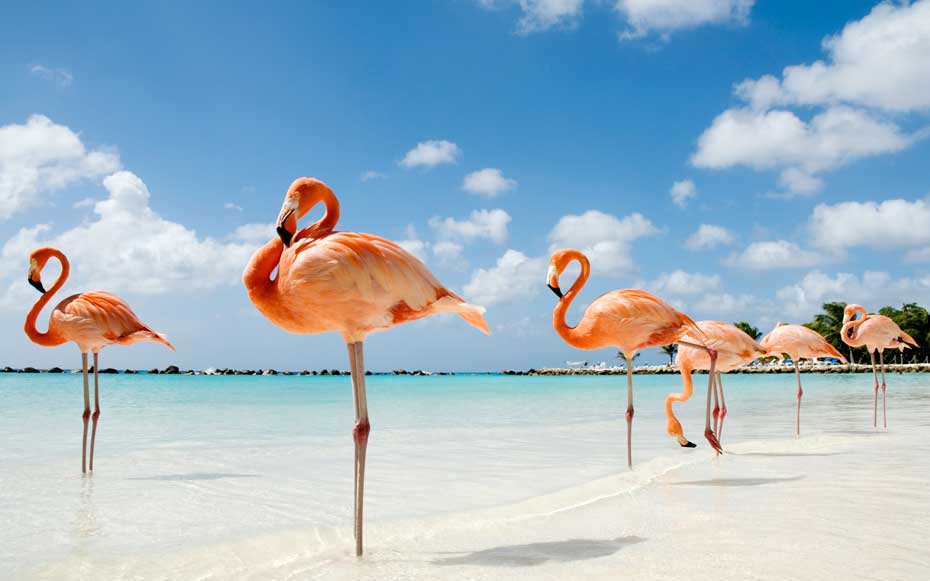 If you stumbled here without reading the rest of our vacation,  click the blog entry below.  2019- Carnival Magic If you stumbled upon this page without reading from the...Read More JoshJune 7, 2019 Wednesday, May
Eating in Aruba (Me Ke Kome)
There are so many great places to eat in Aruba, it's hard to single one place out. If you're just walking around Oranjestad and heading back to the cruise terminal, I highly recommend Lucy's Retired Surfers Bar. This is about a block down from the cruise port in the marina area. The views here are great and the service is great also. They have some really great food and I tend to go here when in Aruba. This is somewhere I'd definitely recommend.
If you're not near the port at dinner time, depending on where you are, there are other options for you to eat at.
North Coast
Lindas Pancake House/Palm Beach: Serves traditional Dutch pancakes all day
Nos Clubhuis/Palm Beach: Offers authentic Aruban cuisine with a large part of the menu ingredients produced locally from the farms and fishing boats around the island.
Ritz Aruba/Oranjestad: You could call it Aruban "fast food". Local snacks like pastechris, Johnny cakes and croguettes are served as well as burgers, wraps and a local Dutch treat – French fries with peanut sauce.
The Old Fisherman/downtown Oranjestad: A local favorite lunch spot, this restaurant features authentic home-style Aruban cooking.  
Lucy's Retired Surf Bar: This is personally my favorite place to eat in Aruba. The atmosphere is great, it's close to the cruise terminal in downtown Oranjestad and they have fantastic tacos on Taco Tuesday!
Southern Side
Zeerovers/Savaneta: Serves deep-fried fresh seafood
La Granja/Savaneta: Serves roasted meats and local Caribbean side dishes
Gallo Rojo/San Nicolas: Serves fresh baked goods and sandwiches
Pueblito Paisa/San Nicolas: Serves authentic Colombian dishes
Rum Reef at JADS Dive Center/Seroe Colorado: Serves burgers, wraps, grouper sandwiches and chicken sate