Kralendijk
86°F
The description will appear after the cache period.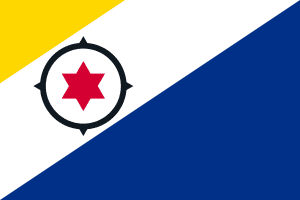 Bonaire! Bon Bini! Mi Stima Bonaire!
Bonaire is a small island located in the southern Caribbean region, within the ABC islands of the Dutch Caribbean. Known for its pristine waters and abundant marine life, it is a popular destination for diving, snorkeling, and other water sports. The island's marine park is home to over 400 species of fish and is a protected area. Bonaire also has a rich history and culture with influences from Spanish, Dutch, and indigenous peoples.

The island's capital, Kralendijk, features brightly colored buildings and a vibrant market. Bonaire is also known for its salt flats, which have been in operation since the 17th century and are a major source of income for the island. The island is also home to a national park that offers hiking and bird-watching opportunities. Bonaire has a laid-back atmosphere, friendly locals, and a range of accommodation options to suit different budgets.
Cruise ships dock in Kralendijk which is the capital of Bonaire. Kralendijk is semi-modern with paved streets and they are in good shape. Once you get further into the island, the streets are very narrow but maintained fairly decent. You drive on the right hand side of the road on Bonaire. Once you exit the cruise port, there's a very small shopping area but no Dufry store to walk through. Kralendijk is a short walk to the left of the cruise terminal if you wish to walk into town.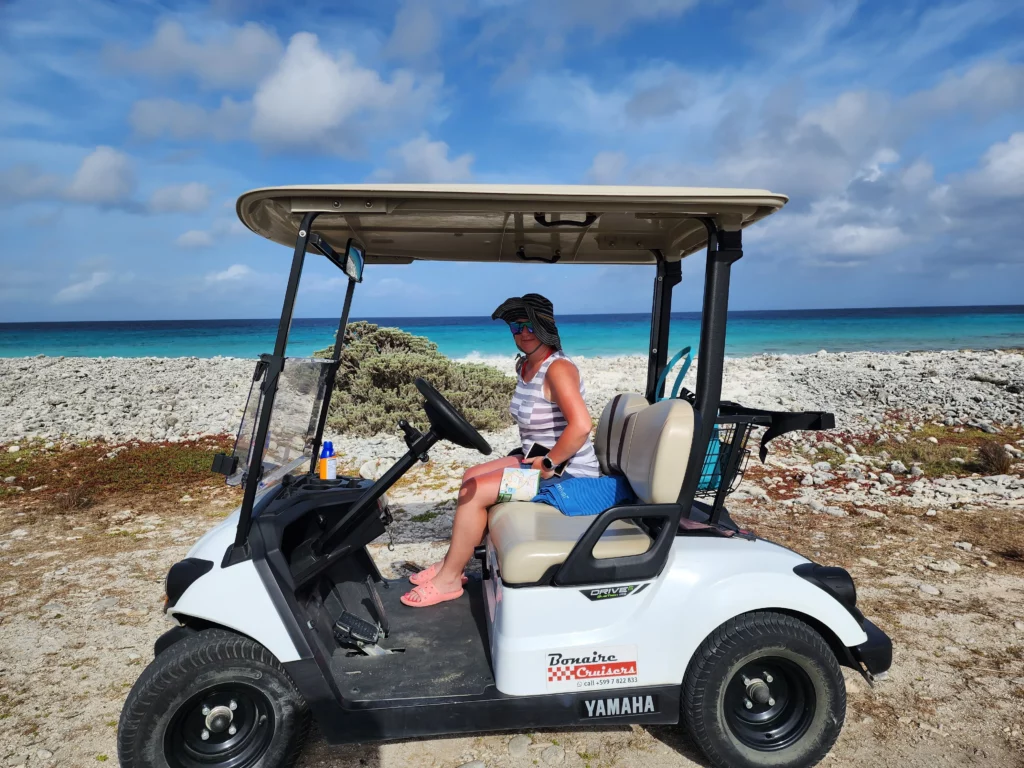 Love2Cruise Bonaire 7.19.23 We docked in Bonaire on time and were ready to get the
Read More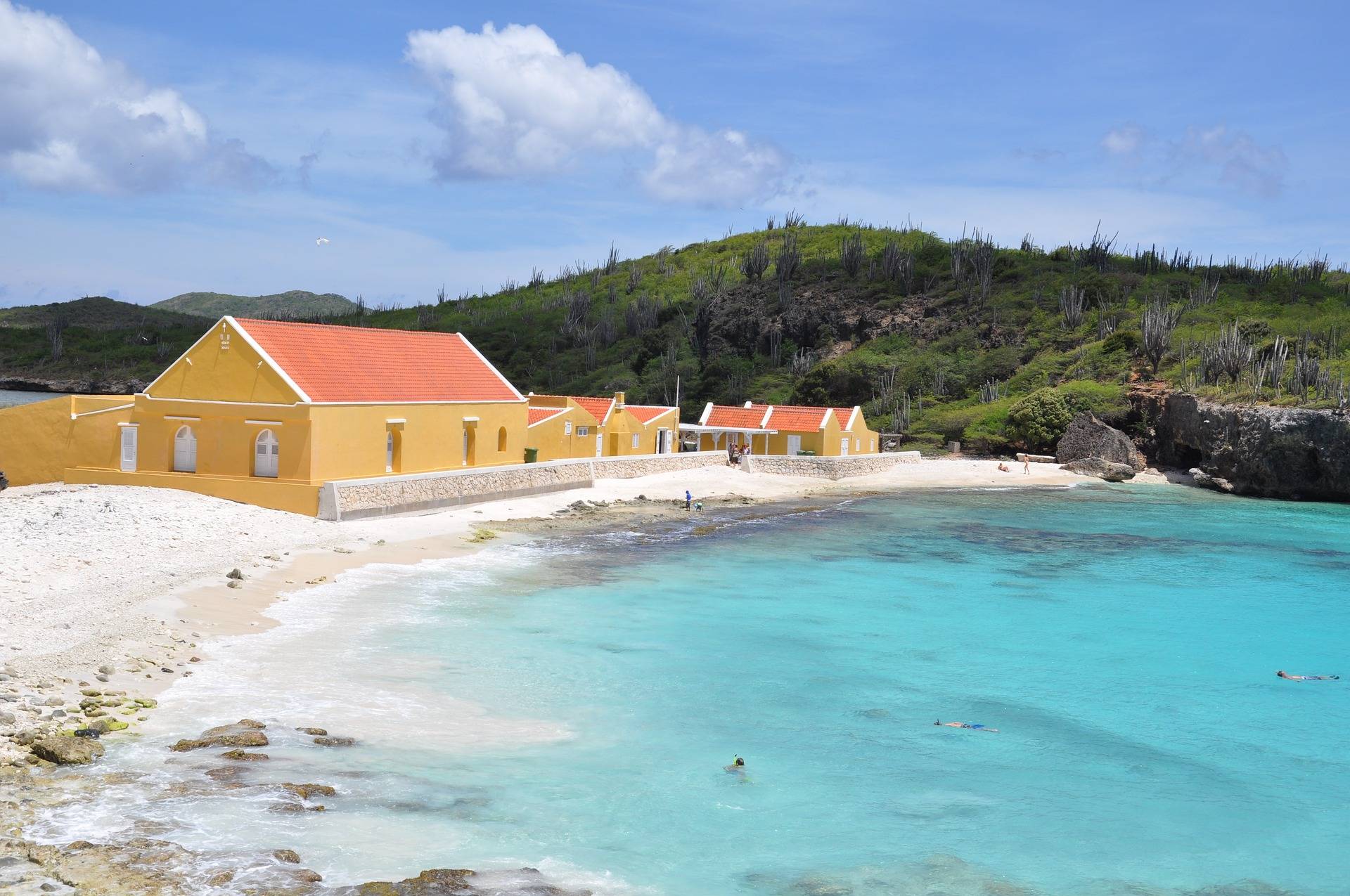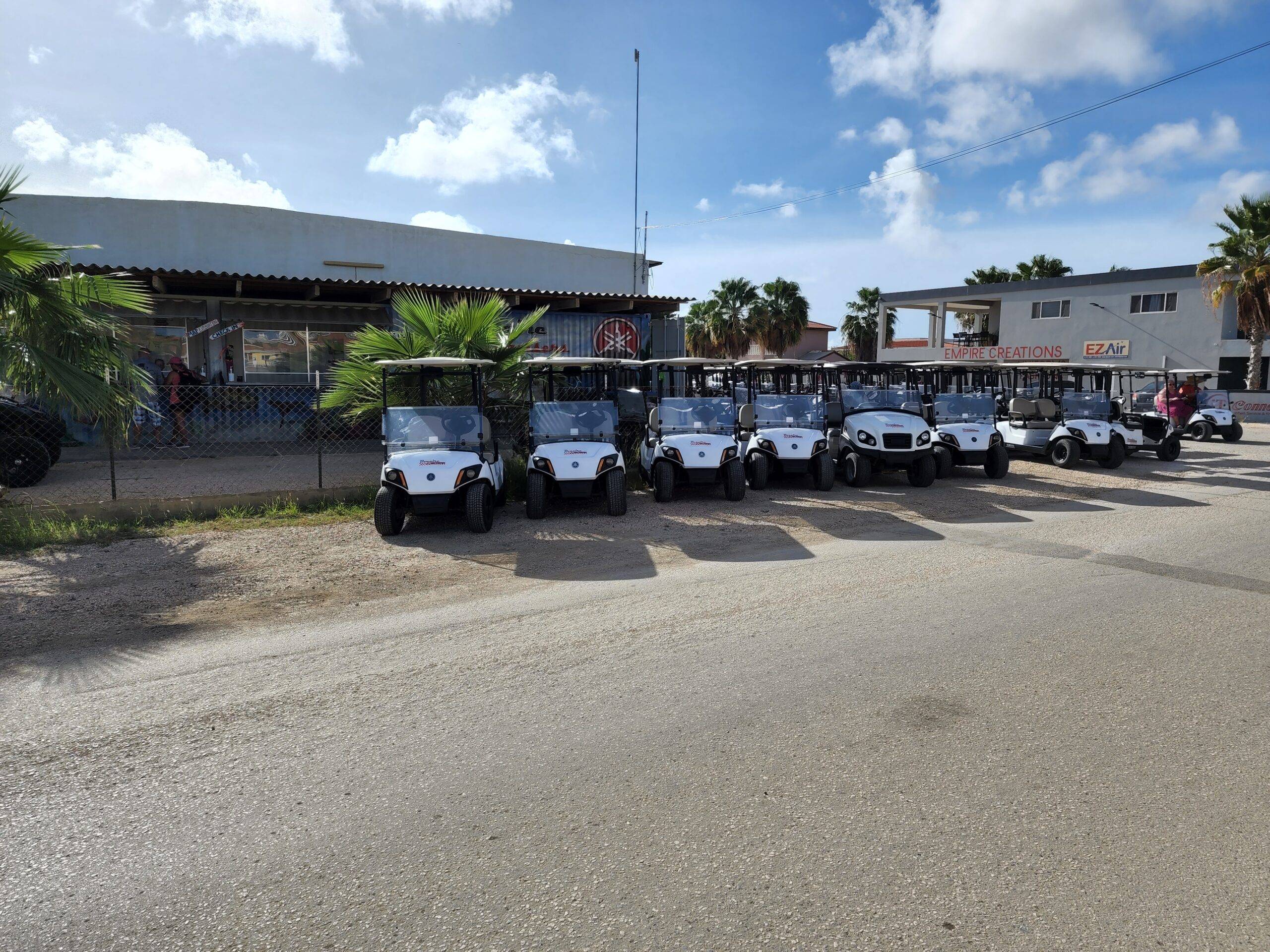 Bonaire is a small island located in the southern Caribbean, and is renowned for its pristine beaches, crystal-clear waters and its status as a world-famous diving destination. The island offers visitors a plethora of activities to enjoy, including swimming, snorkelling, diving, kayaking, paddleboarding and sailing, among other things.

In addition to its stunning natural beauty, Bonaire is home to several interesting cultural attractions and historical landmarks. Visitors can explore 18th-century forts, museums and art galleries, or attend a traditional Bonarian festival.

Nature enthusiasts will appreciate the Bonaire National Marine Park, which is home to a wide range of marine species, including sea turtles, dolphins and colorful coral reefs. The island's national park also offers visitors the opportunity to hike and explore its magnificent landscapes.

There's plenty to do in Bonaire, whether you're looking for adventure, relaxation, or a combination of both.
Blue Pan & Ruin
Boka Kanoo
Donkey Sanctuary
Explore the island on a golf cart
Kite Surf at Atlantis Beach
Klein Bonaire
Lac Bay
No Name Beach (Klein Bonaire)
Pekelmeer Flamingo Sanctuary
Pel'i Mangel Beach
Pink Beach
Salt Pans/ Solar Salt Works
Shop in Kralendijk
Slave Huts at Orange & Red Pan
Slave Huts at White Pan
Sorobon Beach
Te Amo Beach
Tsunami Rocks
West Punt (Klein Bonaire)
Willemstoren Lighthouse and Ruin

Bonaire Cruisers
Love2Cruise highly recommends Bonaire Cruisers. Reserve your golf cart now because they sell out fast!
Eating in Bonaire (Me Ke Kome)
Bonaire is home to a diverse culinary culture. Its cuisine is influenced by its Dutch and Caribbean heritage, as well as its location in the Caribbean Sea. Bonaire offers a range of food options, from local street food such as pastechis (savory turnovers), to upscale international cuisine.

Seafood is a big part of the culinary culture in Bonaire, with fresh catches of fish, lobster, and shrimp readily available. Local dishes such as conch soup and goat stew are also popular.

Visitors can choose to dine in a variety of settings, including waterfront restaurants, trendy cafes, and casual local eateries. Bonaire also offers a wide selection of bars and cafes where visitors can enjoy local and international drinks. Overall, the eating experience in Bonaire is diverse and satisfying for all tastes.
Mi Banana – Caribbean, Latin, Seafood
Eddy's Bar – Caribbean, Seafood
Posada Para Mira – Caribbean, Soups
Irie Jamaican Cuisine – Caribbean, Jamaican
CHEFS Bonaire – Seafood, European
Capriccio – Italian, European
Yhanni's Arepas – Caribbean, Venezuelan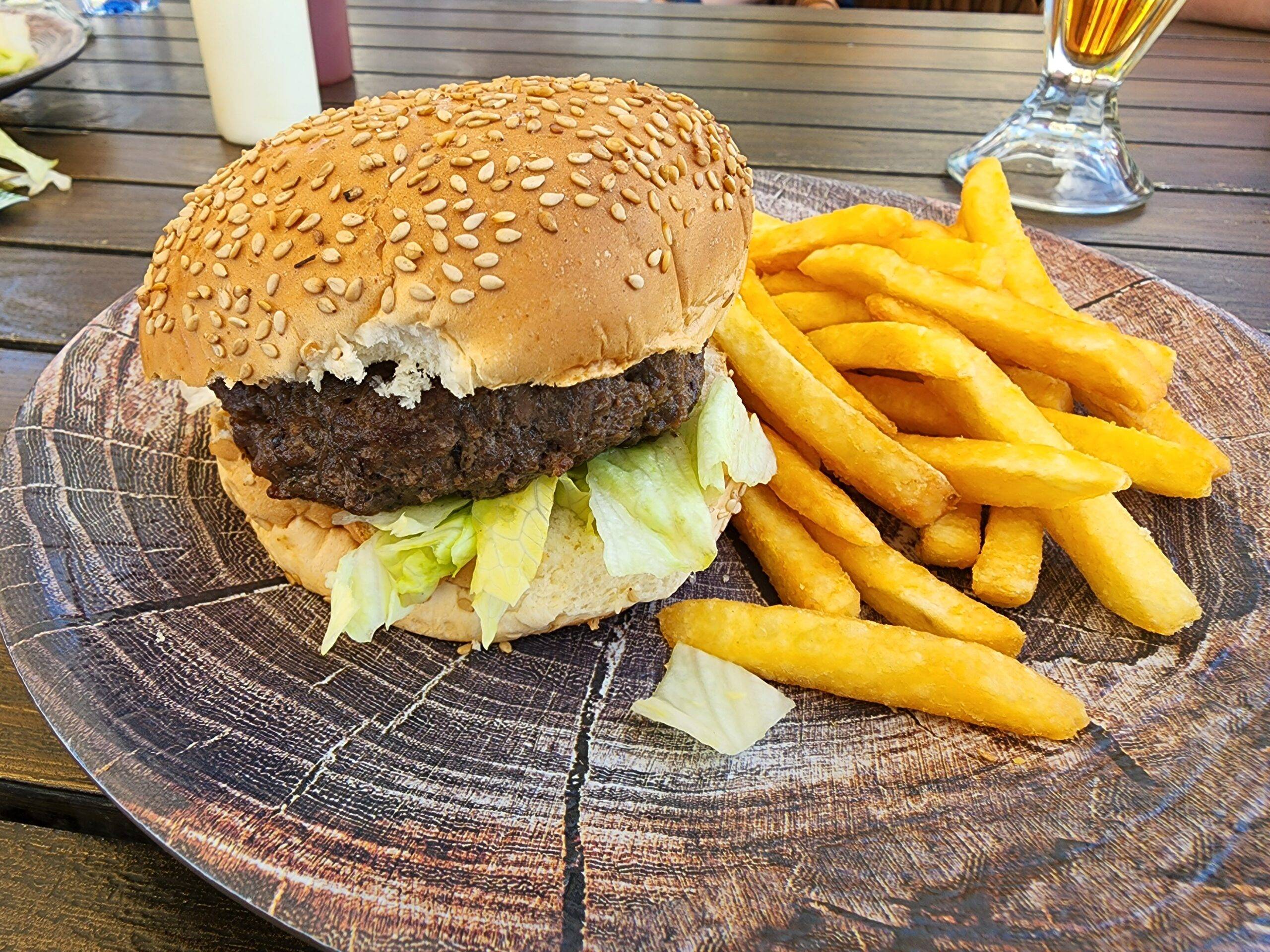 Are you planning a trip but worried about unforeseen events ruining your plans? Look no further than InsureMyTrip.com! Their website offers a comprehensive range of travel insurance options to protect you against unexpected trip cancellations, medical emergencies, lost baggage, and more. Compare and choose from their top-rated providers to find the perfect policy to fit your needs and budget. Plus, with their 24/7 customer service and support, you can travel with peace of mind knowing they're always there to help. Don't risk losing your hard-earned money and precious vacation time – visit InsureMyTrip.com today for your travel insurance needs! Love2Cruise highly recommends InsureMyTrip.com for hassle-free travel protection.