Quintana Roo
81°F
Overcast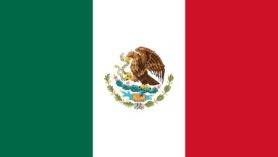 Costa Maya is a popular tourist destination located on the eastern coast of the Yucatan Peninsula, Mexico. It offers crystal clear waters, white sandy beaches, and a wealth of attractions including water-sports activities, fishing, snorkeling, and diving.

Costa Maya is also a prime location for exploring ancient Mayan ruins with nearby sites such as Chacchoben and Kohunlich. Visitors can also enjoy the local cuisine which features fresh seafood, tropical fruits, and traditional Mexican flavors. Shopping is also a popular activity in Costa Maya, with numerous artisan shops featuring handcrafted souvenirs and local goods.

The port at Costa Maya is a popular stop for cruise ships, so visitors can expect a busy and bustling atmosphere during peak season. Overall, Costa Maya offers a mix of activities and relaxation opportunities for travelers seeking a sun-filled vacation in Mexico.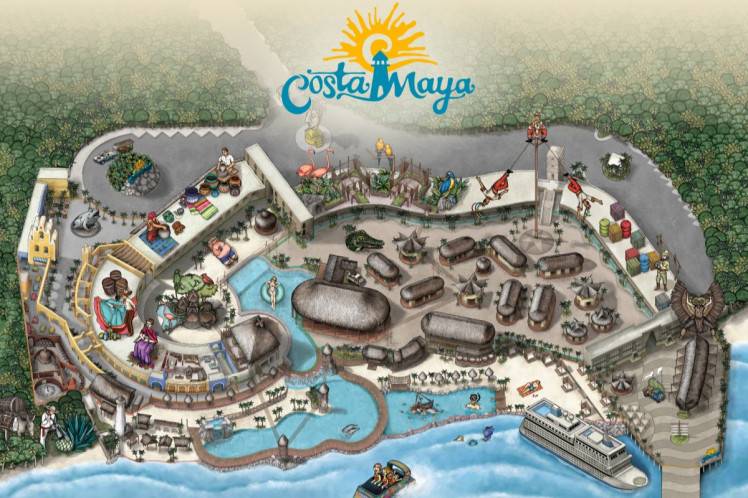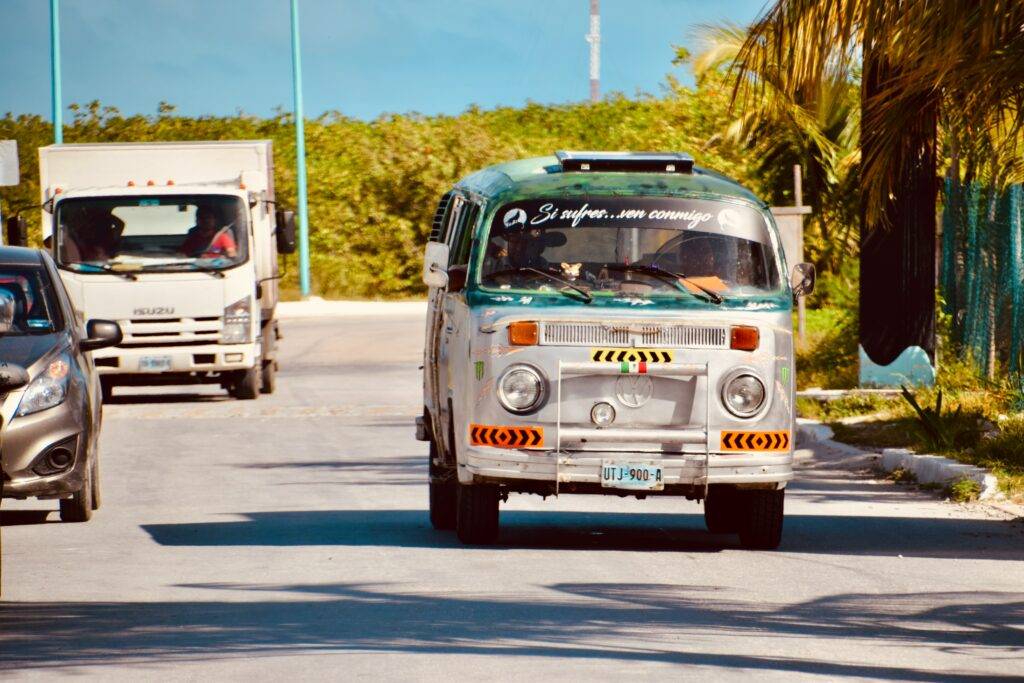 Costa Maya, Mexico We arrived at Costa Maya, Mexico and disembarked around noon. As soon
Read More
Things to do in Costa Maya
There are several activities to do when exploring Costa Maya. The famous Mayan ruins of Chacchoben are a must-visit destination. Another great option is to take a dip in the beautiful blue waters of Mahahual Beach. Take a tour of the fishing village of Mahahual, where you can learn about the local culture and history.
For adventure seekers, there is snorkeling, diving, and swimming with dolphins. If you are interested in nature and wildlife, head to the Bacalar Lagoon, which is famous for its crystal clear waters and is home to several species of birds.
Lastly, don't forget to shop and dine at the local artisan markets and restaurants, where you can try traditional Mexican cuisine and purchase unique souvenirs to take home.
Costa Maya is a man-made port and is very large. There are lots of places to shop and restaurants in the port area and also a pool. This is a very nice port area for those who do not want to leave.
However there are lots of options once you leave the cruise port. To leave the cruise port you follow the winding walkway to the end where you exit. This is where you will find lots of taxis to take you wherever you want to go in Quintana Roo. 
ATV riding
Aviarius
Bacalar Fort
Beach Escape Club
Bike tour
Catamarans
Chacchoben (Mayan ruins)
Dolphin Discovery
Dune buggys
Dzibanche (Mayan ruins)
Flamingo Sanctuary
Flyboarding
Glass bottom boats
Jeep Willys Jungle Track
Kohunlich (Mayan ruins)
Lost Mayan Kingdom water park
Mahahual Fishing Village
Mahahual Lighthouse
Maya Chan Beach
Mayan Temazcal Ceremony
Parque Nacional de Arrecifes
Pez Quadro Beach Club
Ride jet skiis
SCUBA diving
Segway rides
Seven Colors Lagoon
Sian Ka'an Biosphere Reserve
Snorkeling / Power snorkeling
Snuba Diving
Swimming Pool
Yaya Beach
Costa Maya is known for its delicious food that reflects the country's diverse culinary traditions. There is a wide range of dining options available here, from street food stands to upscale restaurants that offer a fusion of Mexican and international cuisines. Some popular local dishes include ceviche, tacos, tamales, fajitas, and guacamole. Fresh seafood is widely available in the region, and visitors can enjoy the likes of shrimp, lobster, and octopus.

One of the best places to try local cuisine is at the Mahahual promenade, where there are several food stands selling a variety of dishes. For those seeking a more upscale dining experience, there are many restaurants around Costa Maya that offer delicious food and a stunning ocean view. Some of the most highly rated restaurants in the area include Krazy Lobster, Nohoch Kay, and Hemmingway's Restaurant. Overall, visitors to Costa Maya can expect to find delicious food that is both affordable and full of flavor.
Antonio's
Blue Kay Restaurante
Cantina Latina
Ibiza Sunset
Jaime's at the blue reef
Maramao
Nam Nam
Nohoch Kay Beach Club
Pitaua Beach Club Restaurant
Pizza Papi
The Krazy Lobster
Yaya Beach Bar & Restaurant
Are you planning a trip but worried about unforeseen events ruining your plans? Look no further than InsureMyTrip.com! Their website offers a comprehensive range of travel insurance options to protect you against unexpected trip cancellations, medical emergencies, lost baggage, and more. Compare and choose from their top-rated providers to find the perfect policy to fit your needs and budget. Plus, with their 24/7 customer service and support, you can travel with peace of mind knowing they're always there to help. Don't risk losing your hard-earned money and precious vacation time – visit InsureMyTrip.com today for your travel insurance needs! Love2Cruise highly recommends InsureMyTrip.com for hassle-free travel protection.