Road Town
86°F
Moderate or heavy rain with thunder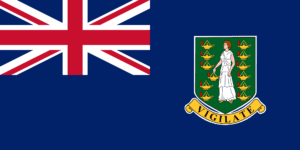 Tortola, British Virgin Islands
Tortola is the largest and most populous island in the British Virgin Islands (BVI), and serves as the capital of the territory. Its stunning white-sand beaches, crystal-clear waters, and lush landscapes make it a popular tropical destination for tourists from around the world. The island's economy is heavily reliant on tourism, with many restaurants, shops, and attractions catering to visitors.

Tortola has a rich history, having been inhabited by various indigenous Amerindian tribes before the arrival of Spanish and British explorers in the 16th and 17th centuries. Today, remnants of this history can be seen in the island's many historic landmarks and attractions, such as the 19th-century Government House and the ruins of the 17th-century Fort Burt.

Overall, Tortola is a breathtaking tropical paradise that offers visitors a unique blend of history, culture, and natural beauty, making it a top destination for those seeking a laid-back vacation in the Caribbean.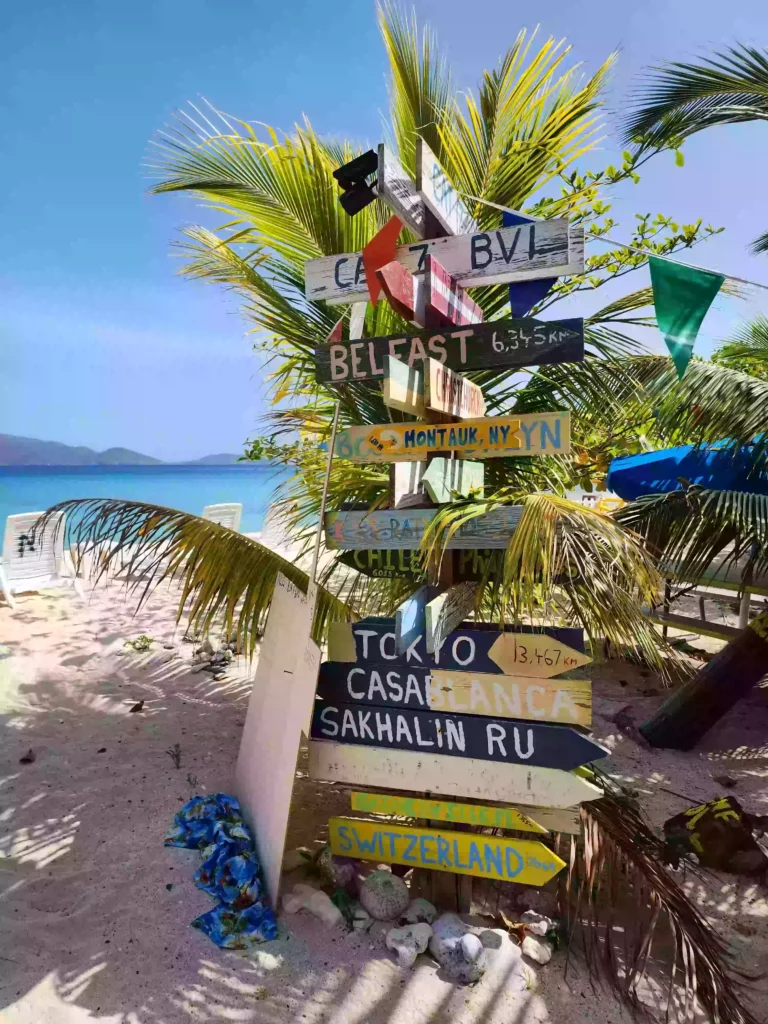 Love2Cruise Tortola, British Virgin Islands Wednesday, June 7 2023 We arrived in Tortola on Wednesday
Read More
Tortola is truly a haven for visitors seeking a peaceful and enjoyable Caribbean experience. This magnificent island offers a diverse range of activities that cater to the needs and wants of every traveler. In particular, Tortola is known for having the largest and most beautiful beaches that travelers can explore at their leisure.

For those who enjoy snorkeling, Smugglers Cove is an excellent place to witness the marine life below the surface. Those who prefer hiking can visit the Sage Mountain National Park and be blown away by the breathtaking views from the Ridge Road scenic route. Road Town, the island's capital, is also home to a plethora of shops, restaurants, and bars, including the famous Pusser's Rum Distillery.

Culture enthusiasts will not be disappointed, as there are two historic sites, the 18th-century Fort Burt and the Virgin Islands Folk Museum, that offer a glimpse into the island's rich history. If adventure is what you crave, then Tortola has got you covered with a variety of water sports, including sailing, paddleboarding, kite-surfing, and scuba diving. Finally, no visit to Tortola would be complete without experiencing the stunning sunset view at either the Callwood Rum Distillery or the BananaKeets Café.
Anegada Island
Cane Garden Bay
Smuggler's Cove
Long Bay Beach
Brewers Bay
Callwood Distillery
Rhone National Marine Park
Soper's Hole
Josiah's Bay
Nanny Cay
Sage Mountain National Park
Apple Bay
Tortola offers a variety of dining options that cater to all tastes and budgets. Fresh seafood is the highlight of most menus, with local favorites like conch, lobster, and fish dishes cooked in various styles. Apart from seafood cuisine, there are also Asian, Italian, and Caribbean-inspired restaurants. For a casual meal, try some of the street foods like Johnny cakes, patties, and fried fish, which can be found at various food trucks or stalls.

A popular spot for dining is Cane Garden Bay, which boasts several beachside restaurants that offer stunning views with live music. For a romantic dinner, head to Sugar Mill, a fine-dining restaurant located in a 400-year-old rum distillery. For a more casual atmosphere, try Fish N' Lime or the Island Pot, both located in Road Town.

Other noteworthy places to try include Quito's Gazebo, a Caribbean-inspired restaurant located on a hill with panoramic views, and Brandywine Estate, a fine-dining spot with a European feel. Ultimately, there are numerous options to explore and enjoy in Tortola, with a wide range of cuisine and styles to suit all visitors.
Are you planning a trip but worried about unforeseen events ruining your plans? Look no further than InsureMyTrip.com! Their website offers a comprehensive range of travel insurance options to protect you against unexpected trip cancellations, medical emergencies, lost baggage, and more. Compare and choose from their top-rated providers to find the perfect policy to fit your needs and budget. Plus, with their 24/7 customer service and support, you can travel with peace of mind knowing they're always there to help. Don't risk losing your hard-earned money and precious vacation time – visit InsureMyTrip.com today for your travel insurance needs! Love2Cruise highly recommends InsureMyTrip.com for hassle-free travel protection.