Columbia, the capital city of South Carolina, is located at the very heart of the state and is a true gem, adored by locals and visitors alike. It boasts of an impressive and unique range of cultural offerings and outdoor recreational opportunities that appeal to people of all ages. The city is home to the prestigious University of South Carolina, which has a large student population, creating a youthful and energetic vibe.

Columbia also has a rich artistic heritage, with many art galleries, museums, and performance venues throughout the city. One can experience the vibrant cultural scene in the city by attending the numerous events, such as the South Carolina State Fair, Riverbanks Zoo's Lights Before Christmas, and the Palmetto Health Foundation's Festival of Trees that take place annually. And if you are an outdoor enthusiast, Congaree National Park, a picturesque natural reserve located just on the outskirts of the city, is a perfect destination for hiking, kayaking, and bird watching.

Apart from these exhilarating features, Columbia has a rich history, with several notable landmarks such as the South Carolina State House, which is a magnificent 19th-century building and is the headquarters of the governor and legislature of South Carolina. There are other breathtaking historical sites, including the Columbia Canal and the Robert Mills Historic House and Park.

Finally, any food explorer will fall in love with Columbia's culinary scene, which has an amazing array of restaurants that serve diverse cuisines. Columbia is indeed a city that has everything that any discerning visitor is looking for!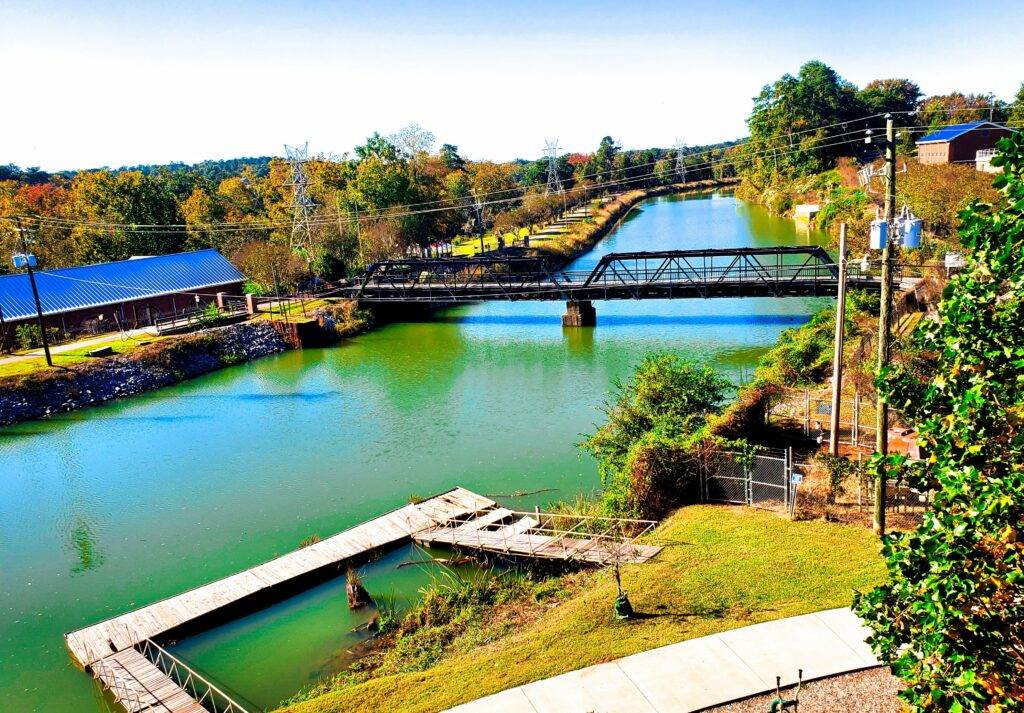 Columbia, South Carolina Day 1 This is a trip where we're heading to Charleston, SC
Read More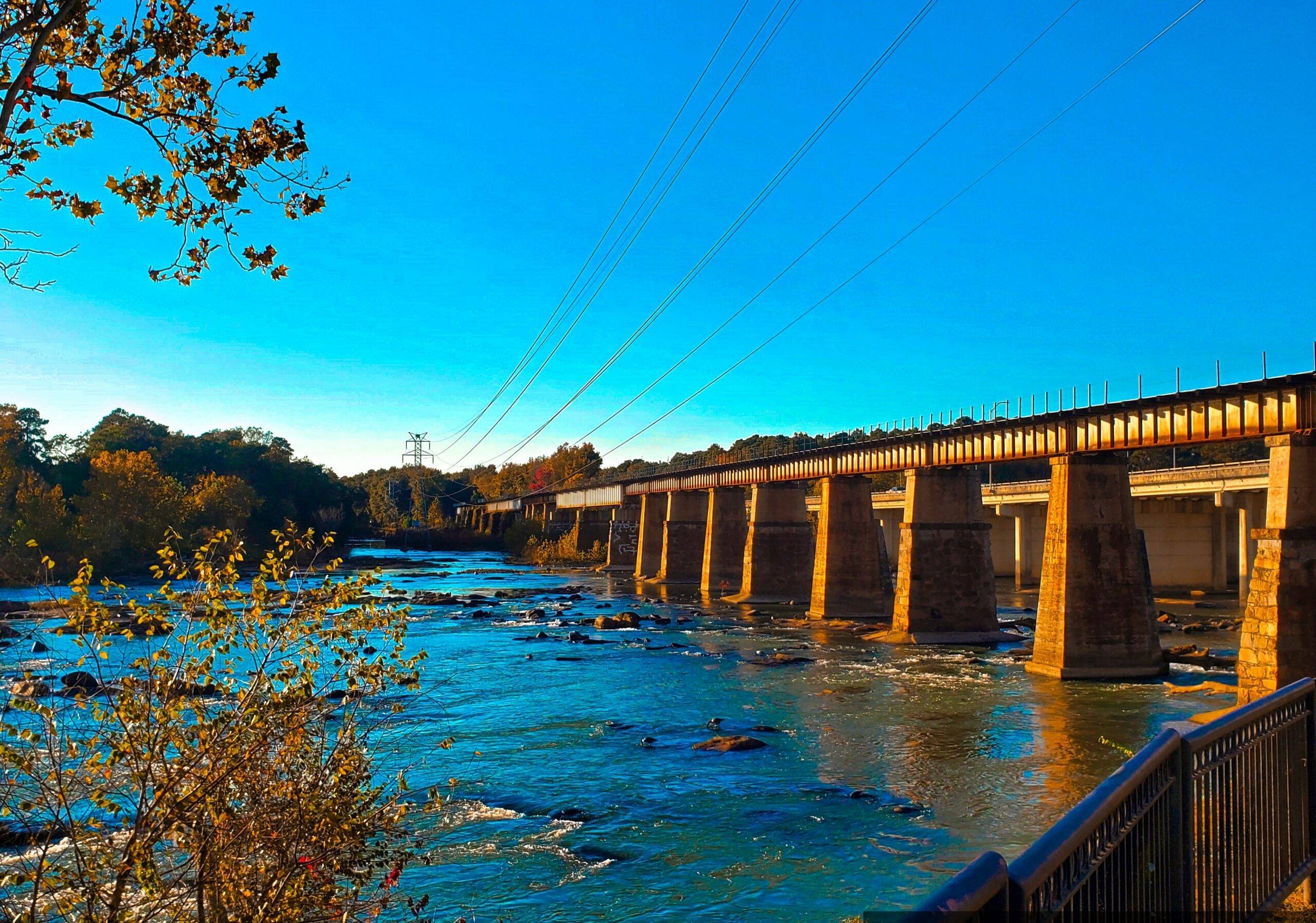 Are you planning a trip but worried about unforeseen events ruining your plans? Look no further than InsureMyTrip.com! Their website offers a comprehensive range of travel insurance options to protect you against unexpected trip cancellations, medical emergencies, lost baggage, and more. Compare and choose from their top-rated providers to find the perfect policy to fit your needs and budget. Plus, with their 24/7 customer service and support, you can travel with peace of mind knowing they're always there to help. Don't risk losing your hard-earned money and precious vacation time – visit InsureMyTrip.com today for your travel insurance needs! Love2Cruise highly recommends InsureMyTrip.com for hassle-free travel protection.