Charlotte, North Carolina
Charlotte, North Carolina is not just any ordinary city. It is actually the largest in the state and the 16th biggest in the United States in terms of population, with over 872,000 proud residents who call it home. It is truly an economic powerhouse, as it has a fast-growing business sector with major industries that thrive in banking, healthcare, and energy. Did you know that it has been dubbed as the "Queen City"? It bears this moniker because of the elegance and grace it exudes. But, it's not just that – there are also some enticing tourist attractions and notable landmarks that the locals and visitors can take pleasure in. Have you heard of the NASCAR Hall of Fame, the Mint Museum, and U.S. National Whitewater Center? They are all located in Charlotte! In addition, the city boasts a thriving sports community, with many of its professional teams like the NFL's Carolina Panthers and NBA's Charlotte Hornets playing at the famous Spectrum Center. Rest assured that foodies, arts lovers, and outdoor enthusiasts alike will never be bored in Charlotte. There are various food and drink scenes, cultural centers and galleries that feature the work of local artists, as well as parks and green spaces scattered around for people to appreciate. It's no wonder why people flock to Charlotte – it has so much to offer!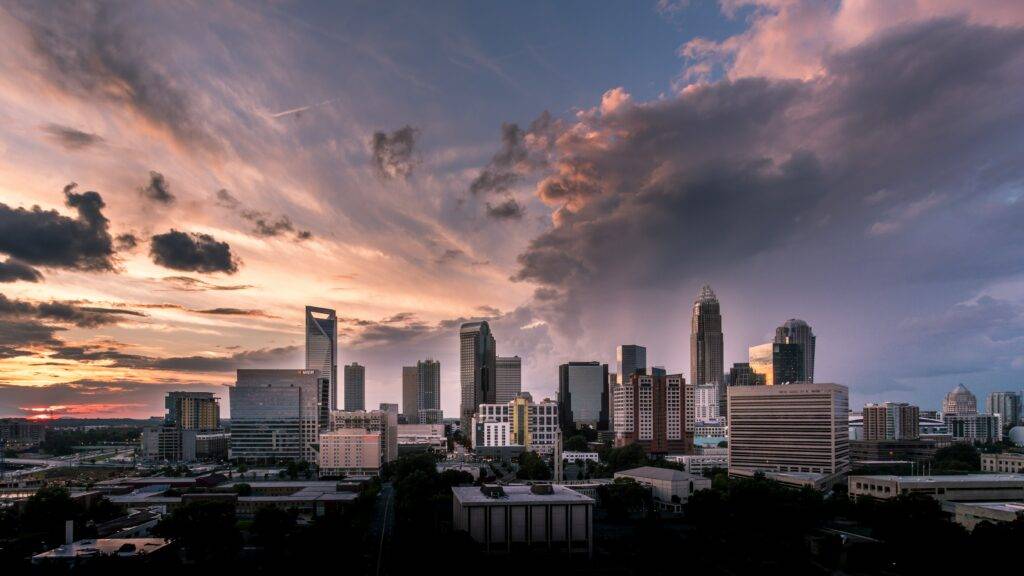 Atlanta, Georgia Greenville, South Carolina Greenville, South Carolina This was a trip we were heading
Read More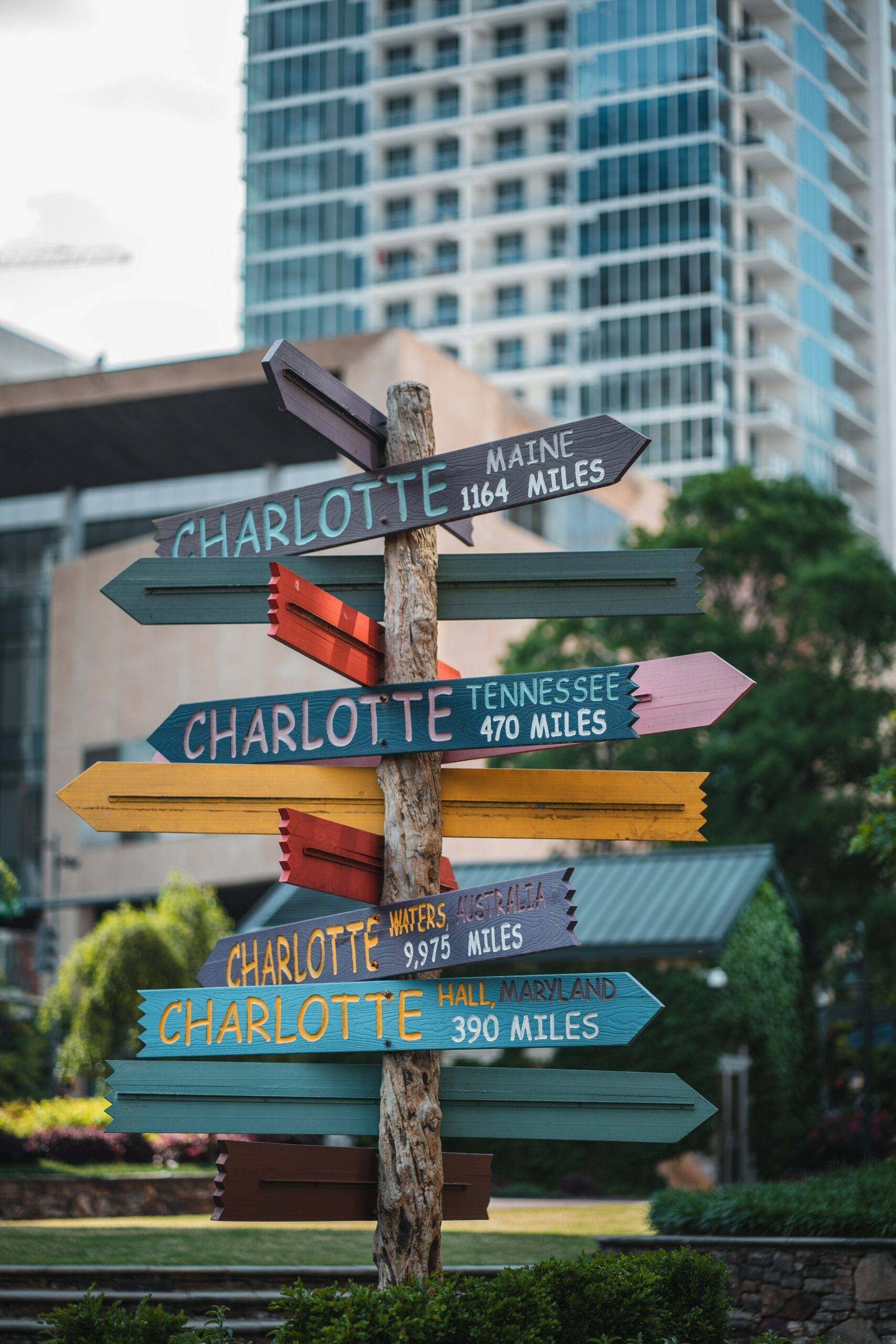 Are you planning a trip but worried about unforeseen events ruining your plans? Look no further than InsureMyTrip.com! Their website offers a comprehensive range of travel insurance options to protect you against unexpected trip cancellations, medical emergencies, lost baggage, and more. Compare and choose from their top-rated providers to find the perfect policy to fit your needs and budget. Plus, with their 24/7 customer service and support, you can travel with peace of mind knowing they're always there to help. Don't risk losing your hard-earned money and precious vacation time – visit InsureMyTrip.com today for your travel insurance needs! Love2Cruise highly recommends InsureMyTrip.com for hassle-free travel protection.