Nestled in the heart of the state of Georgia, Atlanta stands tall as a city that prides itself in having it all. Nothing compares to the thrill and excitement that one experiences when exploring all the opportunities that Atlanta presents. Known as the capital and largest city in Georgia with over 500,000 people, Atlanta is a bustling metropolis that boasts of rich history and vibrant culture. Its diverse cuisine is an evident reflection of the city's versatility. Restaurants in Atlanta present a tantalizing array of flavors and influences from around the world.

For history enthusiasts, Atlanta's important role in the Civil Rights Movement offers an unforgettable experience of exploring countless historic sites. Tourists can enjoy visiting attractions such as Martin Luther King Jr. National Historic Site, among others. Art enthusiasts are not left behind either; Atlanta boasts of a thriving art scene that features diverse talents from world-class theaters and museums to galleries showcasing local artists' work.

Sports fans can enjoy watching top teams such as NFL's Atlanta Falcons, MLB's Atlanta Braves, and NBA's Atlanta Hawks. Moreover, the city's attribute as a transport hub with Hartsfield-Jackson Atlanta International Airport being the busiest airport globally makes traveling convenient. Atlanta's weather is mild in winter and warm in summer, making it an excellent destination for visitors year-round.

Undoubtedly, Atlanta is a dynamic city with something for everyone. It's worth experiencing!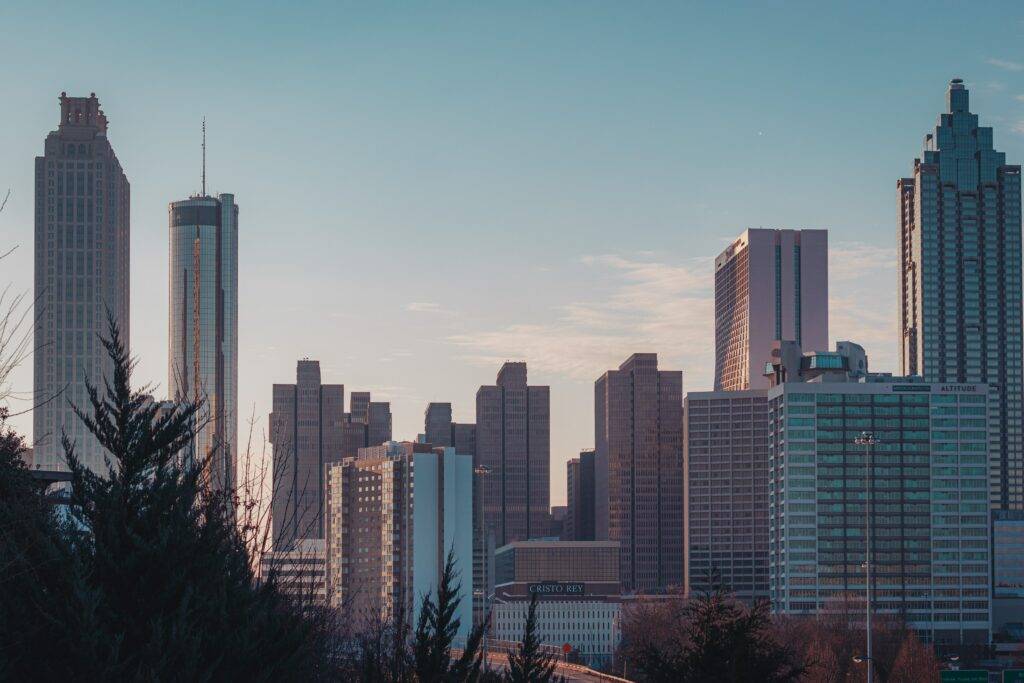 Greenville, South Carolina Greenville, South Carolina This was a trip we were heading to Atlanta
Read More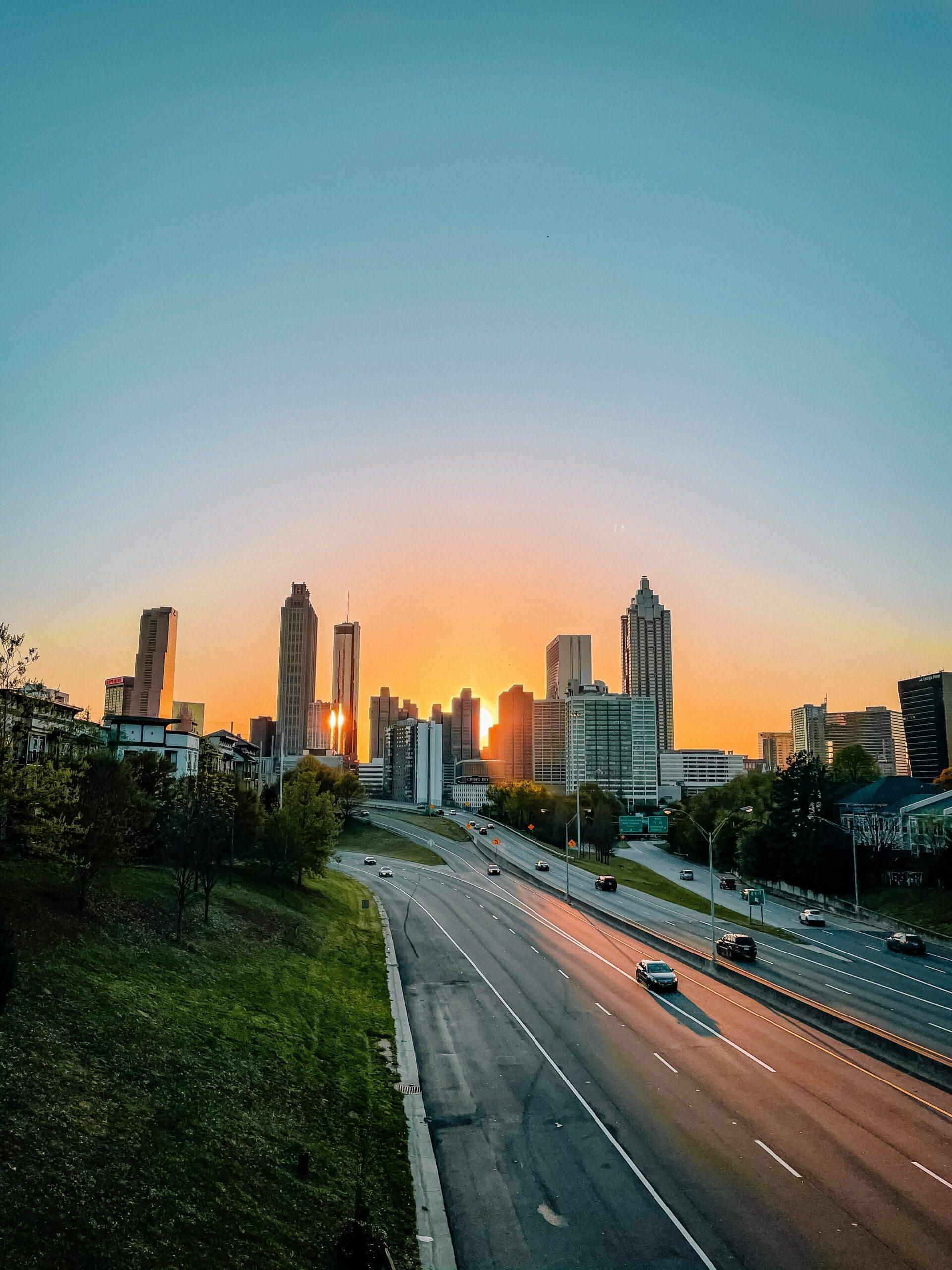 Are you planning a trip but worried about unforeseen events ruining your plans? Look no further than InsureMyTrip.com! Their website offers a comprehensive range of travel insurance options to protect you against unexpected trip cancellations, medical emergencies, lost baggage, and more. Compare and choose from their top-rated providers to find the perfect policy to fit your needs and budget. Plus, with their 24/7 customer service and support, you can travel with peace of mind knowing they're always there to help. Don't risk losing your hard-earned money and precious vacation time – visit InsureMyTrip.com today for your travel insurance needs! Love2Cruise highly recommends InsureMyTrip.com for hassle-free travel protection.