Santo Domingo
87°F
Moderate or heavy rain with thunder
Santo Domingo, Dominican Republic
Santo Domingo, a mesmerizing city nestled in the Caribbean region, has an interesting past and a bright future. It was founded in 1496, over five centuries ago, by Bartolomeo Columbus, the gifted brother of the famous explorer Christopher Columbus. As the largest city in the Dominican Republic, with a population of roughly 3 million inhabitants, Santo Domingo is bustling with energy and life.

The city offers a plethora of attractions to its visitors, including its historic center, which includes the breathtaking Colonial Zone and a variety of other magnificent landmarks. These landmarks include the exquisite Alcazar de Colón and the iconic Cathedral of Santa Maria la Menor, which happens to be the first cathedral ever built in the Americas. Moreover, exploring Santo Domingo means you'll get to truly indulge your senses in a vibrant cultural experience.

Today, the city offers an abundance of museums, theaters, and art galleries that showcase the Dominican Republic's rich culture and heritage, both old and new. It's an excellent hub for both traditional and contemporary arts and culture enthusiasts. Santo Domingo also boasts modern amenities such as high-end shopping centers, traditional restaurants that serve delicious rice and beans, plantains, and seafood, and lively nightlife hotspots.

Overall, Santo Domingo is an attraction-packed tourist destination, especially for those interested in history, culture, and the beach. So if you're looking for a thrilling, unforgettable adventure that marries history, fun, indulgence, and beauty, visit beautiful Santo Domingo.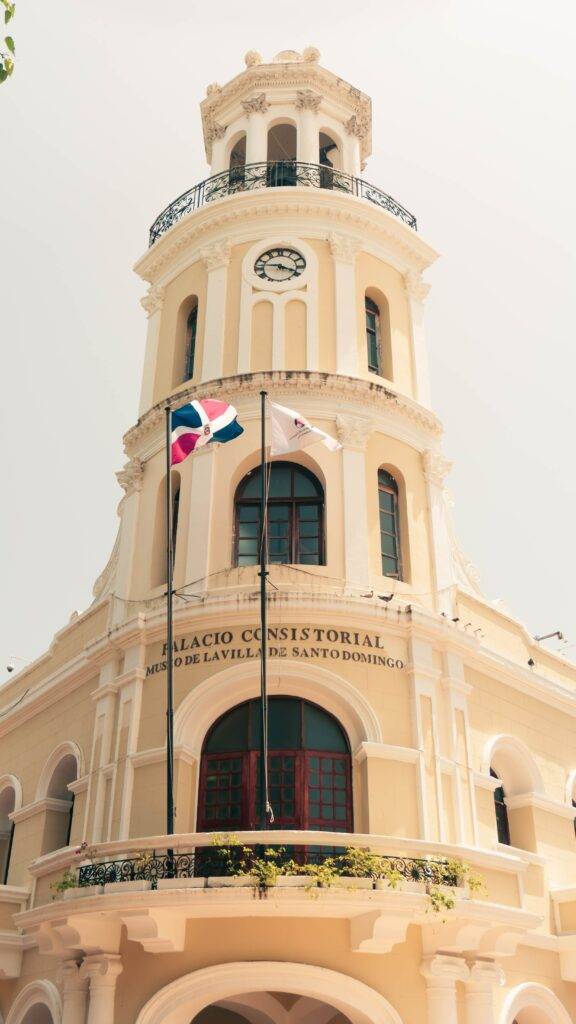 Cap Cana Dominican Republic Normally I would be writing a blog post right now about
Read More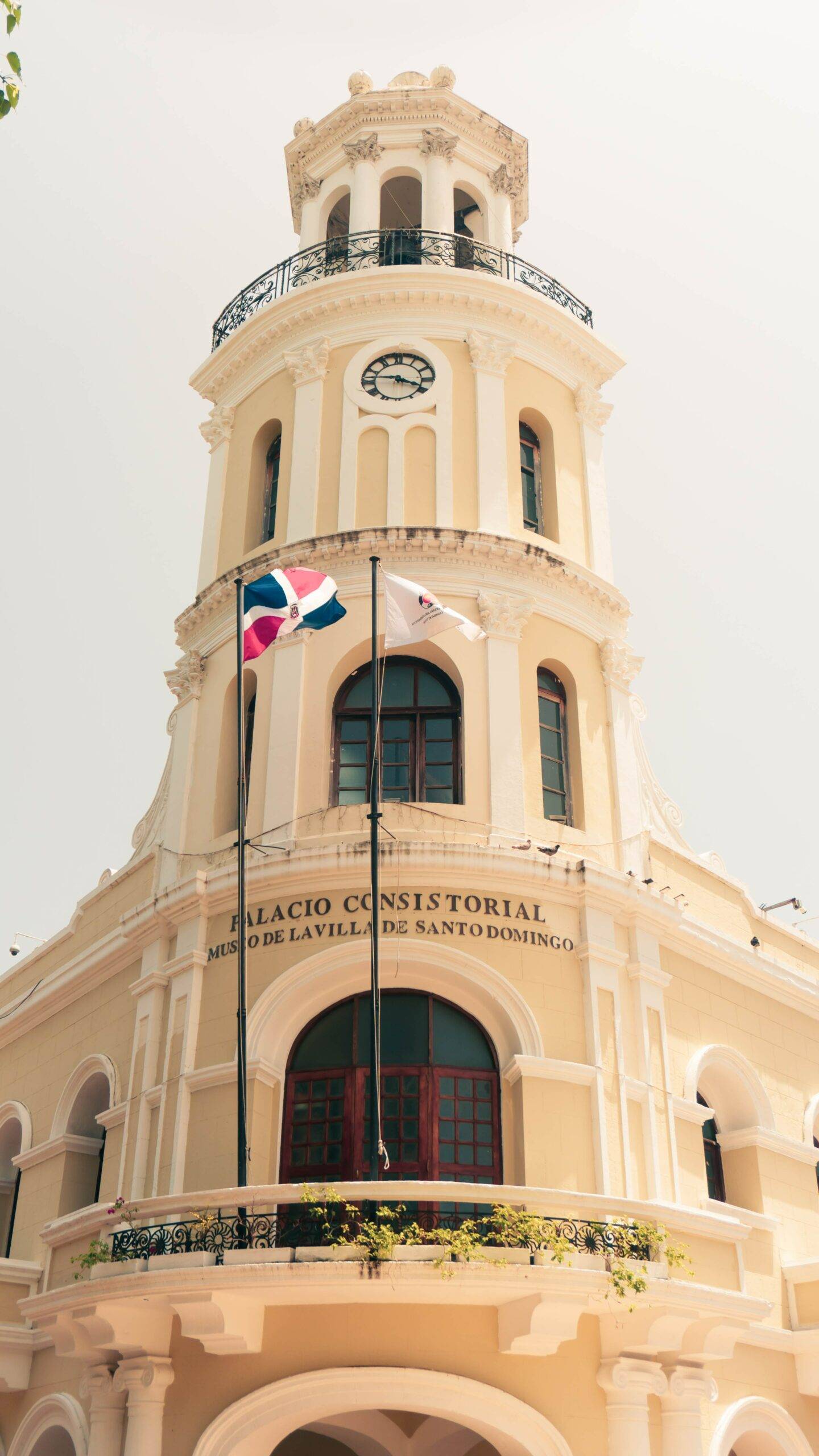 Are you planning a trip but worried about unforeseen events ruining your plans? Look no further than InsureMyTrip.com! Their website offers a comprehensive range of travel insurance options to protect you against unexpected trip cancellations, medical emergencies, lost baggage, and more. Compare and choose from their top-rated providers to find the perfect policy to fit your needs and budget. Plus, with their 24/7 customer service and support, you can travel with peace of mind knowing they're always there to help. Don't risk losing your hard-earned money and precious vacation time – visit InsureMyTrip.com today for your travel insurance needs! Love2Cruise highly recommends InsureMyTrip.com for hassle-free travel protection.