Compare Cozumel
All Inclusives;
Mr. Sanchos, Nachi Cocom, Paradise Island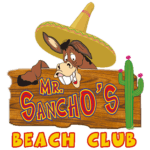 Mr. Sanchos is a popular beach club located on the beautiful island of Cozumel, Mexico. The club offers a variety of activities for visitors, including swimming, snorkeling, jet skiing, and parasailing. It is known for its crystal clear waters and white sand beaches, providing guests with a true tropical paradise experience.

In addition to water activities, Mr. Sanchos boasts an array of restaurants and bars that serve delicious Mexican snacks and cocktails. The club also features a large pool, perfect for lounging and enjoying the sun.

Visitors to Mr. Sanchos can choose from several packages, each with different activities and amenities included. These packages range from basic beach access to all-inclusive options that include food, drinks, and activities.

Overall, Mr. Sanchos is a great destination for those looking to relax, soak up the sun, and enjoy some fun water activities while in Cozumel.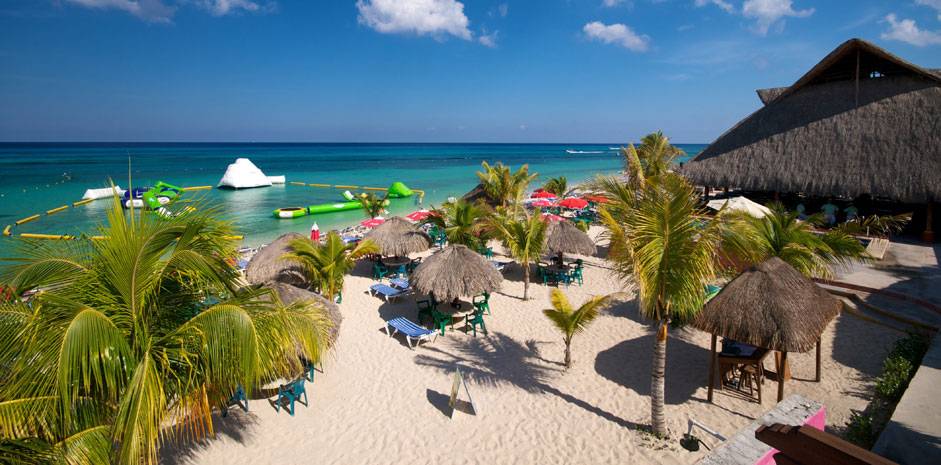 Nachi Cocom is a popular beach resort located on the southern coast of Cozumel Island in Mexico. The resort boasts a beautiful, sandy beach, crystal-clear waters, and palm trees, providing a perfect destination for all kinds of travelers, especially those seeking relaxation. Nachi Cocom offers a variety of exciting activities, including snorkeling, kayaking, beach volleyball, and swimming in the ocean or the resort's large pool. Guests can also indulge in a relaxing massage, sip tropical cocktails, or savor freshly prepared seafood and authentic Mexican cuisine. The resort is also well-suited for families, with a kids' playground and a shallow pool for children. Nachi Cocom is a popular destination for cruise ship passengers, but it can also be enjoyed as a day trip or a longer stay for those visiting Cozumel.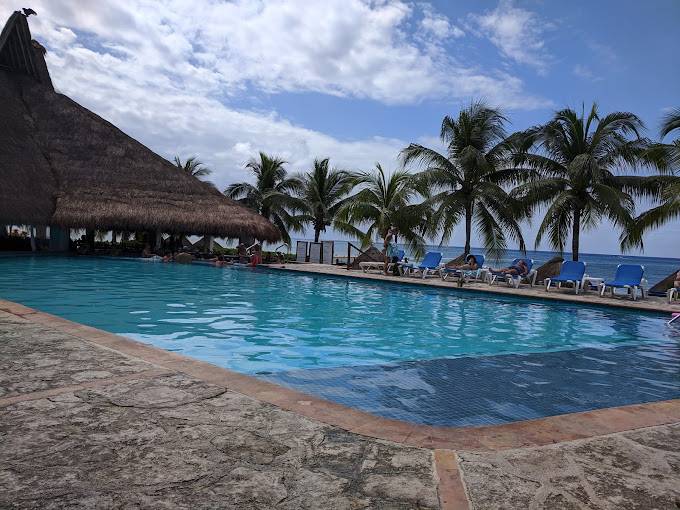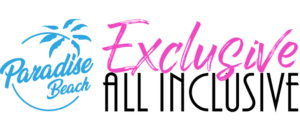 Paradise Beach Club is a popular beach destination located on the western coast of Cozumel, Mexico. It is known for its crystal-clear waters, powdery white sand, and a variety of amenities. The beach club offers a range of activities such as kayaking, snorkeling, and parasailing. Visitors can also find comfortable lounge chairs, umbrellas, and cabanas to relax in. The club has an on-site restaurant and bar, where guests can enjoy drinks and Mexican cuisine. There are also facilities for children, including a playground and water park. The admission fee typically includes access to all these amenities. Paradise Beach Club is a fantastic spot for families, friends, and couples looking to soak up the sun, enjoy water sports, and indulge in tropical refreshments.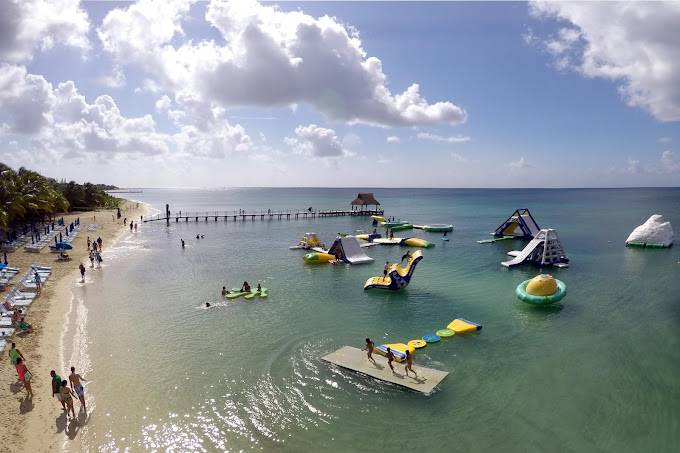 $68 adults 18+
$45 teens 12-17
$40 children 4-11
Children 3 and under free

$59.00 for those 16 and older
$45 for children 12-15 years old
$19 for children 4-11 ears old
Children 3 and under free

$60 adults 18+
$47 teens 12-17
$41 children 5-11
Children 4 and under free

M-S 8:30am-5:00pm
Sun 10:30am-6:00pm

Chairs & umbrellas included

$4 extra fee + $20 deposit

Distance from the cruise port

All you can eat from buffet and menu

All you can eat from à la carte menu
Cozumel Cruise Port

Cozumel, Mexico

Mr. Sancho's

Carr. Costera Sur Km. 15, 77600 San Miguel de Cozumel,

Nachi Cocom

Carretera a Chankanaab Km. 16.5, Carr. Costera Sur, 77600 San Miguel de Cozumel, Q.R., Mexico

Paradise Beach Club

Carr. Costera Sur, Zona Hotelera Nte., 77600 San Miguel de Cozumel, Q.R., Mexico
Are you planning a trip but worried about unforeseen events ruining your plans? Look no further than InsureMyTrip.com! Their website offers a comprehensive range of travel insurance options to protect you against unexpected trip cancellations, medical emergencies, lost baggage, and more. Compare and choose from their top-rated providers to find the perfect policy to fit your needs and budget. Plus, with their 24/7 customer service and support, you can travel with peace of mind knowing they're always there to help. Don't risk losing your hard-earned money and precious vacation time – visit InsureMyTrip.com today for your travel insurance needs! Love2Cruise highly recommends InsureMyTrip.com for hassle-free travel protection.