Punta Cana
84°F
The description will appear after the cache period.
Punta Cana, Dominican Republic
Punta Cana – oh, what a stunning destination! This resort town is situated in the picture-perfect eastern coast of the Dominican Republic, in the awe-inspiring Caribbean. Its pristine beaches are unlike no other, with dazzling crystal-clear waters that would leave you spellbound and mesmerized. What's more, there are plenty of water activities to choose from, including snorkeling, diving, and kayaking. Already fallen in love with Punta Cana? Well, it gets even better! The luxurious all-inclusive resorts offer visitors a wide range of amenities including world-class golf courses, relaxing spas, and gourmet dining.

Additionally, the region boasts lush forests, wildlife reserves, and national parks, perfect for nature lovers looking to explore the local natural beauty. Feeling adventurous? Why not try zip-lining and a host of other exciting activities. And that's not all, cultural shows, music events, and dance performances provide visitors with a chance to experience the rich local culture. Simply put, Punta Cana is a must-visit destination for anyone looking for a tropical vacation with just the right mix of adventure, relaxation, and fun.
Cap Cana, Dominican Republic
Cap Cana is a 30,000-acre luxury resort and real estate community located on the eastern coast of the Dominican Republic. It offers beautiful beaches, crystal clear waters, and a variety of outdoor activities such as golf, fishing, snorkeling, horseback riding, and zip-lining. There are numerous luxury resorts and villas available for visitors to stay in, including the Sanctuary Cap Cana, a five-star resort with a private beach. The community is also home to the Punta Espada Golf Course, which is ranked as one of the best in the Caribbean. Cap Cana's marina is known for being the largest in the Caribbean, featuring world-class amenities and infrastructure. Visitors can also explore nearby attractions such as the historic city of Santo Domingo, Samana Bay, and the El Limon waterfalls. Overall, Cap Cana offers a perfect blend of relaxation and adventure for those seeking an indulgent tropical getaway.
Higuey, Dominican Republic
Higuey, also known as San Juan de la Maguana.. It is the capital of the La Altagracia Province and is considered one of the most important cities in the country.
Higuey is best known for its religious significance as it houses the Basilica del Nuestra Señora de la Altagracia, a Catholic church that attracts thousands of pilgrims each year. The city also boasts a vibrant cultural scene with art galleries, museums, and theaters showcasing local talent.
Tourism is also an important industry in Higuey, with beautiful beaches, luxury resorts, and attractions such as Saona Island and the Punta Cana region drawing in visitors from all over the world. Additionally, Higuey has a rich culinary tradition with a variety of delicious local dishes to try.
Saona Island, Dominican Republic
Saona Island is a popular tourist destination located off the coast of the Dominican Republic. The island is part of the East National Park and is a protected area that showcases the natural beauty of the region. The island features pristine white sand beaches, crystal clear waters, and lush palm trees. Visitors can access the island via boat or catamaran from nearby towns such as Punta Cana or Bayahibe. The island is a popular spot for snorkeling and has diverse marine life including starfish, colorful fish, and sea turtles. There are also opportunities for scuba diving, swimming, and exploring the island's mangrove forests and caves. Many tourists opt to take a day trip to the island where they can enjoy a BBQ lunch and drinks while sunbathing on the beach. Saona Island is considered a must-see attraction for anyone visiting the Dominican Republic.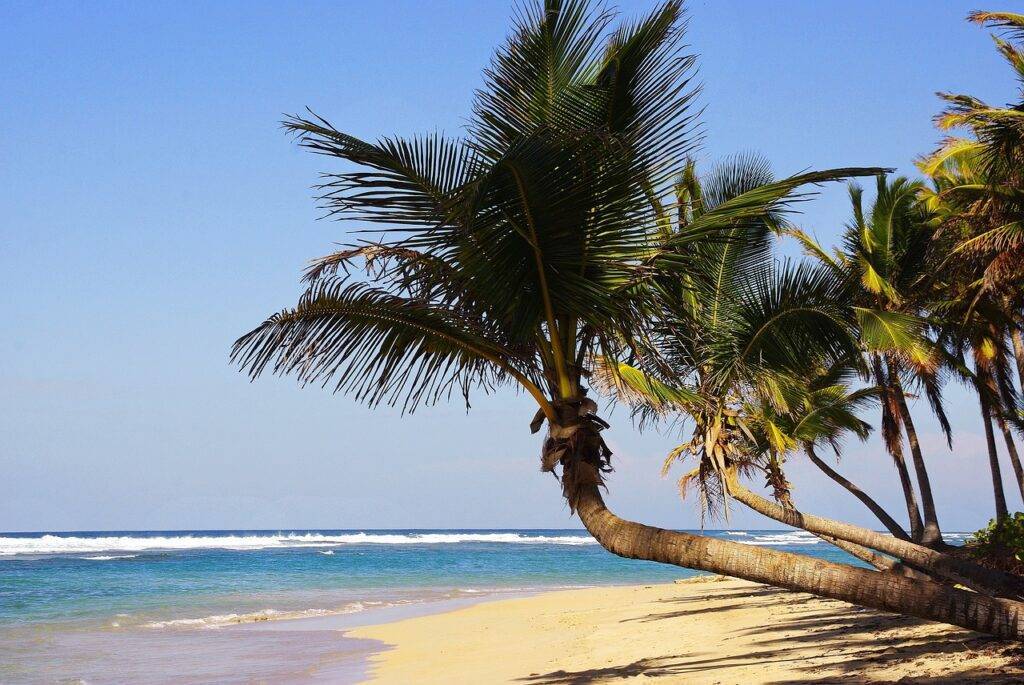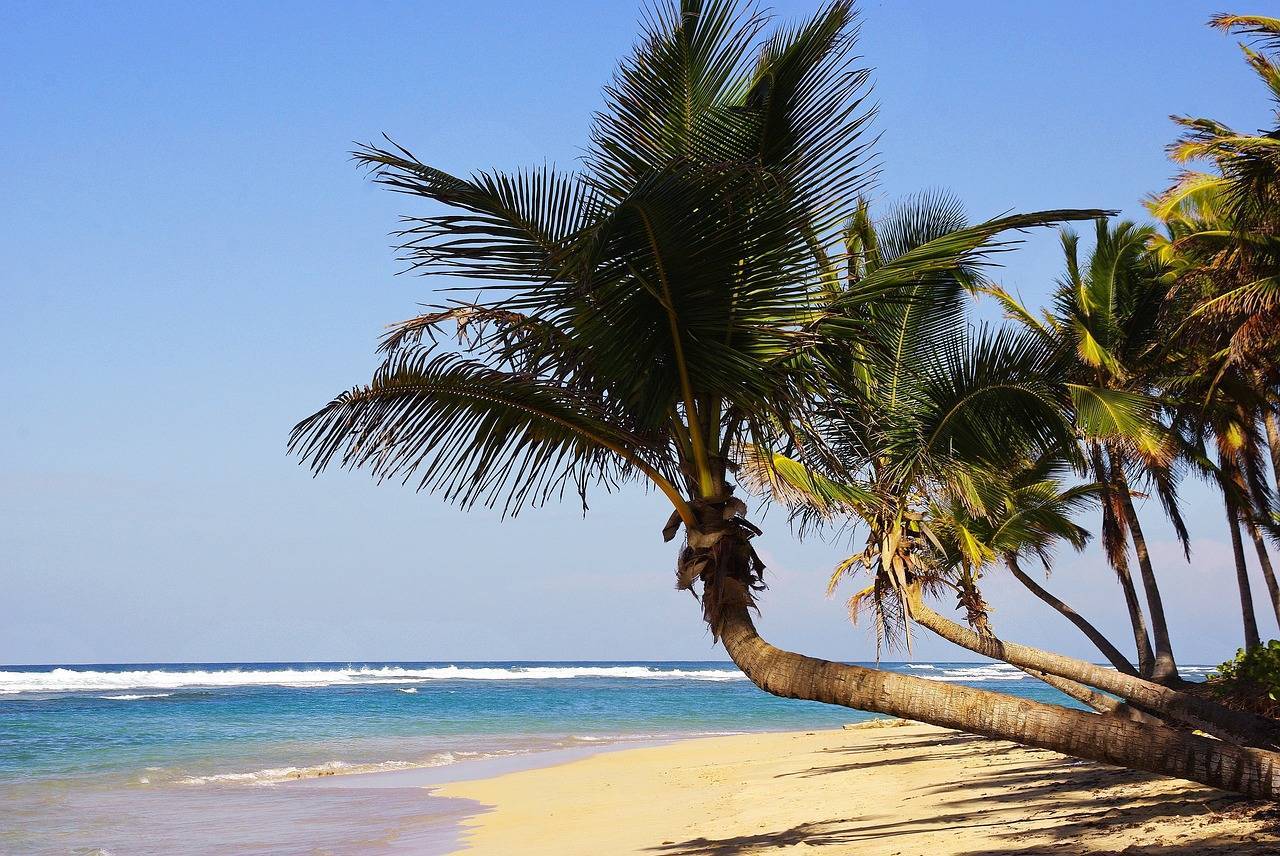 If you follow my blog you know last year we went to the Dominican Republic
Read More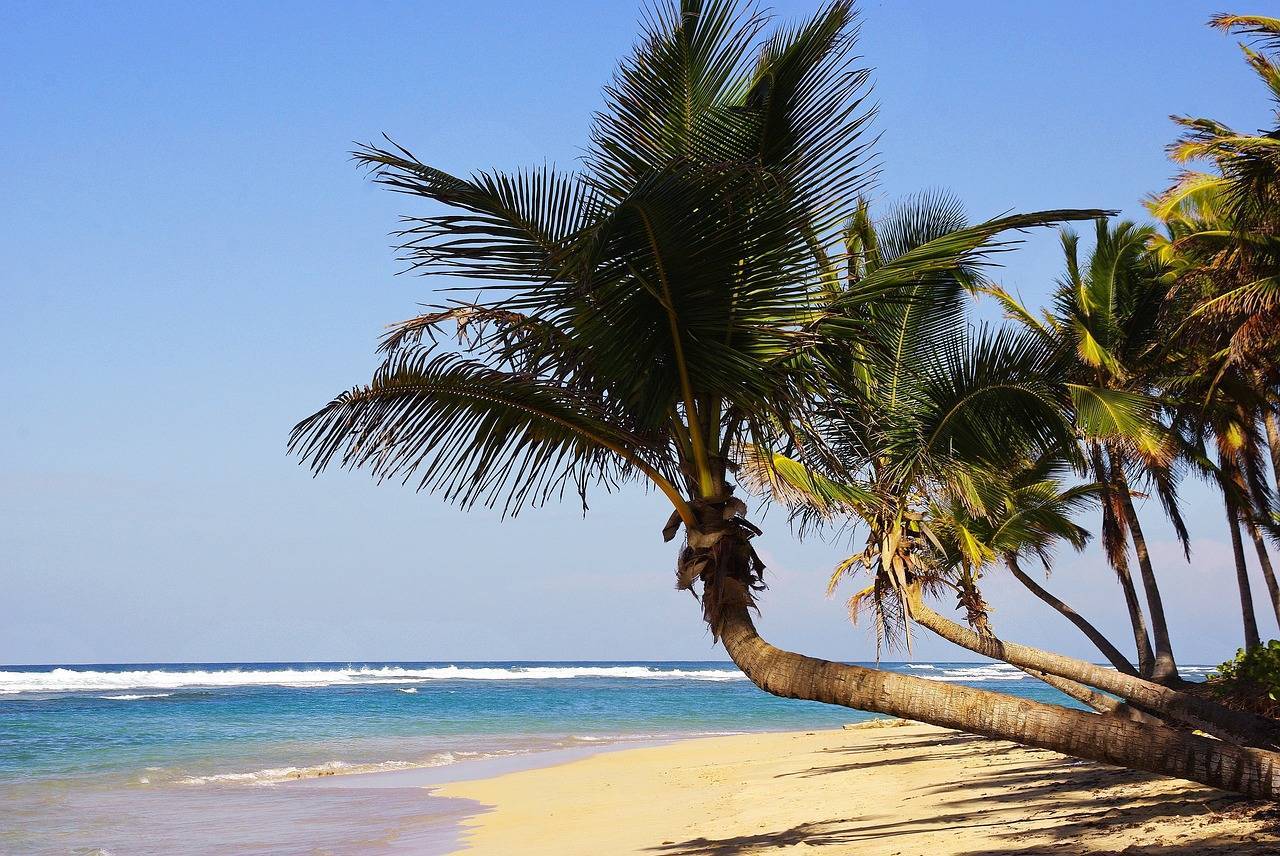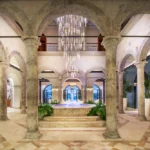 Sanctuary, Cap Cana
Sanctuary Cap Cana is our preferred hotel in the Dominican Republic. This is where we visit and I highly recommend it to anyone looking for a five star resort.
Are you planning a trip but worried about unforeseen events ruining your plans? Look no further than InsureMyTrip.com! Their website offers a comprehensive range of travel insurance options to protect you against unexpected trip cancellations, medical emergencies, lost baggage, and more. Compare and choose from their top-rated providers to find the perfect policy to fit your needs and budget. Plus, with their 24/7 customer service and support, you can travel with peace of mind knowing they're always there to help. Don't risk losing your hard-earned money and precious vacation time – visit InsureMyTrip.com today for your travel insurance needs! Love2Cruise highly recommends InsureMyTrip.com for hassle-free travel protection.