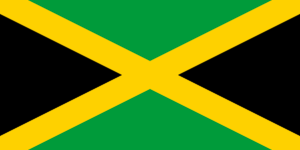 Ocho Rios is a coastal town located on the north shore of Jamaica. It is a popular tourist destination known for its beautiful beaches, scenic views, and outdoor activities. Visitors can explore the cascading Dunn's River Falls, play golf at scenic courses, or enjoy water sports like scuba diving and snorkeling. The town is also home to several cultural attractions, including the Bob Marley Museum and the Konoko Falls and Park.
In addition to tourist activities, visitors can also sample local cuisine, like jerk chicken and seafood, and shop for handmade crafts and souvenirs at the local markets. Overall, Ocho Rios offers a perfect mix of natural beauty, cultural experiences, and adventure.
Ocho is the Spanish word for eight, and Rios is the Spanish word for rivers. "Eight Rivers", or Ocho Rios known locally as Ochi. Ocho Rios is a fantastic area with lots to offer. Some people are scared to leave the cruise port but as long as you're not scared of everything and like to live and have fun, then Ocho Rios has a lot to offer you. 
Once you leave the port area, there are tons of taxis ready to take you anywhere you want to go.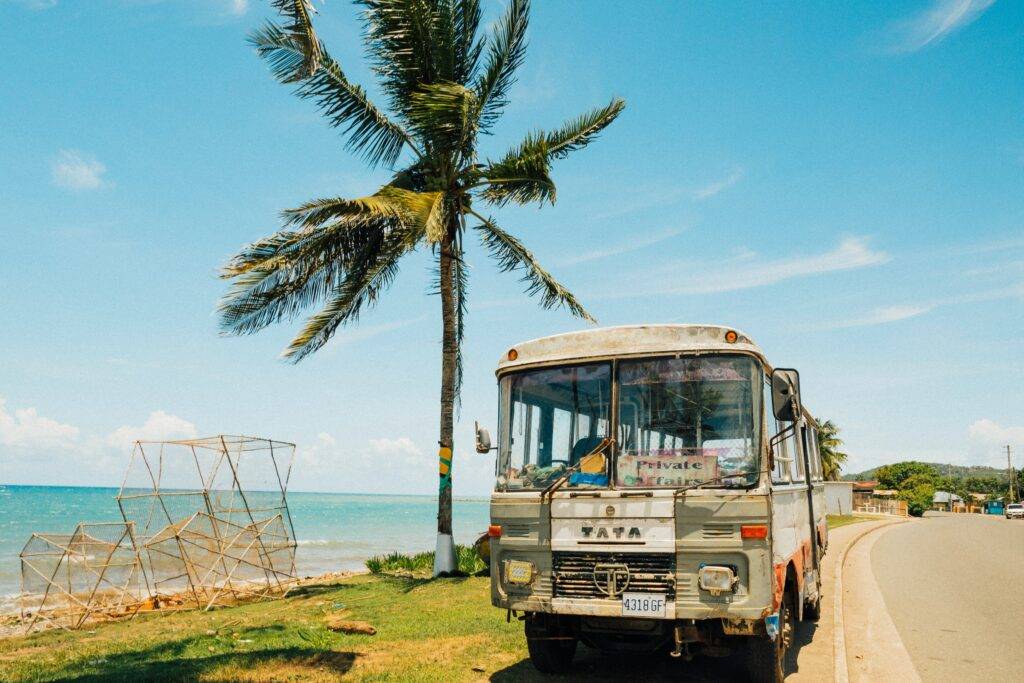 Ocho Rios Jamaica In case you stumbled on this page without reading the previous few
Read More
Things to do in Ocho Rios
Ocho Rios is a popular port of call for cruise ships, and there are plenty of things to do during your visit. You can take a dip at the famous Dunns River Falls, hike through the lush rainforest at Mystic Mountain, or visit the Green Grotto Caves.

Ocho Rios is also known for its beautiful beaches, including James Bond Beach and Turtle Beach. If you're interested in history, visit the Columbus Park Museum or the Firefly Estate, the former home of playwright Noel Coward.

For those who enjoy shopping, Ocho Rios has a variety of local boutiques, as well as a large crafts market and a duty-free shopping center. Overall, Ocho Rios offers a perfect blend of adventure, relaxation, and cultural experiences for cruisers.
Bobsled at Mystic Mountain
Dive into Blue Hole
Dunn's River Falls
Fern Gully scenic drive
Firefly
Goldeneye estate
Green Grotto Caves
Hampden Estate
Konoko Falls
Mahogany Beach
Marta Brae Bamboo River
Rafting
Mystic Mountain Rainforest
Nine Mile Village
Port Maria
Ride a camel at Yaaman Park
Rio Nuevo battle site
River tubing
Swamp safari tour
Treetop Zipline Adventure
Ocho Rios is known for its vibrant and flavorful cuisine. Some of the most popular dishes in the area include jerk chicken, curry goat, rice and peas, and fresh seafood like lobster and fish. There are many restaurants in Ocho Rios that offer delicious Jamaican food, as well as international cuisine options.

One of the most renowned restaurants in the area is Evita's Italian Restaurant, which serves authentic Italian cuisine and offers beautiful views of the ocean. Other popular restaurants in Ocho Rios include Miss T's Kitchen, which offers traditional Jamaican cuisine, and Jimmy Buffett's Margaritaville, which is located on the beach and serves American-style food and drinks. For a more casual dining experience, visitors can also find street vendors and local markets selling traditional Jamaican foods. Overall, Ocho Rios offers a diverse range of food options that are sure to please any palate.
Christopher's
Evita
John Crowe's Tavern (my personal favorite)
Lobster Dave's
Miss T's Kitchen
Ocho Rios Village Jerk Center
Reggae Pot Rastarant
Scotchies
Stush in the Bush
Usain Bolt's Tracks and Records
Are you planning a trip but worried about unforeseen events ruining your plans? Look no further than InsureMyTrip.com! Their website offers a comprehensive range of travel insurance options to protect you against unexpected trip cancellations, medical emergencies, lost baggage, and more. Compare and choose from their top-rated providers to find the perfect policy to fit your needs and budget. Plus, with their 24/7 customer service and support, you can travel with peace of mind knowing they're always there to help. Don't risk losing your hard-earned money and precious vacation time – visit InsureMyTrip.com today for your travel insurance needs! Love2Cruise highly recommends InsureMyTrip.com for hassle-free travel protection.