Grand Cayman
Cayman Islands
Grand Cayman is the largest of the Cayman Islands, a British Overseas Territory in the Caribbean. George Town, its capitol, is home to the Cayman Islands National Museum, dedicated to Caymanian heritage.
The city is also a major cruise-ship port and site of the ruins of colonial-era Fort George. Beaches and vibrant coral reefs are the island's hallmarks.
George Town is a small enough place where you will be able to see it all, at leisure. Grand Cayman is a tender port so when your ship anchors, you will take a small tender boat into George Town. This is a very short ride, so do not worry.
Size: 75.68 mi²
Languages: English
Currency: Cayman Islands Dollar
Cruise Port: George Town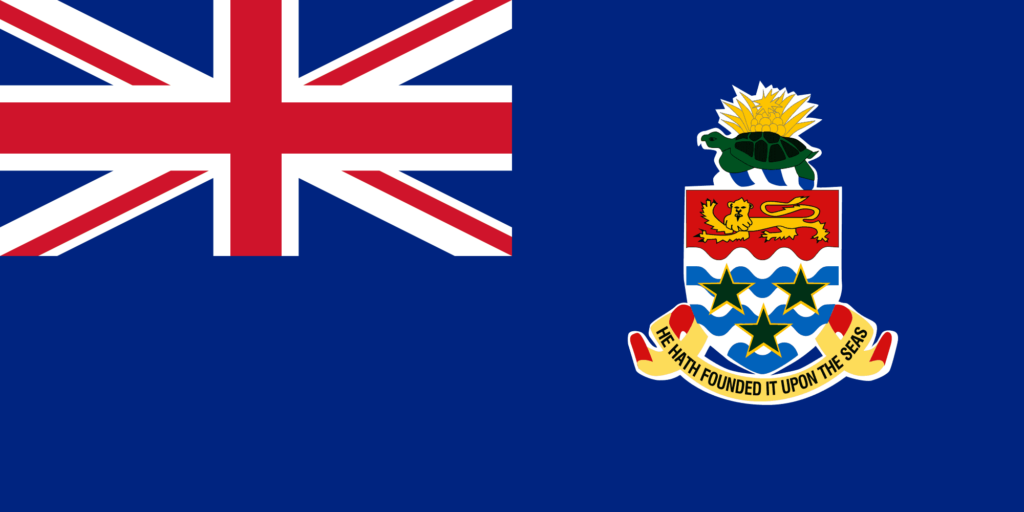 Our time in Grand Cayman! (Blog entries)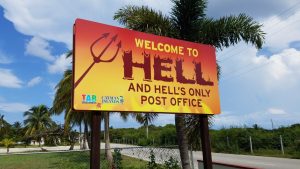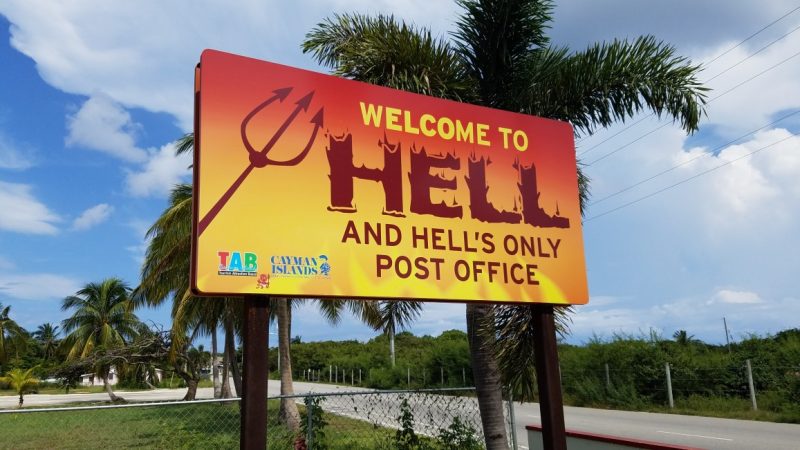 Grand Cayman Cayman Islands In case you stumbled upon this...
Read More
Things to do in Grand Cayman
Most of the attractions are close to Harbor Drive, where the Royal Watler Cruise Terminal is located. There are shops there, and then you can exit the gate to Front Street, which is where you will find Heroes Square. 
Here you will find a bus terminal, town hall, the court house and the shops you find in every Caribbean cruise port like Effy, Tanzanite, and Dufry shops.
The best shops are along Harbor Drive though.  There is lots of shopping places around Grand Cayman. If shopping isn't your thing though, you have some other choices of things to do in Grand Cayman. Hop on a public bus or grab you a taxi and go. 
Stingray City
Snorkeling
Seven Mile Beach*
Private boat charters
SCUBA diving
Horse back riding on the beach
Tour the island
Craft market
Fort George
*If you're going to Seven Mile Beach, I highly recommend getting a day pass at one of the many resorts there. The public beach is very crowded and you won't really have room to do anything. Plus it's littered with jet-skiis. I would recommend avoiding the public beach at Seven Mile Beach.
Explore Kittiwake site
Starfish Point
Queen Elizabeth II Botanic Park
Crystal Caves
Hell 
Island Safari
Atlantis submarine tour
Cayman Islands National Museum
There are some really good places to eat in Grand Cayman. While I really dislike Seven Mile Beach, the jerk chicken at Calico Jack's is fantastic. You just have to get past the poor service and PACKED atmosphere. For the atmosphere and service reasons, I wouldn't recommend going here unless you have a lot of time to kill and don't mind a bazillion people. 
Some of the top restaurants in Grand Cayman include: 
KAIBO Beach Restaurant
Big Tree BBQ
Veranda
The Brasserie
Sunshine Grill
Kurt's Corner
Upstairs Restaurant
Morgans Seafood Restaurant
Tukka
XQ's Pizza Bar Grill