George Town
76°F
The description will appear after the cache period.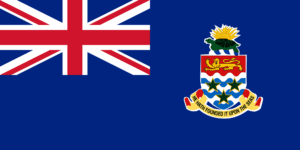 Grand Cayman is the largest of the Cayman Islands, located in the western Caribbean. The island is renowned for its pristine beaches and crystal clear waters, making it a popular destination for snorkeling, scuba diving, and other water sports.
Some of the island's top attractions include Stingray City, a popular site for swimming with and feeding stingrays; Seven Mile Beach, a long stretch of white sand beach with plenty of restaurants and activities nearby; and the Queen Elizabeth II Botanic Park, featuring a variety of exotic flora and fauna.
Visitors can enjoy a range of dining options, from local seafood restaurants to high-end eateries, and luxury shopping at various boutiques and designer stores. Overall, Grand Cayman offers a relaxing tropical getaway with plenty of outdoor activities, cultural attractions, and luxurious amenities.
George Town is a small enough place where you will be able to see it all, at leisure. Grand Cayman is a tender port so when your ship anchors, you will take a small tender boat into George Town. This is a very short ride, so do not worry.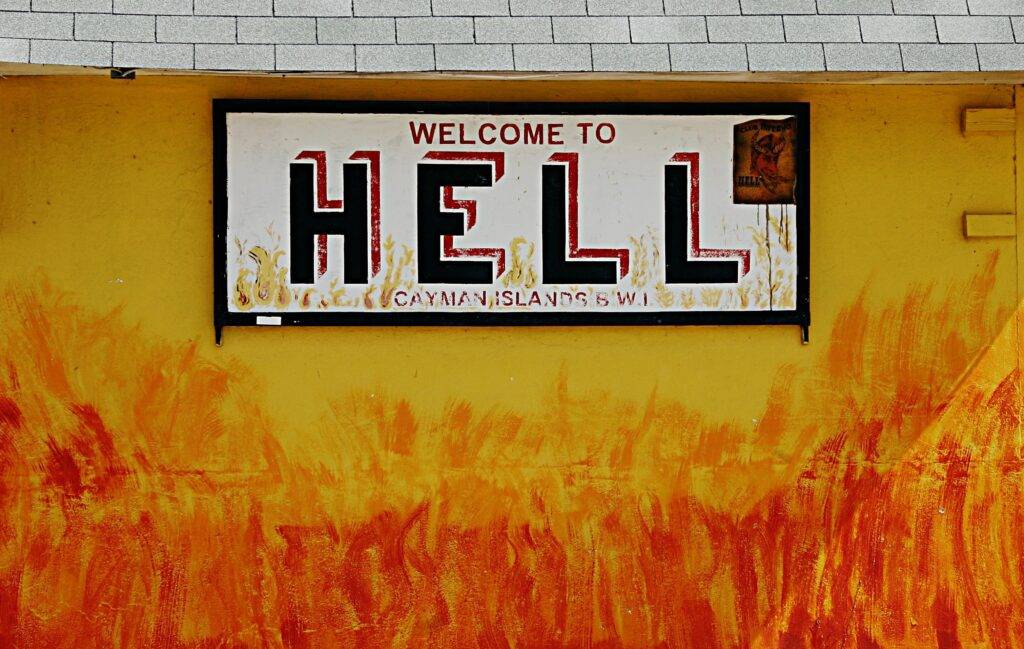 Grand Cayman Cayman Islands In case you stumbled upon this page without reading the days
Read More
Things to do in Grand Cayman
Grand Cayman is known for its pristine beaches, turquoise waters, and abundant marine life. Visitors can enjoy a wide range of activities, including snorkeling, diving, swimming with the stingrays, jet skiing, and kayaking. For those who prefer to stay on land, there are numerous restaurants and cafes serving fresh seafood and Caribbean cuisine, as well as shops and markets selling local crafts and souvenirs. The island is also home to historical landmarks, such as the Pedro St. James National Historic Site, and cultural attractions like the Cayman Turtle Centre and the Cayman Islands National Museum. Whether you're looking for relaxation, adventure, or cultural experiences, Grand Cayman has something for everyone.
Most of the attractions are close to Harbor Drive, where the Royal Watler Cruise Terminal is located. There are shops there, and then you can exit the gate to Front Street, which is where you will find Heroes Square. 
Here you will find a bus terminal, town hall, the court house and the shops you find in every Caribbean cruise port like Effy, Tanzanite, and Dufry shops.
The best shops are along Harbor Drive though.  There is lots of shopping places around Grand Cayman. If shopping isn't your thing though, you have some other choices of things to do in Grand Cayman. Hop on a public bus or grab you a taxi and go. 
Atlantis submarine tour
Cayman Islands National Museum
Craft market
Crystal Caves
Explore Kittiwake site
Fort George
Hell
Horse back riding on the beach
Island Safari
Private boat charters
Queen Elizabeth II Botanic Park
SCUBA diving
Seven Mile Beach²
Snorkeling
Starfish Point
Stingray City
Tour the island
²If you're going to Seven Mile Beach, I highly recommend getting a day pass at one of the many resorts there. The public beach is very crowded and you won't really have room to do anything. Plus it's littered with jet-skiis. I would recommend avoiding the public beach at Seven Mile Beach.
Eating in Grand Cayman is a delightful experience for foodies. The island offers a diverse range of culinary experiences with fresh seafood being the highlight. You'll find seafood restaurants set against the stunning ocean views. Nevertheless, Grand Cayman's cuisine is a mix of local and international flavors. The famous Caymanian dish is 'Cayman-style turtle' made with spices, vegetables, and turtle meat. Conch is another popular ingredient used in a number of dishes.

If you're looking for fine dining, Grand Cayman boasts a handful of top-rated restaurants. The Rum Point Club is a must-visit, serving mouth-watering Caribbean and seafood dishes. Alternatively, sample the delicious Italian dishes at Andiamo. You won't be disappointed with the beachfront ambiance at Macabuca.

Finally, for a more casual and budget-friendly experience, local eateries offer the chance to sample traditional Caymanian dishes. And don't forget to try the famous 'heavy cake' and 'Cassava cake' for a sweet ending to your meal.
KAIBO Beach Restaurant
Big Tree BBQ
Veranda
The Brasserie
Sunshine Grill
Kurt's Corner
Upstairs Restaurant
Morgans Seafood Restaurant
Tukka
XQ's Pizza Bar Grill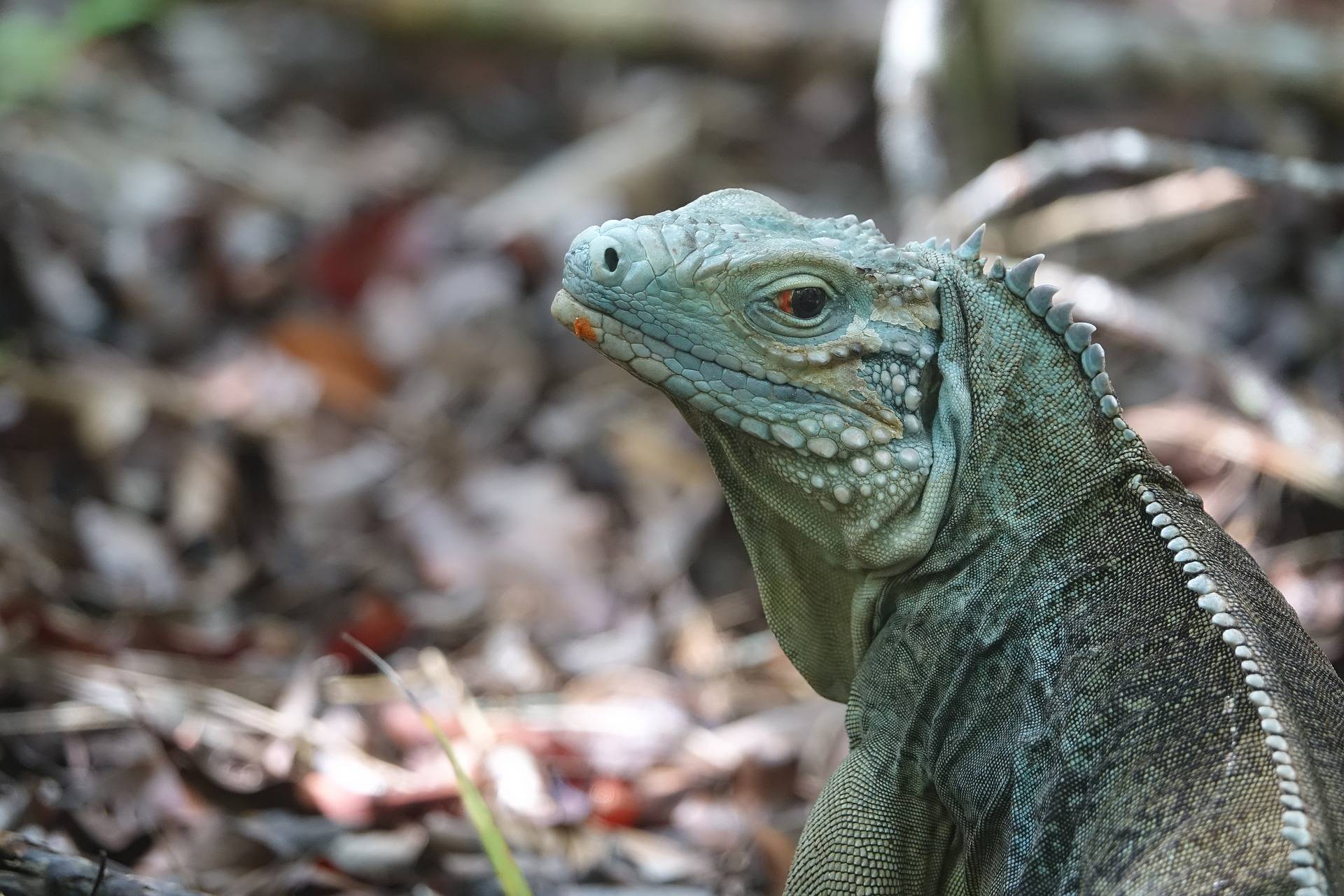 Are you planning a trip but worried about unforeseen events ruining your plans? Look no further than InsureMyTrip.com! Their website offers a comprehensive range of travel insurance options to protect you against unexpected trip cancellations, medical emergencies, lost baggage, and more. Compare and choose from their top-rated providers to find the perfect policy to fit your needs and budget. Plus, with their 24/7 customer service and support, you can travel with peace of mind knowing they're always there to help. Don't risk losing your hard-earned money and precious vacation time – visit InsureMyTrip.com today for your travel insurance needs! Love2Cruise highly recommends InsureMyTrip.com for hassle-free travel protection.