Miami is a vibrant and diverse city located in the southeastern part of Florida. It is known for its beautiful beaches, warm weather, and vibrant nightlife. Miami is also known for its unique culture, which is heavily influenced by Latin American and Caribbean traditions.

Visitors can explore the colorful neighborhoods of Little Havana and Little Haiti, or indulge in the glitz and glamour of South Beach. The city is home to world-class museums, galleries, and cultural institutions, as well as a thriving culinary scene that celebrates the flavors of Latin America, the Caribbean, and beyond. In addition to its urban attractions, Miami is also a gateway to outdoor adventures, including snorkeling, diving, and fishing, as well as the nearby Everglades National Park. Whether you're seeking sun, culture, or adventure, Miami has something for everyone.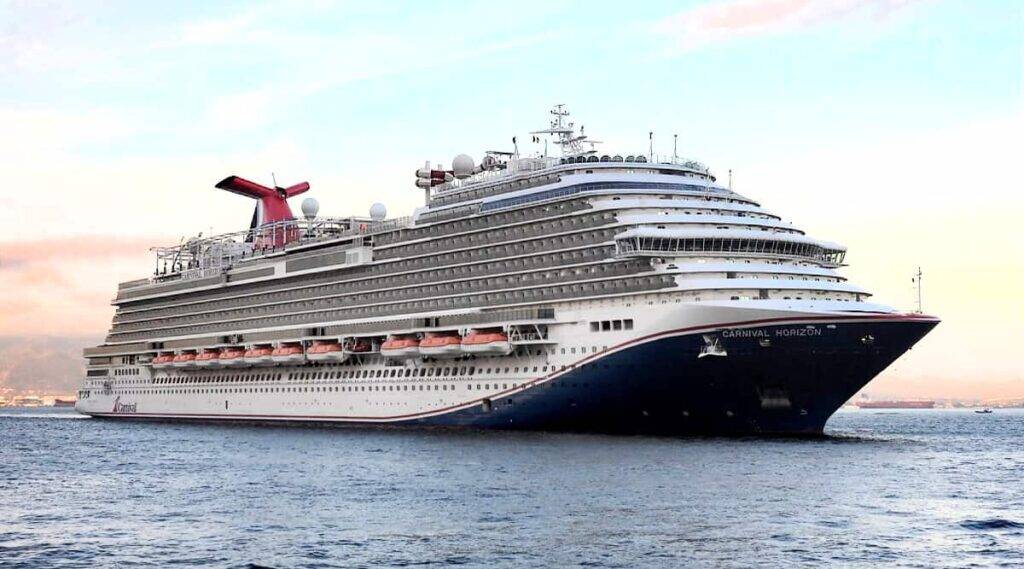 Select a location to jump to that section in the post:Raleigh | Miami | Embarkation|
Read More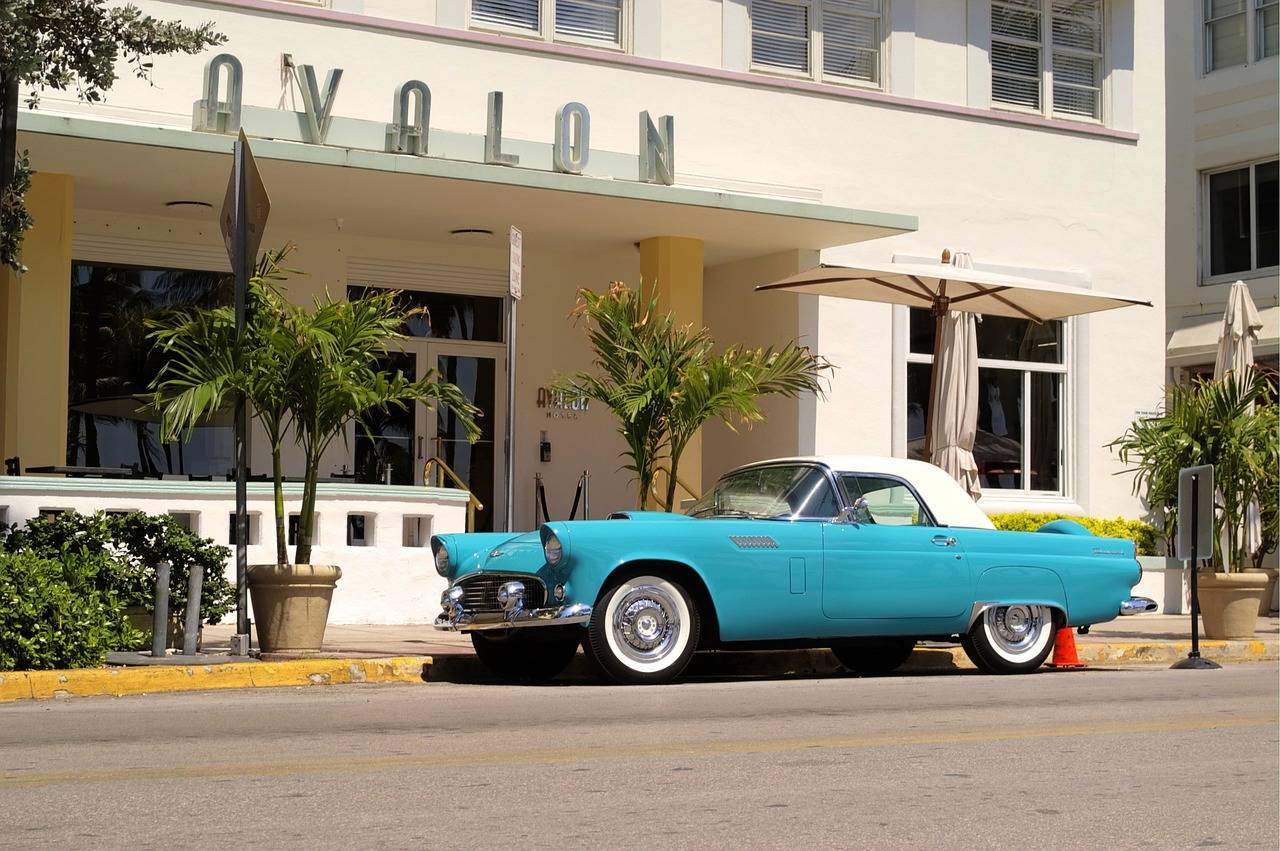 Are you planning a trip but worried about unforeseen events ruining your plans? Look no further than InsureMyTrip.com! Their website offers a comprehensive range of travel insurance options to protect you against unexpected trip cancellations, medical emergencies, lost baggage, and more. Compare and choose from their top-rated providers to find the perfect policy to fit your needs and budget. Plus, with their 24/7 customer service and support, you can travel with peace of mind knowing they're always there to help. Don't risk losing your hard-earned money and precious vacation time – visit InsureMyTrip.com today for your travel insurance needs! Love2Cruise highly recommends InsureMyTrip.com for hassle-free travel protection.