Gettysburg, a cozy borough nestled in Pennsylvania, is not just a historical site but a place that harmoniously combines culture, art, and history. This small town is well-known among Americans as the site of the Gettysburg National Military Park. This revered park pays homage to the American Civil War Battle of Gettysburg that took place in July 1863. The battle between Union troops and Confederate forces turned out to be a critical turning point, with over 50,000 recorded casualties.

However, Gettysburg offers a lot more than just its remarkable history. It has a charming downtown area filled with museums, restaurants, and shops, each one telling a story of its own. Visitors witness a perfect blend of history, culture, and art. Throughout the year, the borough hosts events ranging from reenactments of the battle, ghost tours, music festivals, and much more, which cater to visitors of all interests.

Moreover, if you're an explorer of nature, the countryside dotted with orchards and farms invites you to savor the local produce and explore nature's beauty. Altogether, Gettysburg is a fantastic destination for anyone who seeks to understand and experience the pivotal events that have shaped America.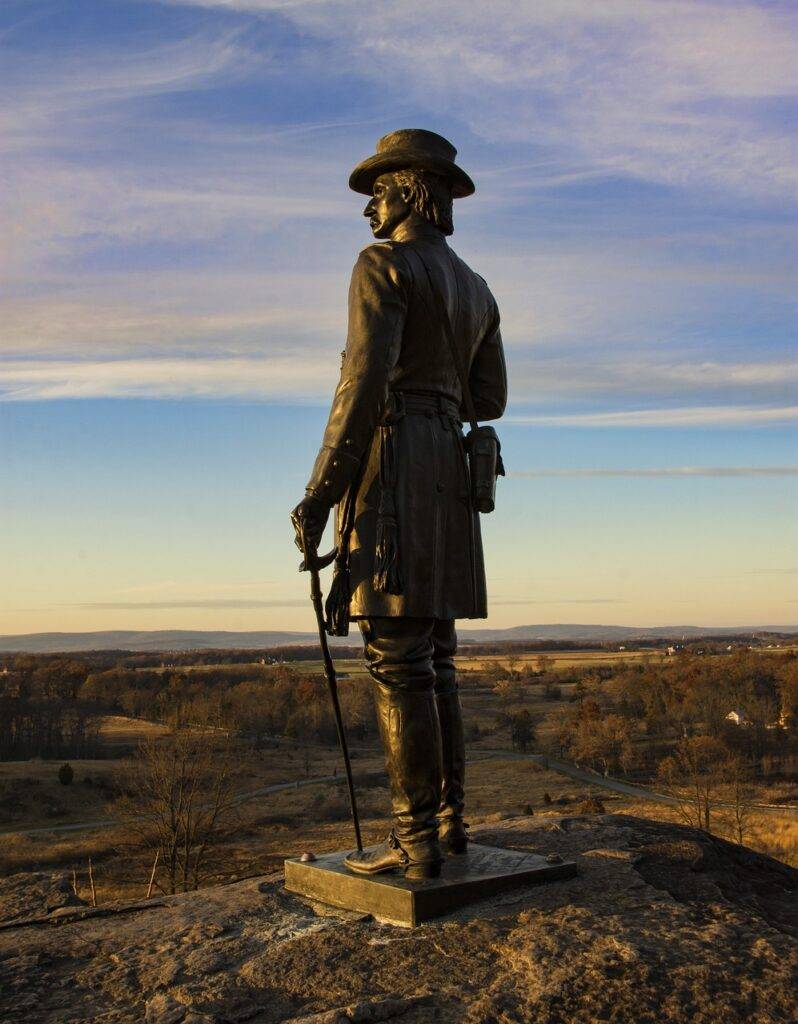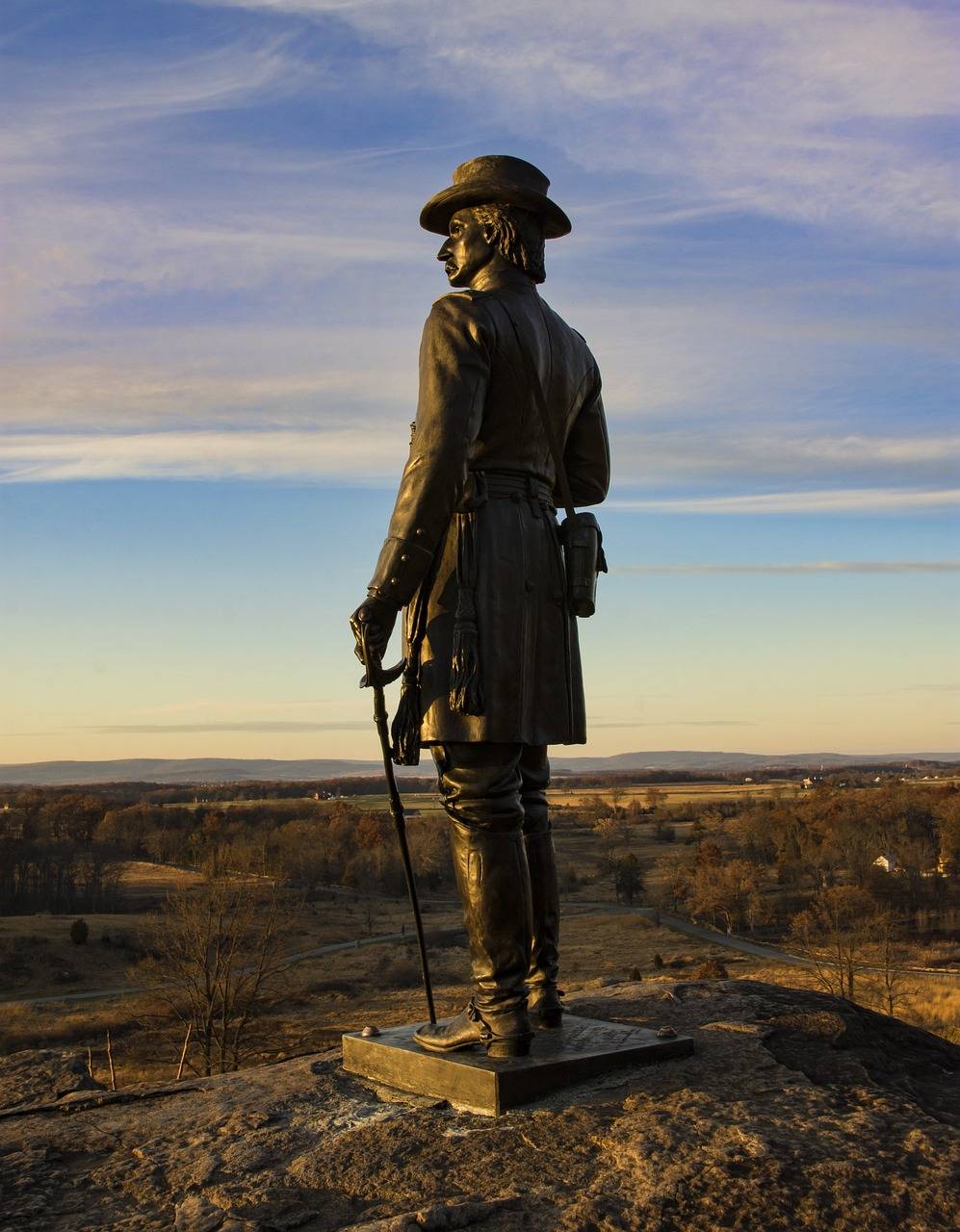 Gettysburg, Pennsylvania Day 1 The famous Gettysburg PennsylvaniaI will say when we were planning this
Read More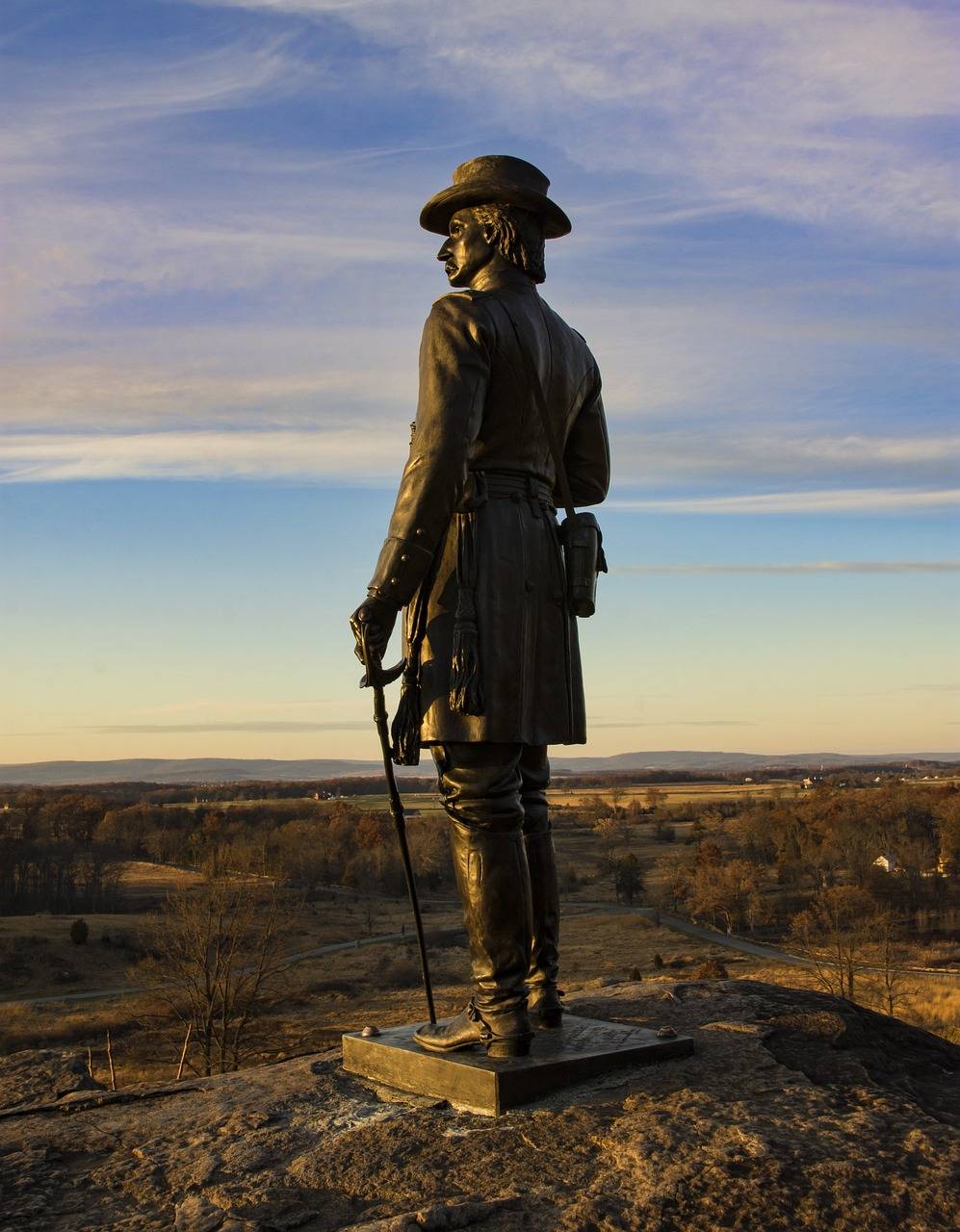 Are you planning a trip but worried about unforeseen events ruining your plans? Look no further than InsureMyTrip.com! Their website offers a comprehensive range of travel insurance options to protect you against unexpected trip cancellations, medical emergencies, lost baggage, and more. Compare and choose from their top-rated providers to find the perfect policy to fit your needs and budget. Plus, with their 24/7 customer service and support, you can travel with peace of mind knowing they're always there to help. Don't risk losing your hard-earned money and precious vacation time – visit InsureMyTrip.com today for your travel insurance needs! Love2Cruise highly recommends InsureMyTrip.com for hassle-free travel protection.