Baltimore is indeed a fascinating city steeped in rich history and cultural significance. Situated along the Chesapeake Bay, this metropolitan hub is the largest city in Maryland, United States, and is renowned for its pivotal role in the national anthem and as a major center for the shipping industry in the 19th century. The Fort McHenry National Monument and Historic Shrine is an iconic landmark that holds significant historical importance in the War of 1812.

In addition to its rich history, Baltimore is also widely regarded for its delectable seafood cuisine. The iconic Maryland blue crab is considered a must-try delicacy for tourists and locals alike. Interestingly, the city boasts of a diverse population, and neighborhoods such as Fells Point, Canton, and Hampden offer unique experiences for those eager to explore the city's vibrant social scene.

For culture enthusiasts, the National Aquarium, the Walters Art Museum, and the Baltimore Museum of Art present awe-inspiring displays that leave visitors thoroughly captivated. All of these sights and attractions make Baltimore a must-visit destination for anyone interested in immersive, all-encompassing, and unique travel experiences.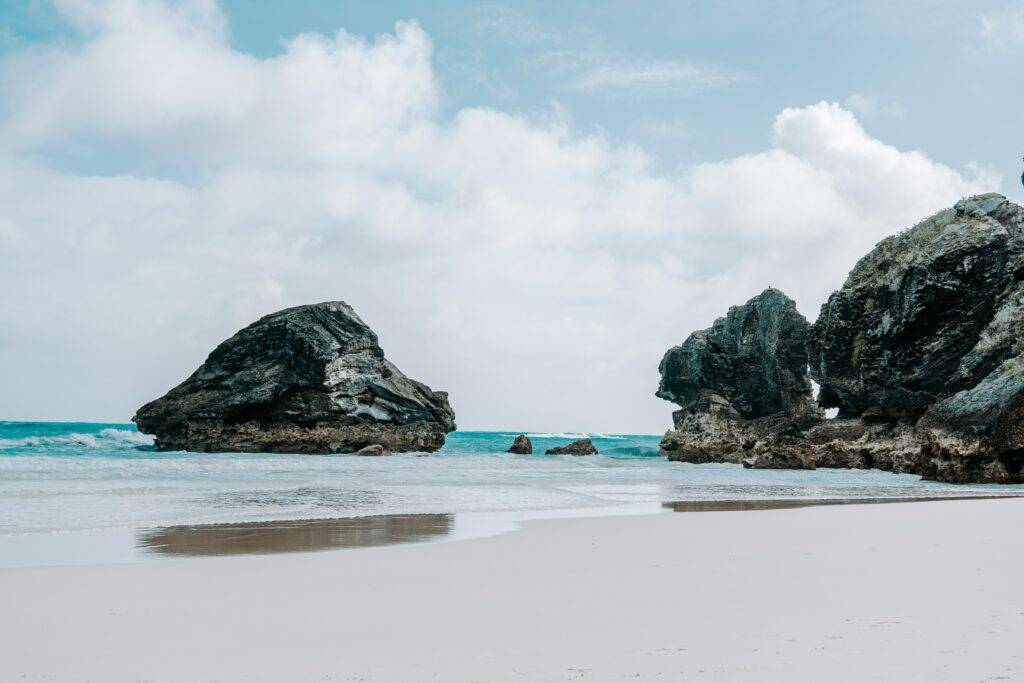 Bermuda on the Carnival Legend from Baltimore We have not cruised since June, so we
Read More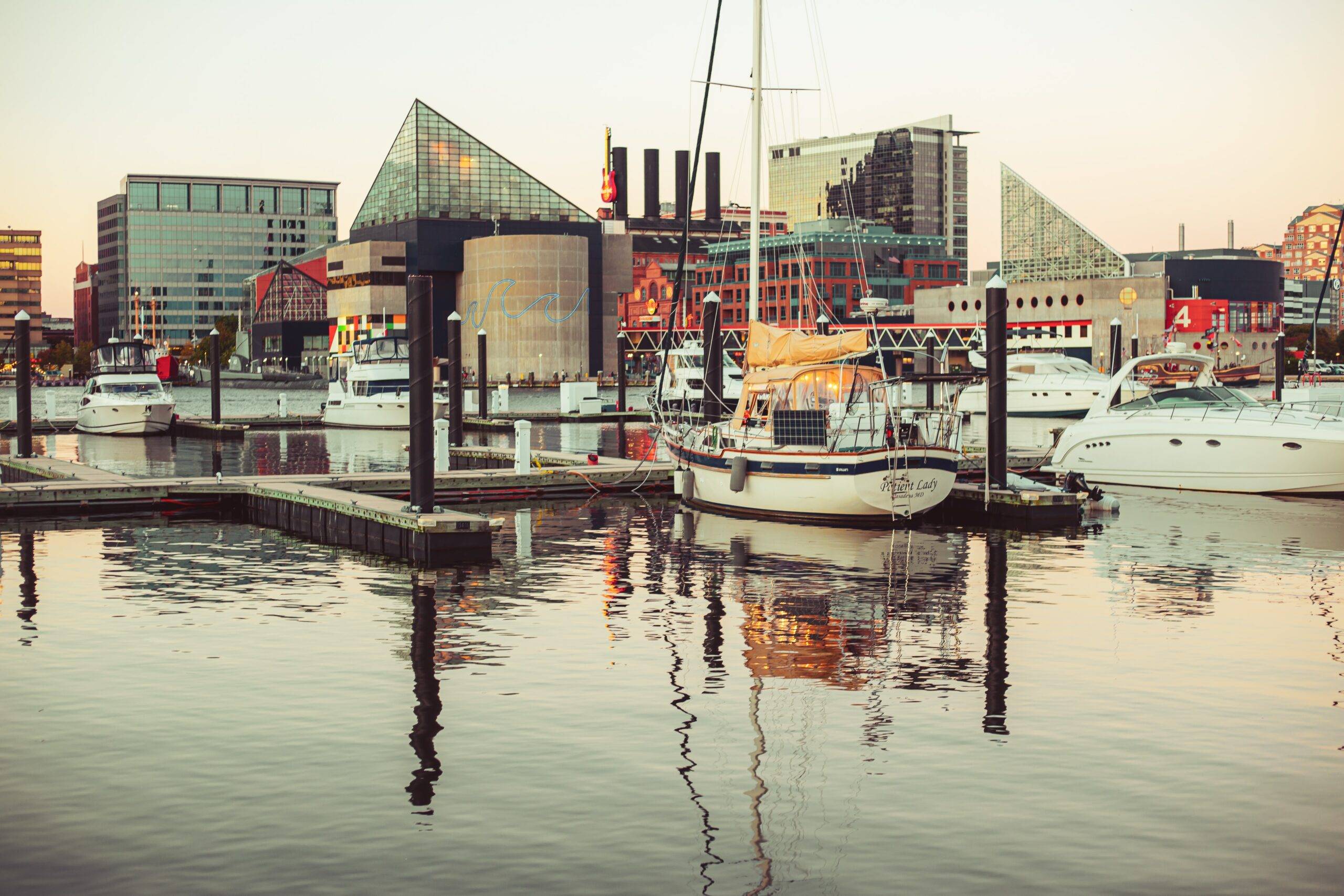 Are you planning a trip but worried about unforeseen events ruining your plans? Look no further than InsureMyTrip.com! Their website offers a comprehensive range of travel insurance options to protect you against unexpected trip cancellations, medical emergencies, lost baggage, and more. Compare and choose from their top-rated providers to find the perfect policy to fit your needs and budget. Plus, with their 24/7 customer service and support, you can travel with peace of mind knowing they're always there to help. Don't risk losing your hard-earned money and precious vacation time – visit InsureMyTrip.com today for your travel insurance needs! Love2Cruise highly recommends InsureMyTrip.com for hassle-free travel protection.