Cocoa Beach
76°F
The description will appear after the cache period.
Cocoa Beach is a coastal city in the east of Brevard County, known for its picturesque white beaches and surfing opportunities. The city boasts a population of around 11,000 inhabitants and covers an impressive area of 15.23 square miles. It is located in the beautiful state of Florida, which enjoys great weather round the year. With its richness in nature, water sports, and natural reserves, Cocoa Beach has, without a doubt, become one of the world's most well-known and frequented tourist spots. The city is highly popular for several iconic sites and landmarks, such as the Kennedy Space Center, the stunning Cocoa Beach Pier, and the worldwide recognized Ron Jon Surf Shop. The scenic Lori Wilson Park and awe-inspiring Thousand Islands Conservation Area provide breathtaking views for nature lovers. The rich history of the city, dating back to its fishermen settlement in the early 1900s, is another aspect that adds unique charm to Cocoa Beach's persona. People from every corner of the globe come to visit and enjoy this splendid city.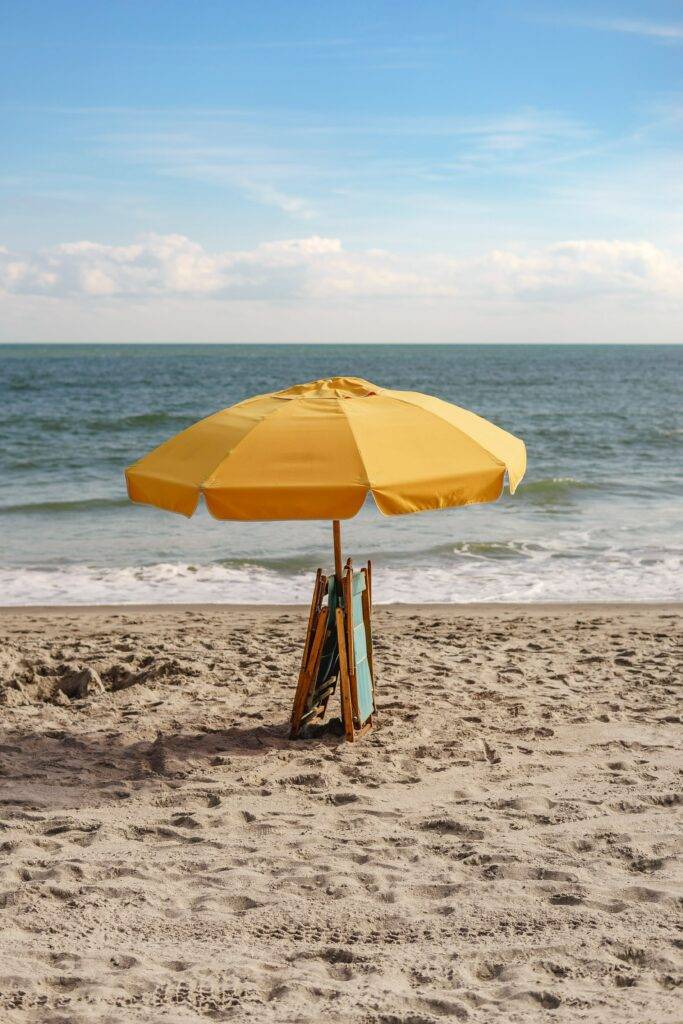 Cocoa Beach, Florida Day 1 Our flight was very smooth from RDU to MCO. We
Read More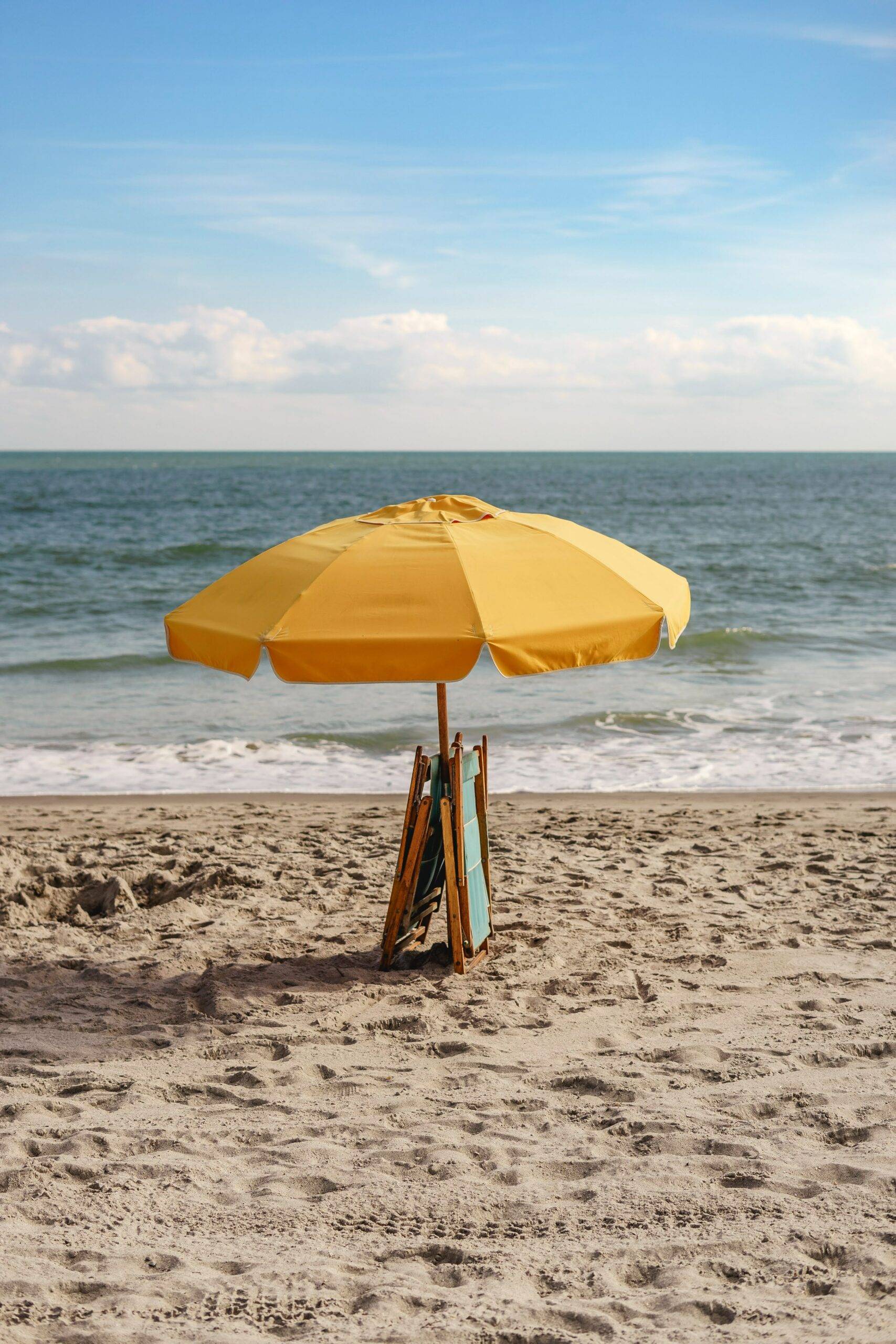 Are you planning a trip but worried about unforeseen events ruining your plans? Look no further than InsureMyTrip.com! Their website offers a comprehensive range of travel insurance options to protect you against unexpected trip cancellations, medical emergencies, lost baggage, and more. Compare and choose from their top-rated providers to find the perfect policy to fit your needs and budget. Plus, with their 24/7 customer service and support, you can travel with peace of mind knowing they're always there to help. Don't risk losing your hard-earned money and precious vacation time – visit InsureMyTrip.com today for your travel insurance needs! Love2Cruise highly recommends InsureMyTrip.com for hassle-free travel protection.