Carnival Cruise Line has several classes of ships in its fleet, each with its own unique features and amenities. The Carnival Vista class includes the Carnival Vista and Carnival Horizon ships, both of which feature the SkyRide, IMAX theater, and Havana Cabanas. The Dream class includes the Carnival Dream, Carnival Magic, and Carnival Breeze ships, which offer amenities such as the WaterWorks water park, Serenity adult-only retreat, and the RedFrog Pub. The Spirit class includes the Carnival Spirit, Carnival Legend, Carnival Miracle, and Carnival Pride ships, which are smaller but offer unique features such as the Green Thunder waterslide and the Chef's Table dining experience. The Fantasy class includes the oldest and smallest ships in the fleet, with features such as mini golf and a WaterWorks park. Lastly, the Sunshine class includes the Carnival Sunshine and Carnival Sunrise, which underwent major renovations and now offer features such as the WaterWorks park, Serenity retreat, and Cloud 9 Spa.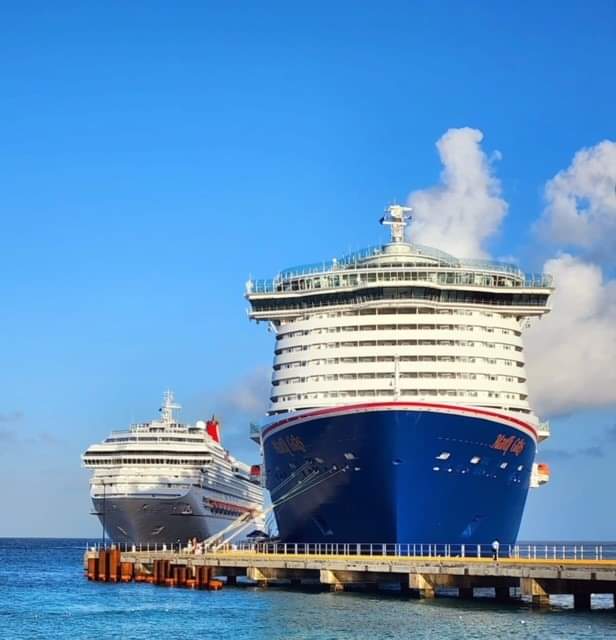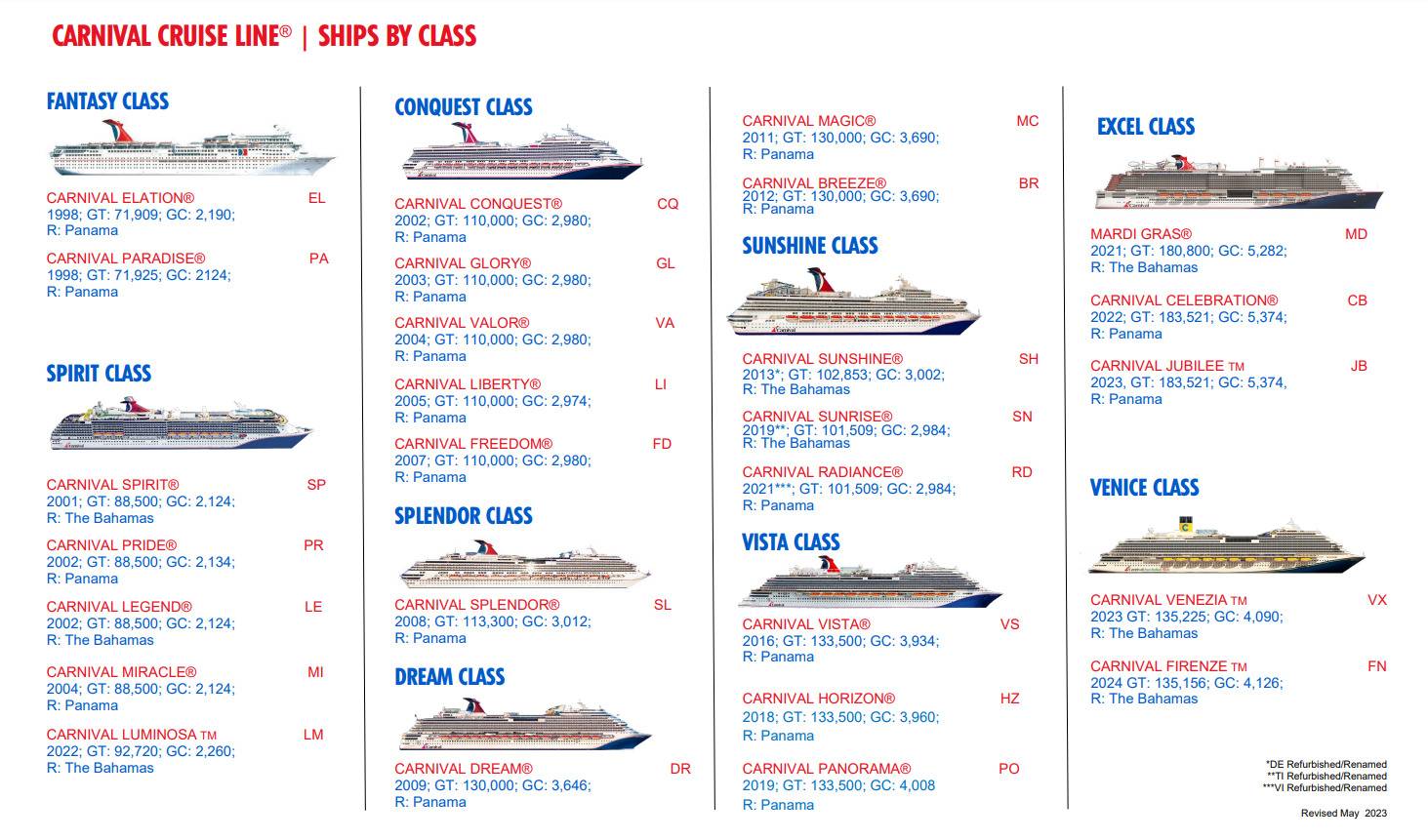 Royal Caribbean ship classes
Royal Caribbean has 7 main ship classes: Icon Class, Oasis Class, Quantum Class, Freedom Class, Voyager Class, Radiance Class, and Vision Class The Oasis Class is the largest ship class, with ships that can hold over 5,000 passengers. They offer amenities such as the Central Park, which has a park-like atmosphere in the middle of the ship. The Quantum Class includes ships that feature modern technology and entertainment options, like the North Star, a glass capsule that extends over the ship for panoramic views. The Freedom Class includes three ships that have indoor promenades, rock climbing walls, and a variety of dining options. The Voyager Class also has rock climbing walls and dining options, but also includes an ice-skating rink and a Royal Promenade. Each of these ship classes offers a variety of activities, dining, and entertainment options to cater to a range of vacation preferences, whether traveling solo, with family or friends.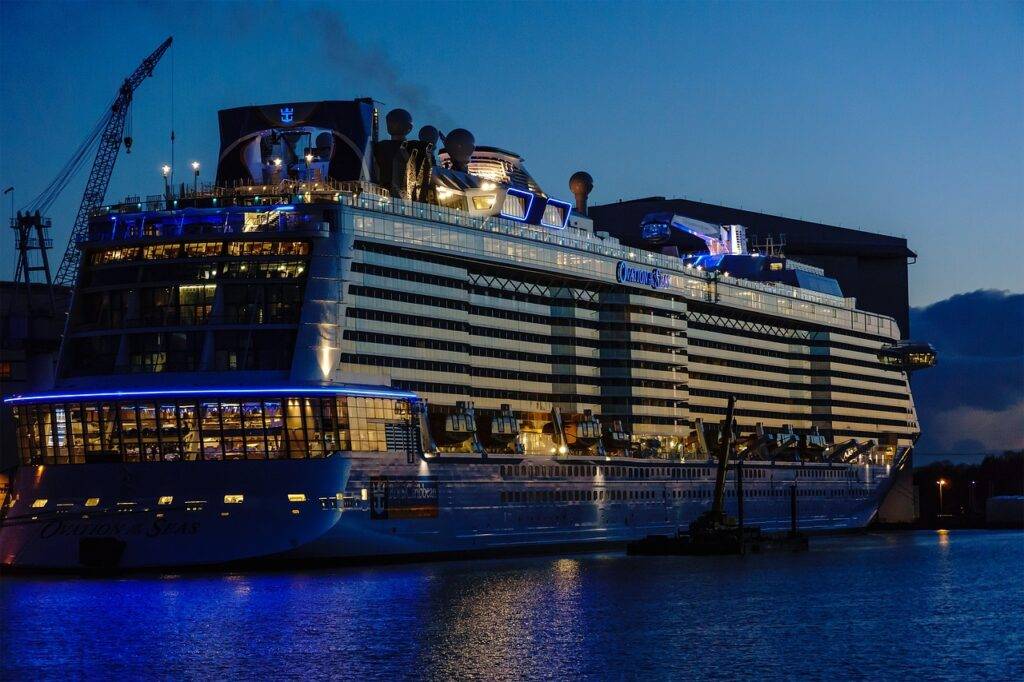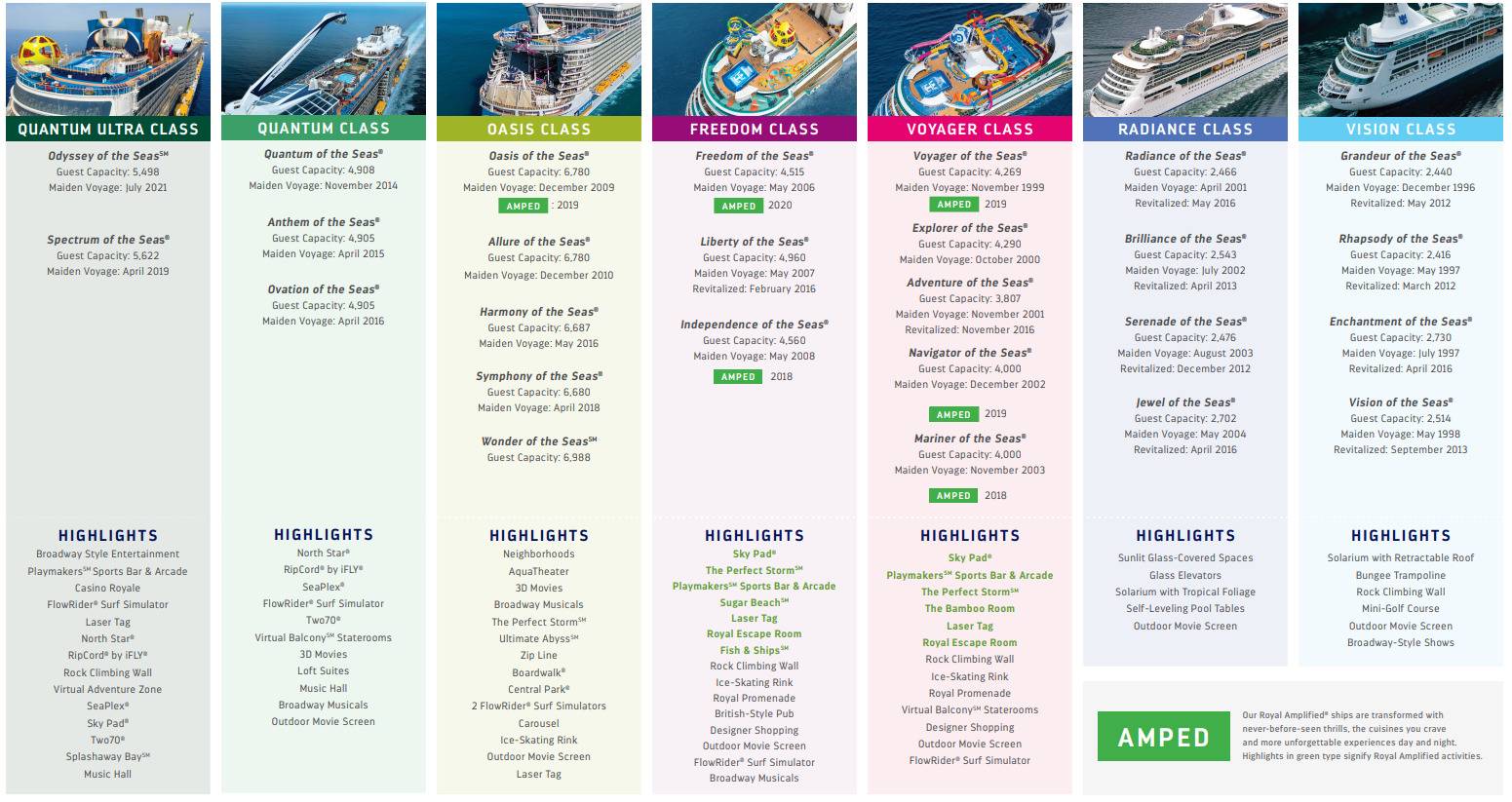 NCL (Norwegian Cruise Line) has a variety of ship classes to choose from, catering to different needs and preferences. The classes are:

1. Breakaway and Breakaway Plus Class – These ships are the largest in NCL's fleet, accommodating up to 4,000 passengers. They offer a range of entertainment options and dining venues.

2. Jewel Class – These mid-sized ships can hold up to 2,400 passengers and offer a more intimate cruising experience. They have a range of amenities and dining options.

3. Norwegian Epic – This ship is a class of its own, accommodating up to 4,100 passengers. It features innovative designs and a variety of entertainment and dining venues.

4. Sky Class – These smaller, more affordable ships cater to budget-conscious travelers. They can hold up to 2,000 passengers and offer a range of amenities.

5. Pride of America – This is the only NCL ship that's exclusively sailing in Hawaii, allowing passengers to visit all the islands in one trip. It accommodates up to 2,500 passengers and offers a range of dining and entertainment options.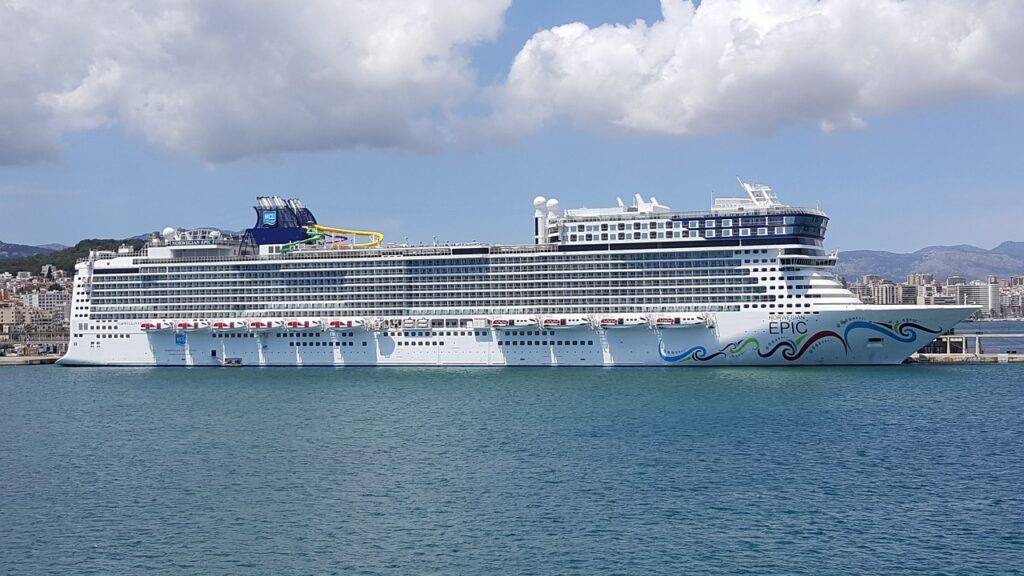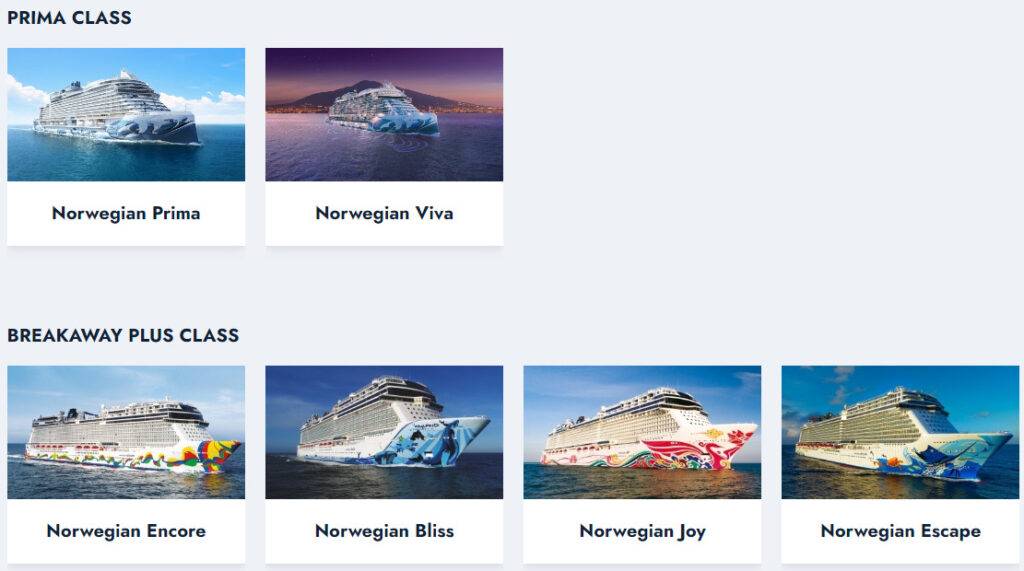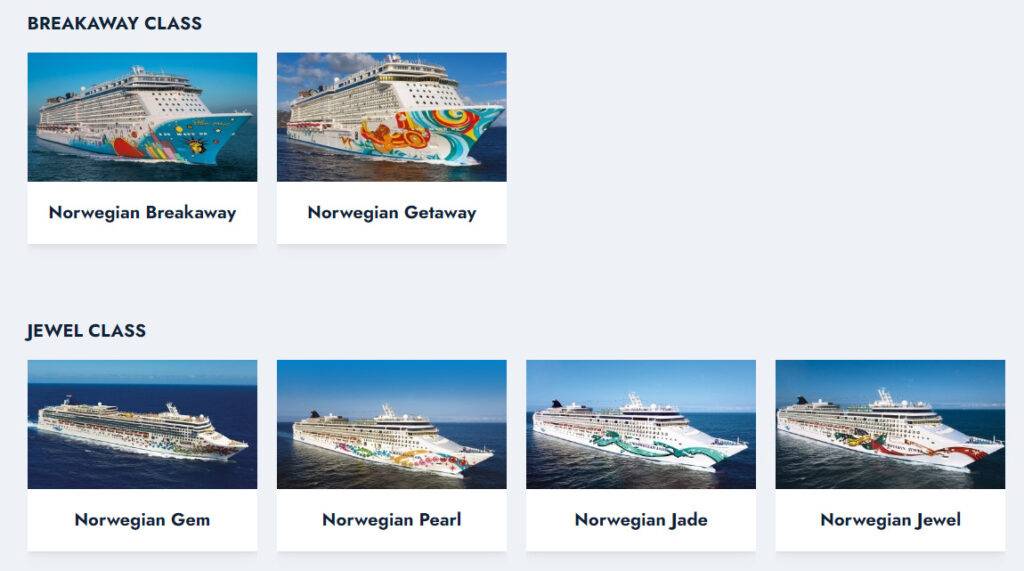 Are you planning a trip but worried about unforeseen events ruining your plans? Look no further than InsureMyTrip.com! Their website offers a comprehensive range of travel insurance options to protect you against unexpected trip cancellations, medical emergencies, lost baggage, and more. Compare and choose from their top-rated providers to find the perfect policy to fit your needs and budget. Plus, with their 24/7 customer service and support, you can travel with peace of mind knowing they're always there to help. Don't risk losing your hard-earned money and precious vacation time – visit InsureMyTrip.com today for your travel insurance needs! Love2Cruise highly recommends InsureMyTrip.com for hassle-free travel protection.