Charleston
82°F
Clear/Sunny
Charleston, South Carolina
Charleston is an absolutely magnificent port city, tucked away in the charming state of South Carolina, USA. Founded in the year 1670, the city has grown into a hub of rich history, vibrant culture, and jaw-dropping architecture. In every corner of the city, colorful buildings and cobblestone streets abound, and historic landmarks dot the landscape- including the world-famous Battery and the delightful Charleston City Market. The cuisine in Charleston is nothing short of legendary, with visitors flocking to try the infamous seafood, Lowcountry-style southern cooking, and fresh farm-to-table restaurants. The sheer variety of outdoor activities, ranging from strolling along the beautiful waterfront to touring historic buildings and sites, is simply staggering. Visitors can also soak in the sun at the wonderful local beaches, or revel in the exciting atmosphere of the Charleston Farmer's Market and the Charleston Wine + Food Festival. With its perfect mix of culture, history, and natural beauty, Charleston is simply a must-see destination that should be at the top of anyone's list when visiting the southern United States.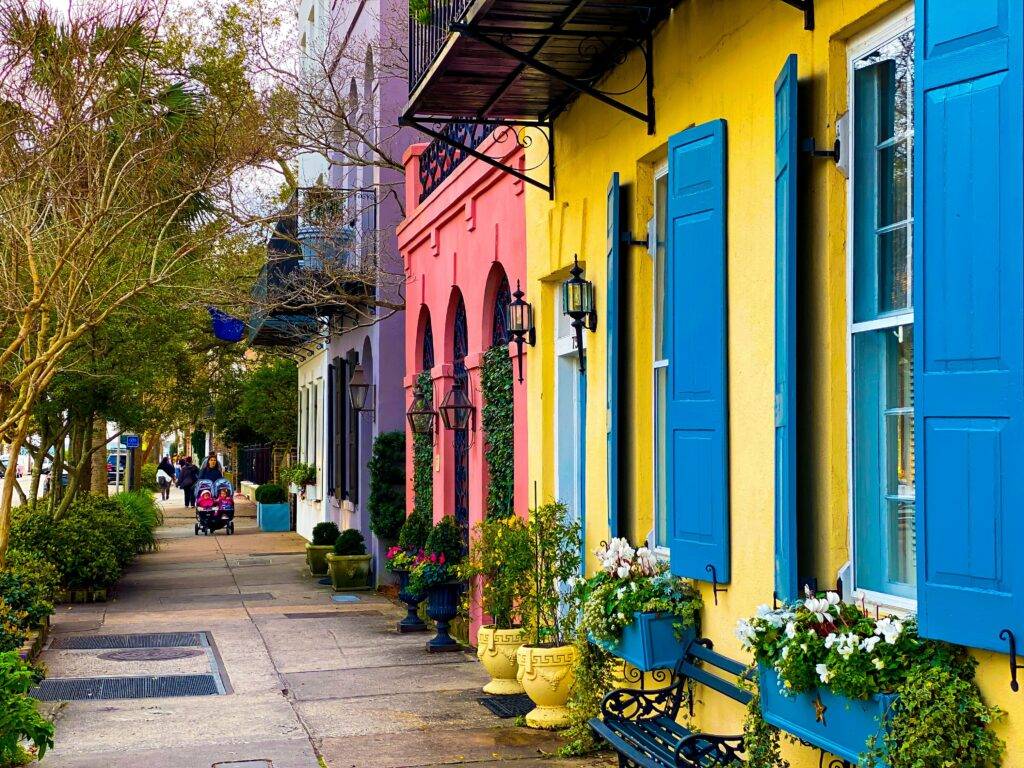 This cruise was during "Covid" This cruise was just when cruises were getting restarted from
Read More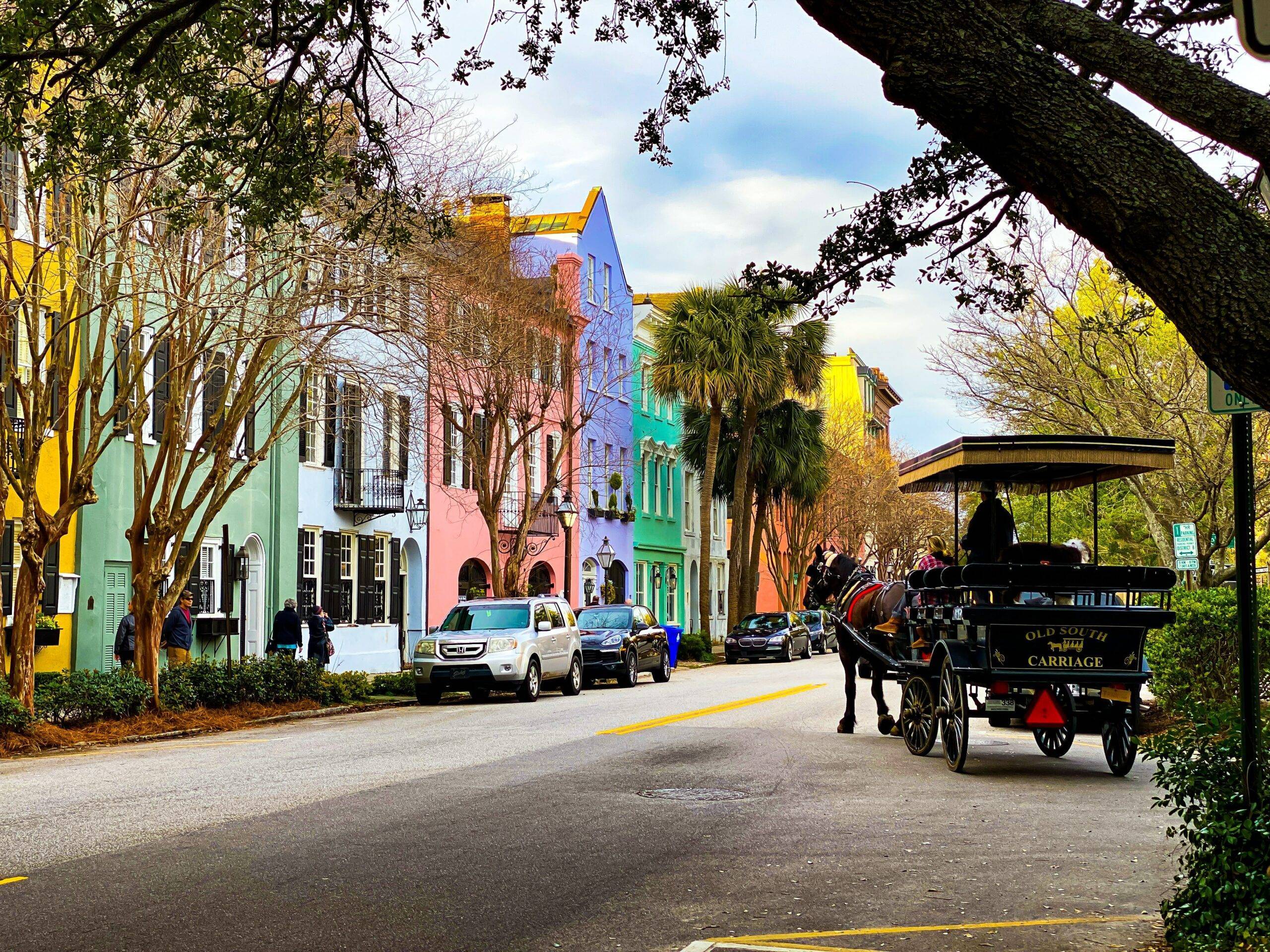 Are you planning a trip but worried about unforeseen events ruining your plans? Look no further than InsureMyTrip.com! Their website offers a comprehensive range of travel insurance options to protect you against unexpected trip cancellations, medical emergencies, lost baggage, and more. Compare and choose from their top-rated providers to find the perfect policy to fit your needs and budget. Plus, with their 24/7 customer service and support, you can travel with peace of mind knowing they're always there to help. Don't risk losing your hard-earned money and precious vacation time – visit InsureMyTrip.com today for your travel insurance needs! Love2Cruise highly recommends InsureMyTrip.com for hassle-free travel protection.