Washington D.C.
64°F
Overcast
Washington, District of Columbia
Washington D.C. is a place where history, culture, and excitement come together to offer an unparalleled experience for both locals and visitors alike. Nestled in the heart of the United States, Washington D.C. has so much to offer that it is no wonder it is considered an unforgettable destination. The city boasts a rich political and historical heritage, making it a must-see attraction for anyone interested in American history.

DC is home to some of the most iconic monuments and memorials in the world, each one a symbol of the nation's past and its incredible journey to where it is today. Visitors can wander through historic landmarks such as the White House and the Lincoln Memorial, or step back in time and explore the National Archives and its awe-inspiring exhibits.

But DC's attractions are not just limited to history. The city is also home to several world-renowned museums, including the Smithsonian, an institution that showcases some of the most exceptional collections of art, science, and culture from all around the world. Visitors can spend hours getting lost in the fascinating exhibits that immerse them in a world of endless discovery.

For those who love to indulge in a little culture and entertainment, DC also has several annual events and festivities that cater to all tastes and interests. The National Cherry Blossom Festival, for example, is a stunning event that sees the city transform into a breathtaking sea of pink blooms that has to be seen to be believed. Alternatively, the thrilling Independence Day celebrations in the summer electrify the atmosphere as DC puts on its biggest and most vibrant party of the year.

DC's diverse neighborhoods, such as Georgetown and Adams Morgan, offer visitors a myriad of unique dining and shopping opportunities. From farm-to-table cuisine to world-class shopping districts, DC has it all. And for those who want to escape the city's hustle and bustle, Rock Creek Park is the perfect oasis that offers a peaceful retreat. With its lush canopy of trees, wildlife sightings, and miles of trails to explore, visitors can immerse themselves in nature and recharge their batteries.

Finally, getting around the city is made easy thanks to public transportation, making it easy to navigate the city and discover all its wonders. Even better, some of the top attractions, such as the Lincoln Memorial and the White House, can be enjoyed free of charge, making Washington D.C. a city that truly has something for everyone.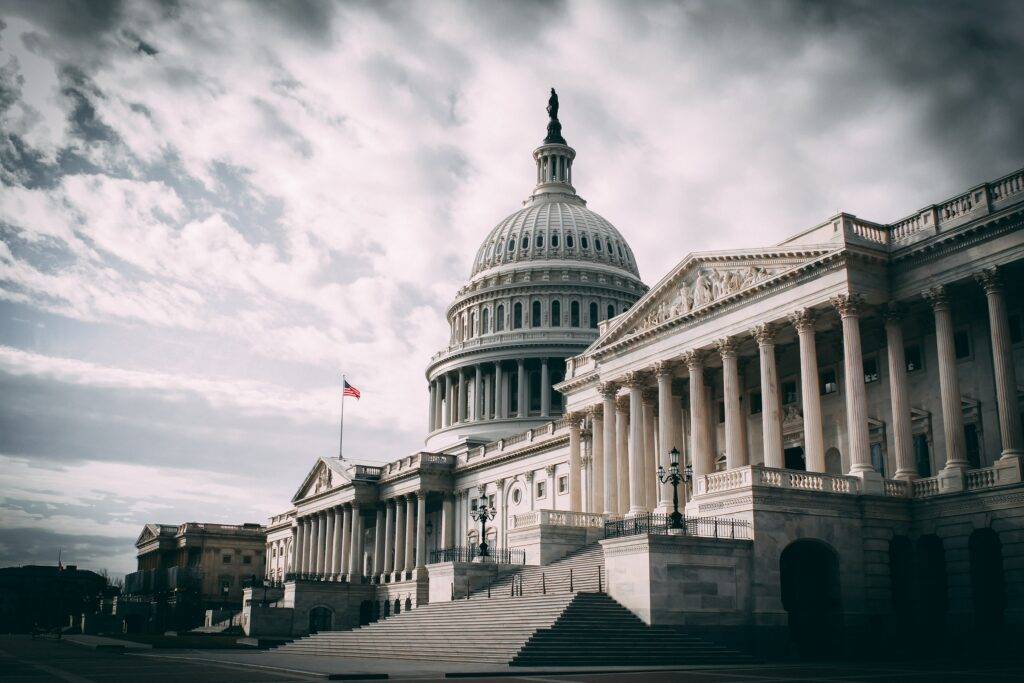 Monday - Day 1 Roanoke ⋅ Union Station ⋅ Smithsonian National Zoo ⋅ Lincoln Memorial
Read More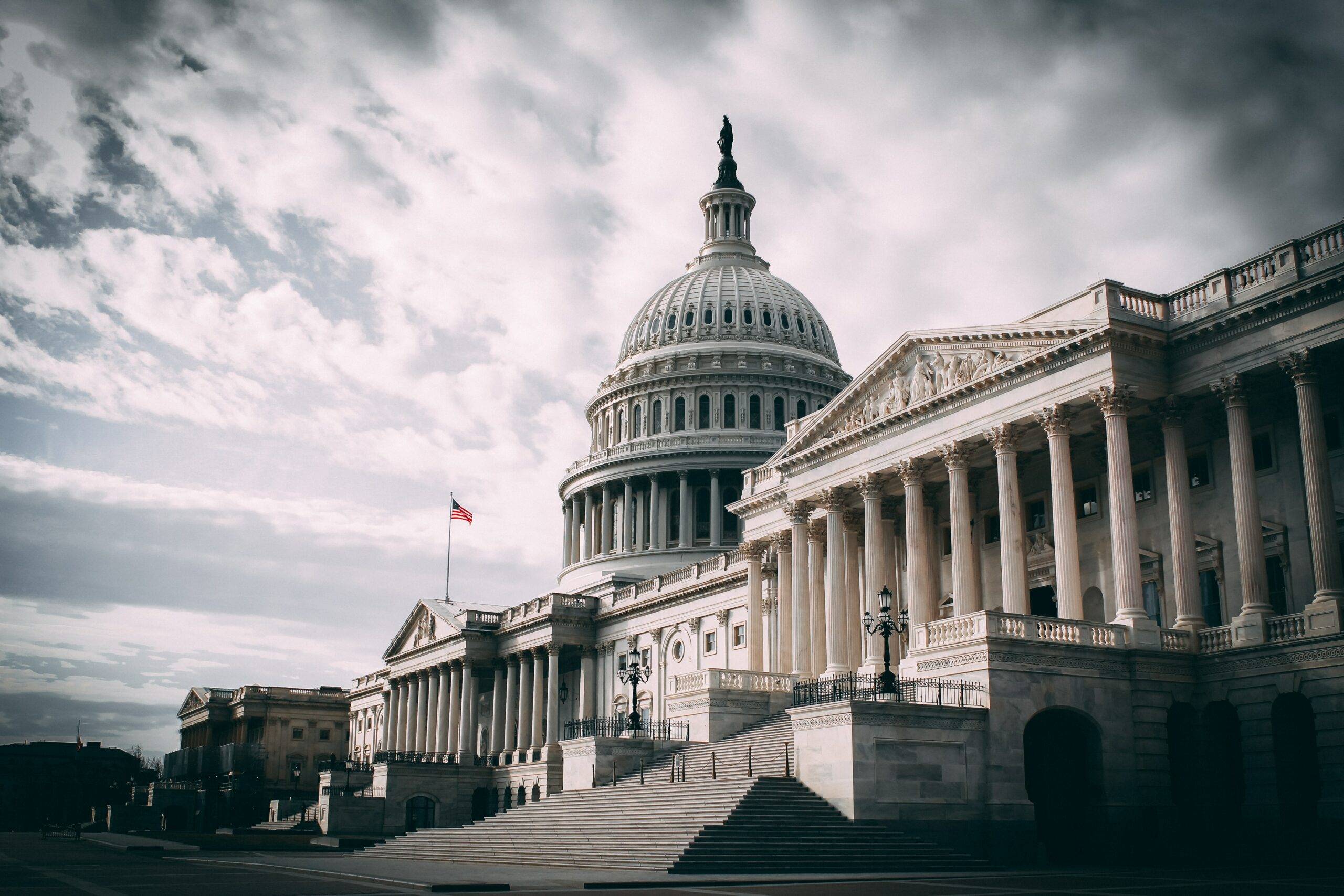 Are you planning a trip but worried about unforeseen events ruining your plans? Look no further than InsureMyTrip.com! Their website offers a comprehensive range of travel insurance options to protect you against unexpected trip cancellations, medical emergencies, lost baggage, and more. Compare and choose from their top-rated providers to find the perfect policy to fit your needs and budget. Plus, with their 24/7 customer service and support, you can travel with peace of mind knowing they're always there to help. Don't risk losing your hard-earned money and precious vacation time – visit InsureMyTrip.com today for your travel insurance needs! Love2Cruise highly recommends InsureMyTrip.com for hassle-free travel protection.