Fort Lauderdale
88°F
Overcast
Fort Lauderdale, one of the most vibrant and exciting cities in Florida, is located on the southeastern coast of the United States.
The city is an absolute gem and is known for a lot of things that make it stand out from other popular tourist destinations. Visitors can explore the beauty of the city's beaches, which feature soft and warm sand and crystal-clear water.
Additionally, the intricate network of canals and waterways in the city is a sight to behold, a magnet for vacationers who love to go boating or yachting.
The city's subtropical climate, which guarantees warm temperatures throughout the year, makes it an excellent destination for those looking to escape the biting cold of winter.
A wide variety of tourist attractions awaits visitors in Fort Lauderdale: from world-class museums, such as the Bonnet House Museum & Gardens and the Museum of Discovery and Science, to fantastic state parks, including the Fort Lauderdale Beach Promenade and the Hugh Taylor Birch State Park.
The city has a lot to offer in terms of culinary experiences, with a plethora of seafood restaurants, cafes, and bars serving up local and international cuisine.
Finally, Fort Lauderdale's port is a major hub for cruise ships, making it a popular starting point for cruise vacations. With all of these attributes, it is clear that Fort Lauderdale offers an engaging mix of outdoor activities, cultural sites, and entertainment options for vacationers of any age.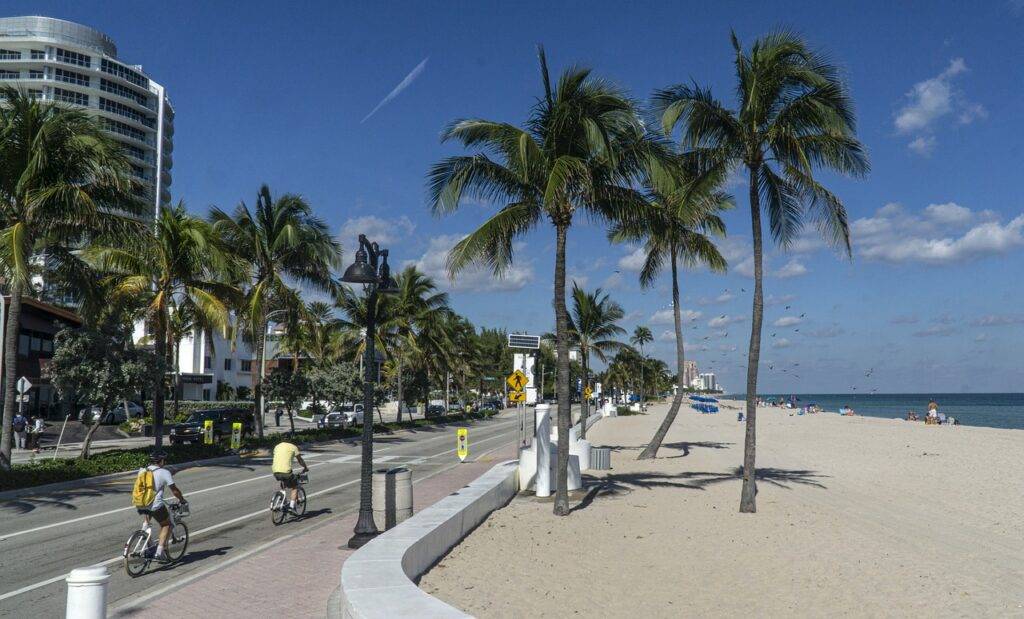 Love2Cruise Adventure of the Seas St. Croix, Tortola, CocoCay We have always sailed with Carnival
Read More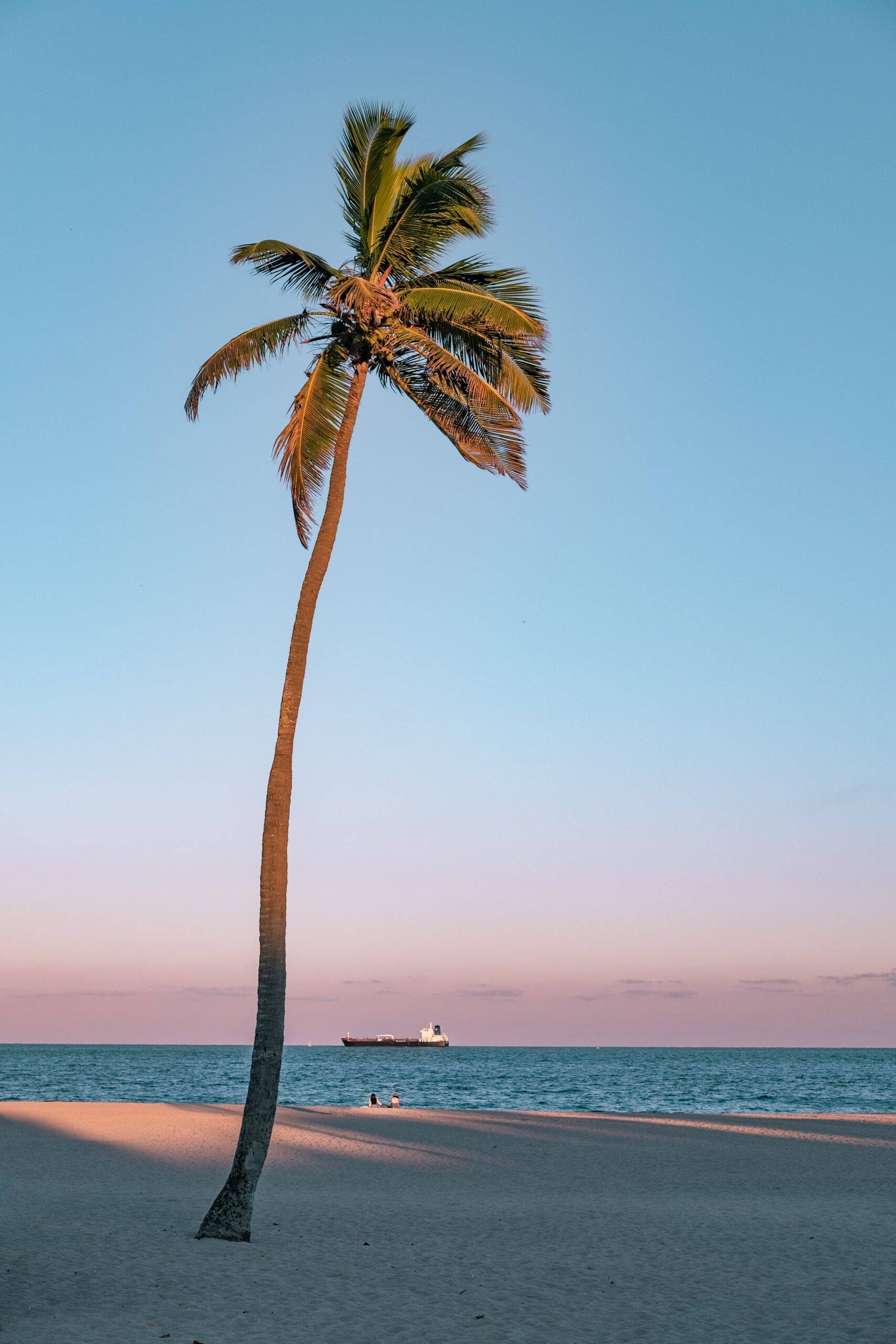 Are you planning a trip but worried about unforeseen events ruining your plans? Look no further than InsureMyTrip.com! Their website offers a comprehensive range of travel insurance options to protect you against unexpected trip cancellations, medical emergencies, lost baggage, and more. Compare and choose from their top-rated providers to find the perfect policy to fit your needs and budget. Plus, with their 24/7 customer service and support, you can travel with peace of mind knowing they're always there to help. Don't risk losing your hard-earned money and precious vacation time – visit InsureMyTrip.com today for your travel insurance needs! Love2Cruise highly recommends InsureMyTrip.com for hassle-free travel protection.