San Juan
62°F
The description will appear after the cache period.
San Juan is the capitol of Puerto Rico as well as the largest city. It sits on the island's Atlantic coast. Its widest beach fronts the Isla Verde resort strip, known for its bars, nightclubs and casinos.
Cobblestoned Old San Juan features colorful Spanish colonial buildings and 16th-century landmarks including El Morro and La Fortaleza, massive fortresses with sweeping ocean views, as well as the Paseo de la Princesa bayside promenade.
Size: 77 mi²
Languages: Spanish
Currency: US Dollars
Cruise Port: Pan American Pier, San Juan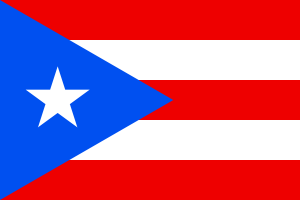 Our time in San Juan! (Blog entries)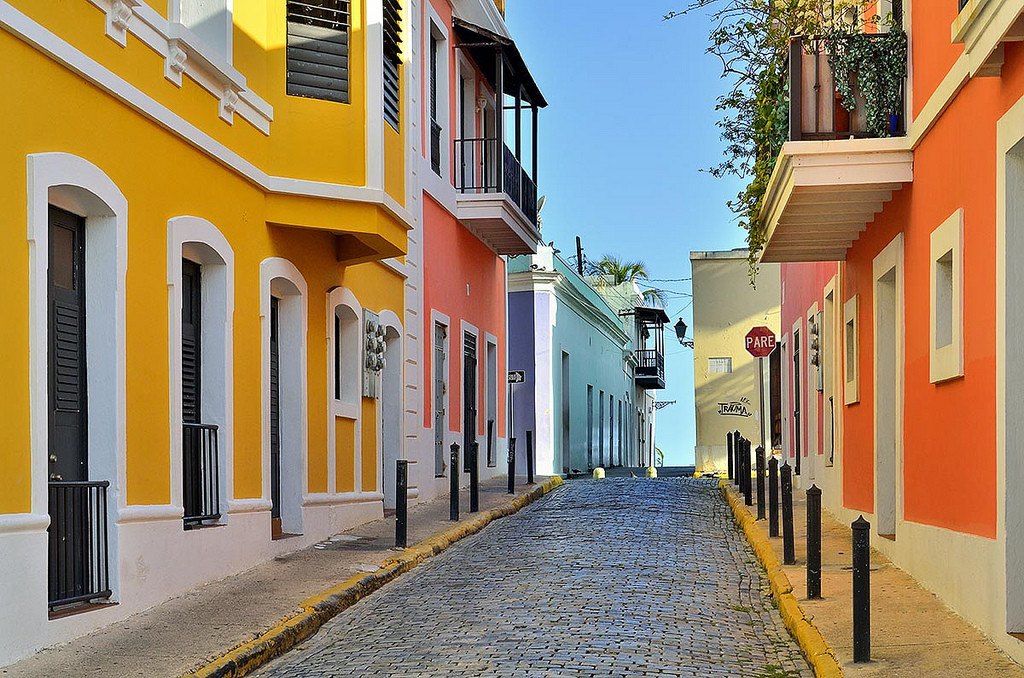 San Juan, Puerto Rico Again we had an excursion booked. This time it was the Old San Juan City & Fortress tour through Island Marketing. We went ahead and booked a private tour, which was
I love San Juan. It's one of my favorite cities of the Americas. When you arrive in San Juan, you will go through the small cruise terminal and will come out into the street in San Juan. From here, you can walk anywhere you want to go. You can also take a taxi or an Uber.
As of 2019, there are Ubers in San Juan which is WONDERFUL. Across from the cruise terminal is a Walgreens at the base of the Sheraton as well as a CVS down the street.
Before you go back to your ship at the end of the day, be sure to stop in one of these stores and get you more soda to take back on with you, in case you run out on the ship.
Now normally for each port I give a numbered list of things to see and do in each port. However with San Juan I am going to add a few more details since a lot of people actually stay a few nights in San Juan prior to cruising. So, here we go!
Parque de las Palomas
Open 24 hours and it's free to get in. This is at trolley stop S. This is a park with lots of pigeons, a nice sitting area. etc. 
Calle Fortaleza
This is open 24 hours and is free to get in. This is located at trolley stop R. This is the Governor's Mansion as well as Fortaleza St., better known as "Umbrella Street". 
Cementerio Santa Maria Magdalena de Pazzi
This is open 3p until… It's free to get in here, and there is no trolley stop in the area. This is a beautiful, historic cemetery by the ocean. 
Catedral de San Juan
This is open 8a-4p and the cost to enter is a donation. This is located at trolley stop M and is a historic church.
Casa Blanca Museum
This is open 8:30-4 and is $5 to enter. This is located at trolley stop E and is the home of Ponce de Leon.
Capilla del Santo Cristo de la Salud
This is open 12p-6p and is free to enter. It's located at trolley stop T. This is the tomb of Ponce de Leon
Bacardi Rum Factory
This is open 9a-4p and is $15 to enter. There is no trolley stop near the Bacardi Rum Factory. 
Castillo San Felipe del Morro
This is open 9a-6p and is $7 to enter. There is no trolley stop in this area. It's located next to the Cementerio Santa Maria Magdalena de Pazzi cemetery
El Capitolio
This is open 8:30-5 and is free admission. This is the Capitol Building of Puerto Rico. There is no trolley stop.
Puerta de San Juan
This is open 24hrs and is free. This is something that was built in the 1700's
The Alcaldia
This is open from 8:30-5 as well and is the City Hall of San Juan. There is no trolley stop.
Barrachina
This is open 11a-10p. This is a restaurant. However this is where the Piña Colada was invented, which is why I include it on my list.
El Yunque Rainforest
This is open during the day and is free to enter. However unless you have a lot of time in port on your cruise, you may skip this. This is more for those staying in San Juan.
Vasquez Bioluminescent Bay
This is something to visit at night. The price varies but you need to find a private charter to take you there. This is an amazing site! 
Gilligans Island
Again, this isn't something to do on a cruise. This is a day trip and cost $140/pp but you go on kayaks to a private island and relax. Look it up!
Cuava Ventana
This is open 10:30-4:30 and is a large cave overlooking Puerto Rico. 
If you like to eat, then you've come to the right place in San Juan. There are so many excellent restaurants I don't even know where to begin. I will list a few of them for you to pick through:
El Jabarito
Café Manolin
Señor Paleta (sweets!)
Verde Mesa
Pirilo PIzza Rústica
La Cucina di Ivo
Café Cuatro Sombras
Casa Cortés Choco Bar
El Hamburger
La Jaquita Baya
Que Pezca'o
Centrico
Tostado
Jungle Bird
1919
A lot of cruisers like to stay at the Sheraton which is right across from the cruise port.
However, I would recommend looking on Airbnb as there are so many nice Airbnbs that you can get for a fraction of the cost. If you stay in an Airbnb in Old San Juan, you can walk to the cruise port when your time comes.
If you stay in Carolina, you're still close to the cruise port, where it's a short Uber ride to your ship. You will also find hotels in Isla Verde. So expand your searches when staying in San Juan. I would recommend staying a few days before your cruise and after your cruise so you have plenty of time to take it all in.