The cruise lines frequently offer sales and promotions throughout the year that can significantly reduce the cost of your trip. To stay informed about these discounts, you can sign up for email alerts from the cruise lines or follow them on social media.

One smart strategy is to book your cruise early and then keep an eye on the price until the sailing date. If the fare drops, you can contact the cruise line to request a price adjustment or a refund for the difference. Plus, you may even score additional perks like onboard credit, complimentary drinks, and dining packages.
Price drops by the day of the week
Data source: Cruise Critic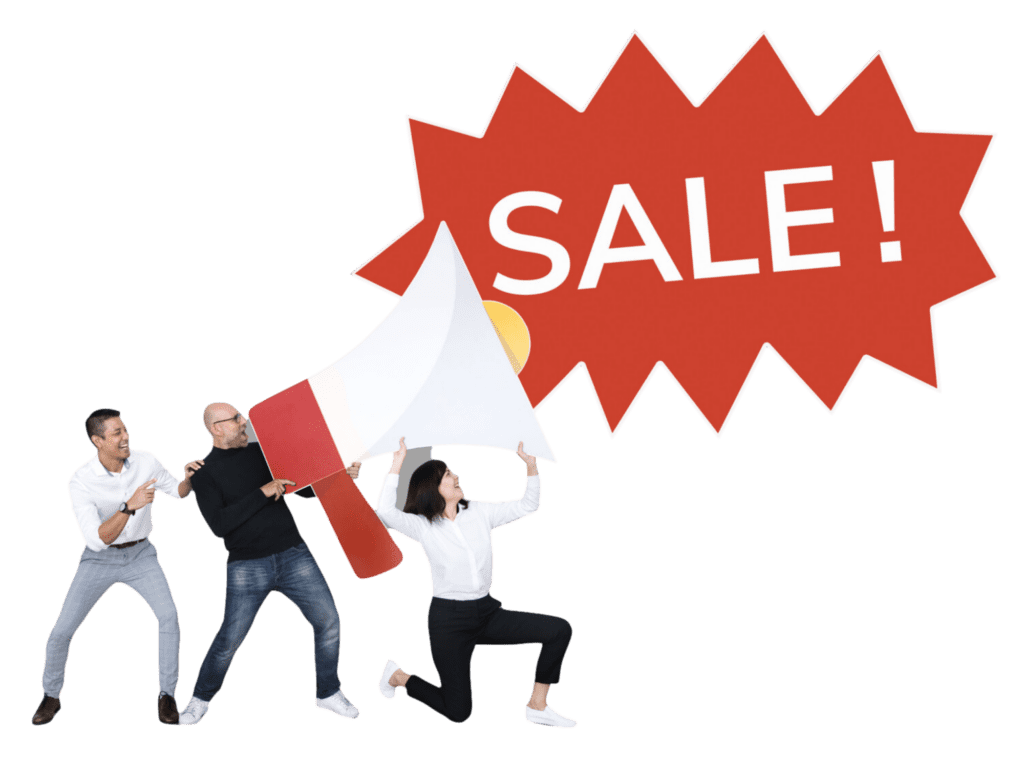 Look no further than cruiseline.com! They have a fantastic service that you will love. Simply set up low price alerts for your favorite cruise route, and they'll do the rest. Their website features an easy-to-use system that keeps you updated on discounted fares for your desired destination and travel dates. With their great range of cruise lines and itineraries, you'll surely find your voyage!
Royal Caribbean offers a 48 hour best price guarantee. If you notice the price of the cruise is cheaper elsewhere within 48 hours, be sure to submit the best price guarantee form on Royals website. That can be found here. 
Royal Caribbean will also allow you to re-price the cost of your cruise up until the final payment date. It's up to you to monitor for price drops, then request the change in price.
This is not done automatically. If you find a lower publicly available rate then Royal Caribbean will honor the lower fare by refunding you the difference in price. If you are past your final payment date, then you will not be able to re-price the cruise any longer.
Group rates, membership programs, charters and other travel agent promotions not offered by Royal Caribbean to the general public are ineligible.
The lower rate must:
Be for the same ship, sail date, cabin category and number of guests
be available for reserving at the time Royal Caribbean reviews your request.
Norwegian does not have an official price matching policy. However, they are known to be flexible when it comes to matching and beating competitors pricing. They do however have a best price guarantee. If you find a lower price for the same exact cruise within 24 hours of booking, NCL will match that price.
Even though it's unofficial, if you notice a price drop with your NCL cruise, it doesn't hurt to contact NCL to rebook the cruise at the current lower rate. This has been reported in cruise forums as being successful. However, it's very unlikely if the price drop is after your final payment date.
Carnival offers all guests a 48 hour lowest price guarantee. If you notice a lower price on your cruise fare within 48 hours of booking, contact Carnival in order to get the lowest rate.
However…
I would recommend booking an Early Saver rate with Carnival as far in advance as possible when you book your cruise. Planning ahead and booking this rate will ensure you get the lowest rate on your Carnival cruise. The Early Saver rate gives you price protection up to 2 days prior to your sailing.
Early Saver rates are the lowest available core rate when open. Sometimes, limited audiences will see rates lower than Early Saver rates such as casino rates and other promotional rates. Also, Super Saver and Pack & Go rates may be lower than Early Saver but they come with a lot more restrictions. You also cannot pick your own cabin when you use the Super Saver and Pack & Go rates.
Early Saver rates are the only rates eligible for price protection up until 2 business days prior to your voyage.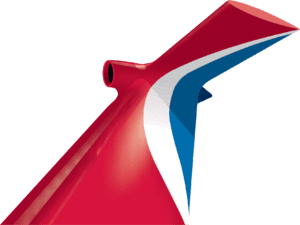 Early Saver rates are available up to 76 days prior to sail dates for voyages 5 days or shorts and are available up to 91 days before the sail date on voyages 6 days and longer. The Early Saver rate will give you price protection up to 2 days prior to your cruise. This is the lowest fare that will allow you to choose your own cabin. If the price drops, Early Saver rates are eligible for the lowest price. This is personally my favorite rate to book under because I get the lowest price always, and I can choose my own cabin. That's very important to me.
Super Saver rates are typically the lowest fare available, but you do not get to choose your own cabin with this rate. You're only allowed to select your cabin type. The Super Saver rate requires a non-refundable, non-transferable deposit and it's available for bookings made more than 90 days prior to the sail date. The Super Saver rate DOES NOT qualify for price protection. If you know for sure you won't need to cancel your cruise and you don't care where your cabin is located, this may be your best option.
The Fun Saver rate is the standard rate where you allow Carnival to choose your cabin for you. This fare typically includes 50% off deposits and you allow Carnival to choose your cabin based on the type of cabin you select. The deposit is non-refundable and non-transferrable. No name changes are allowed and the Fun Saver rate DOES NOT qualify for price protection. 
Fun Select rate is the standard rate that allows you to pick your own cabin. This fare typically comes with free cabin upgrades that will upgrade your cabin up to 2 categories within the same cabin class. Upgrades are based on availability. Your deposit is refundable subject to the cancellation policy and penalties. 
The Pack & Go rate is good if you're a last second planner and go at the last minute. These are specials that run very close to the sail date and helps Carnival fill a ship to capacity. If you choose the Pack & Go rate, you need to pay for the cruise in full, not just a deposit. The entire fare is non-refundable and non-transferable. You only get to choose your cabin type, and the Pack & Go rate DOES NOT include price protection.
The first thing you need to check when you're looking at price drops, is to make sure you're comparing apples to apples. When you check for price drops on your cabin, be sure you're checking the exact same category.
For instance, let's say you have a balcony cabin booked on deck 11 (category 8G). You check for price drops and notice that a balcony cabin on deck 6 (category 8B) is cheaper. Even though they are both balconies, they are not the same category. The easiest way for someone who does not understand cabin categories to do this, is to look at the deck plans of your ship and look at the legend on the map. This will show you which cabins are in the same category as yours.  
Be aware of promotions & deposits
When you apply for a price drop, it's possible you will lose any promotion that you originally booked with. For instance when you booked, you may have used a promo code to get $100 of on board credit. When you submit a price drop, you're moving to the new rate and could potentially lose your on board credit, of whatever other promotion you booked under. Be sure you're comparing everything side by side. You may not want to submit a price drop for $25 if it means losing $100 of on board credit. 
Also, the new rate you're moving to may require you to come in with a higher deposit. You may have initially booked your cruise with a $50 deposit but the new rate requires a full deposit. Be prepared for this, and know what you're switching to. 
What happens when I submit a price drop with Carnival?
If your cruise is paid in full
Carnival will give you the difference in non-refundable on-board credit that you can use for your cruise.
If your cruise isn't paid in full
If you have not paid your cruise in full, Carnival will adjust the final amount owed to reflect the new lowest rate.
How to submit a price drop with Carnival
Are you planning a trip but worried about unforeseen events ruining your plans? Look no further than InsureMyTrip.com! Their website offers a comprehensive range of travel insurance options to protect you against unexpected trip cancellations, medical emergencies, lost baggage, and more. Compare and choose from their top-rated providers to find the perfect policy to fit your needs and budget. Plus, with their 24/7 customer service and support, you can travel with peace of mind knowing they're always there to help. Don't risk losing your hard-earned money and precious vacation time – visit InsureMyTrip.com today for your travel insurance needs! Love2Cruise highly recommends InsureMyTrip.com for hassle-free travel protection.