Isla Mujeres
87°F
Clear/Sunny
Isla Mujeres is a small, charming island located off the coast of Cancun, Mexico. It is known for its beautiful beaches, crystal-clear waters, and vibrant marine life. The island offers visitors a wide array of activities, including snorkeling, scuba diving, kayaking, and swimming with whale sharks. Visitors can also rent golf carts or bicycles to explore the island's restaurants, bars, and shops.

One of the top attractions on the island is the Garrafon Natural Reef Park, which offers breathtaking views of the Caribbean Sea and is a great spot for swimming, snorkeling, and zip-lining. The island is also home to the Punta Sur Eco Beach Park, which boasts stunning cliffs, a lighthouse, and a sculpture garden. Visitors can take a boat tour to nearby Isla Contoy, a protected nature reserve that is home to a variety of bird species.

With its laid-back atmosphere, gorgeous beaches, and endless outdoor activities, Isla Mujeres is the perfect destination for those seeking a relaxing and adventurous vacation.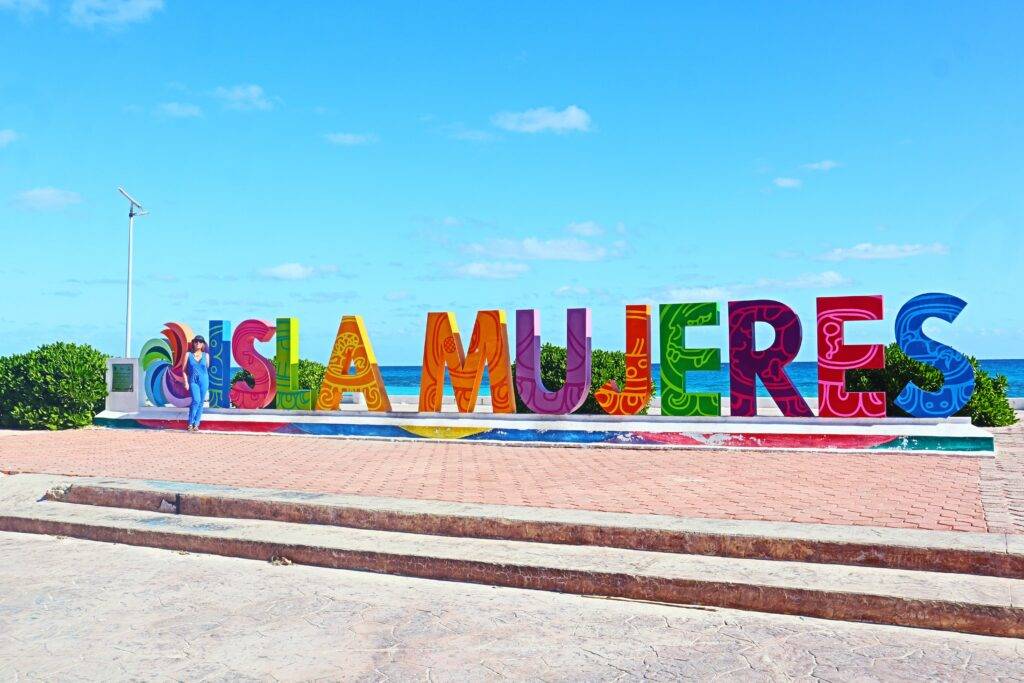 While we were in Cancun, we decided to go over to Isla Mujeres and enjoy
Read More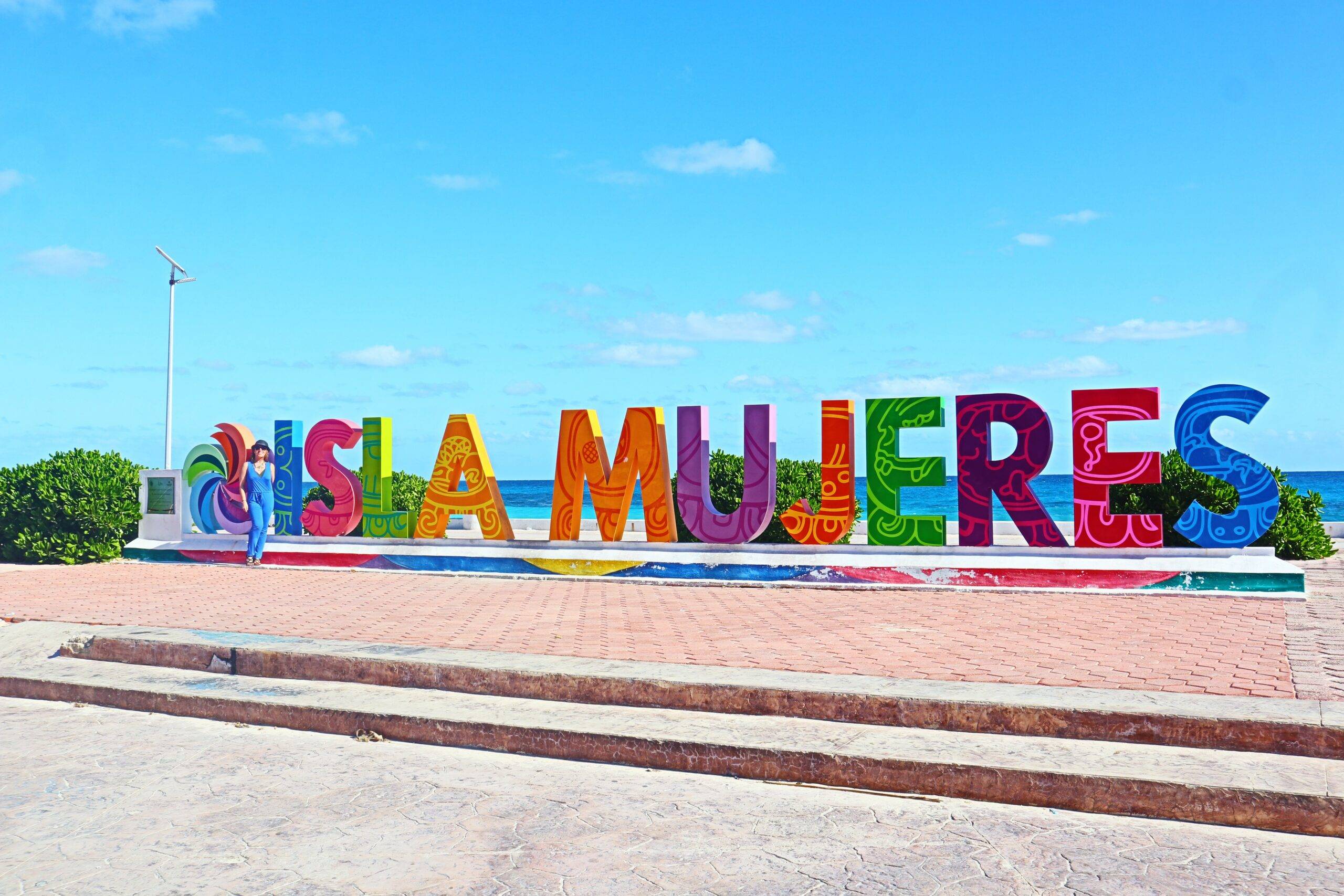 Are you planning a trip but worried about unforeseen events ruining your plans? Look no further than InsureMyTrip.com! Their website offers a comprehensive range of travel insurance options to protect you against unexpected trip cancellations, medical emergencies, lost baggage, and more. Compare and choose from their top-rated providers to find the perfect policy to fit your needs and budget. Plus, with their 24/7 customer service and support, you can travel with peace of mind knowing they're always there to help. Don't risk losing your hard-earned money and precious vacation time – visit InsureMyTrip.com today for your travel insurance needs! Love2Cruise highly recommends InsureMyTrip.com for hassle-free travel protection.