Cancún
88°F
Partly cloudy
Cancun is a popular tourist destination located on the northeastern coast of Mexico's Yucatan Peninsula. Known for its beautiful white-sand beaches and crystal-clear waters, Cancun offers a range of activities and attractions for visitors to enjoy, including snorkeling, diving, shopping, and exploring the region's Mayan ruins.

The city is divided into two main areas: the Hotel Zone, which features many of the city's luxury resorts and tourist amenities, and downtown Cancun, which offers a more authentic Mexican experience with local eateries and shops.

Cancun boasts a tropical climate with average temperatures ranging from 75-85 degrees Fahrenheit year round. However, visitors should also be aware of hurricane season, which typically runs from June through November.

Whether you're looking for a relaxing beach vacation or an adventure-packed getaway, Cancun has something to offer for every type of traveler.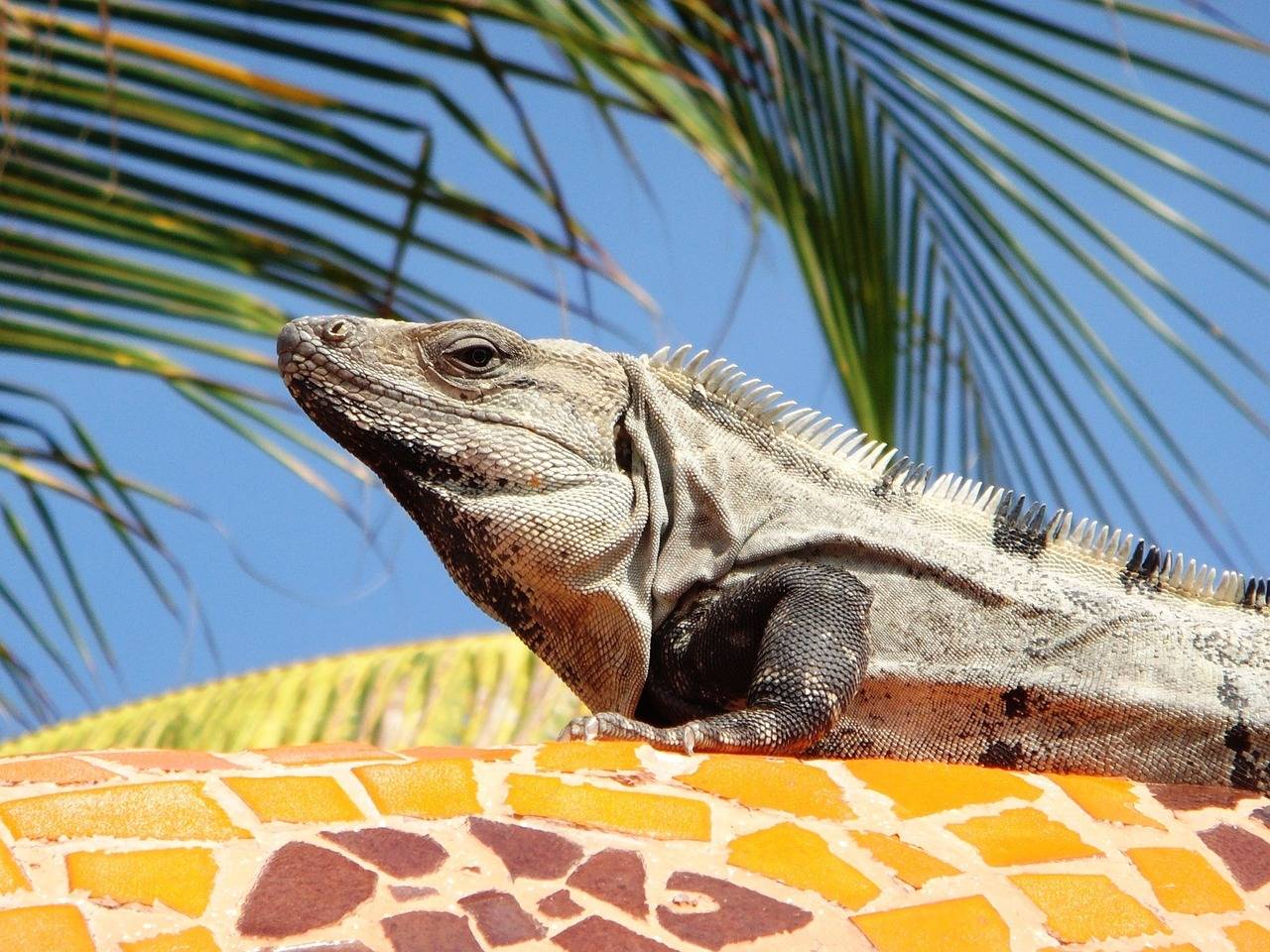 Are you planning a trip but worried about unforeseen events ruining your plans? Look no further than InsureMyTrip.com! Their website offers a comprehensive range of travel insurance options to protect you against unexpected trip cancellations, medical emergencies, lost baggage, and more. Compare and choose from their top-rated providers to find the perfect policy to fit your needs and budget. Plus, with their 24/7 customer service and support, you can travel with peace of mind knowing they're always there to help. Don't risk losing your hard-earned money and precious vacation time – visit InsureMyTrip.com today for your travel insurance needs! Love2Cruise highly recommends InsureMyTrip.com for hassle-free travel protection.