Hi there, I wanted to take a moment to welcome you to my blog. While I haven't been blogging for very long – only since 2016 – I have thoroughly enjoyed our many cruises and are eager to share our experiences with you. I'm sorry to say that I hadn't yet started my blog when we went on some amazing cruises before then, but I vow to make up for lost time and share plenty of helpful tips and insights from all our recent adventures.

Whether you're a seasoned cruiser or just starting to explore the possibilities, I hope that you find my blog both informative and entertaining. Please feel free to join the conversation by leaving your comments and suggestions. I'm thrilled to have you here with us!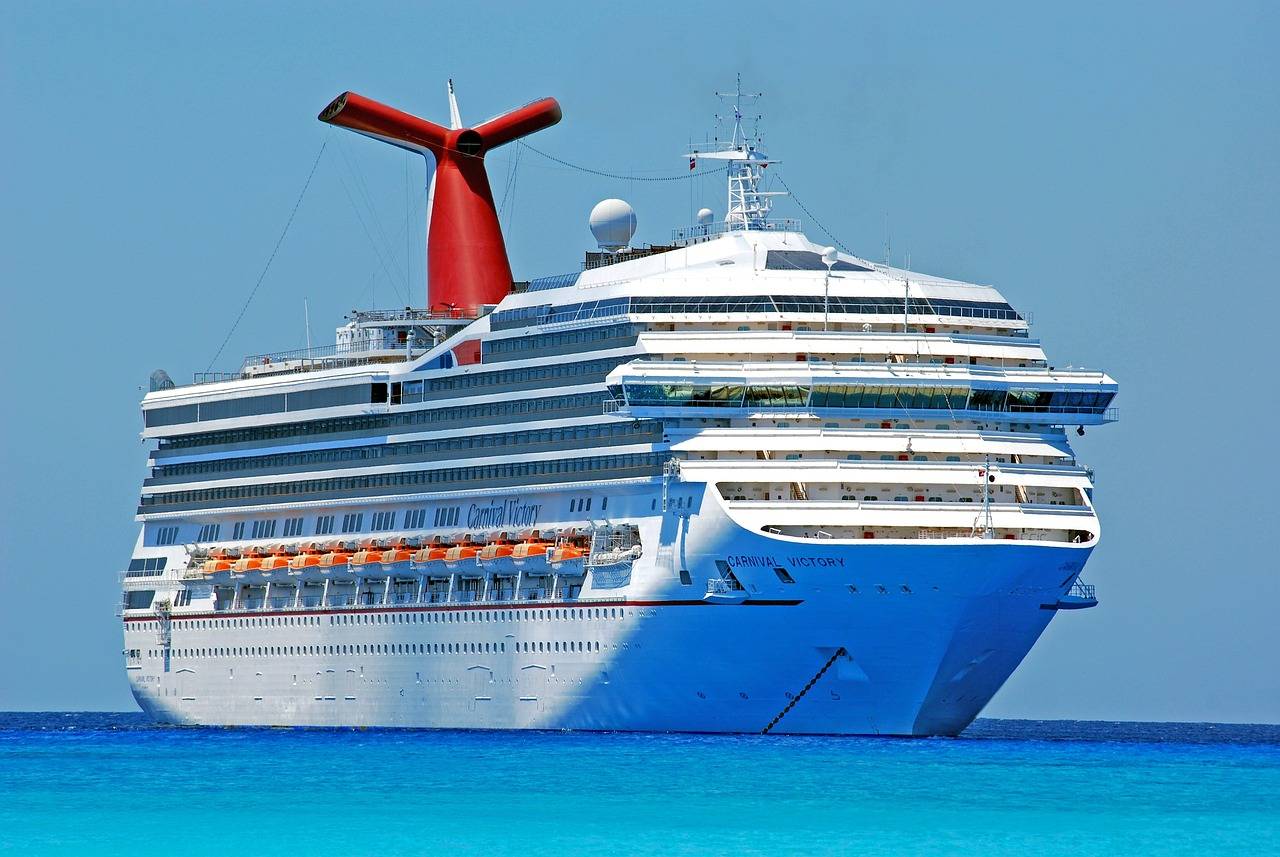 Are you planning a trip but worried about unforeseen events ruining your plans? Look no further than InsureMyTrip.com! Their website offers a comprehensive range of travel insurance options to protect you against unexpected trip cancellations, medical emergencies, lost baggage, and more. Compare and choose from their top-rated providers to find the perfect policy to fit your needs and budget. Plus, with their 24/7 customer service and support, you can travel with peace of mind knowing they're always there to help. Don't risk losing your hard-earned money and precious vacation time – visit InsureMyTrip.com today for your travel insurance needs! Love2Cruise highly recommends InsureMyTrip.com for hassle-free travel protection.