Raleigh
74°F
Partly cloudy
Raleigh, North Carolina (Home base!)
Raleigh, an exquisite city, is located in the southeastern part of the United States and is a true gem in the state of North Carolina. Its bustling urban center, which proudly serves as the state capital, is surrounded by breathtaking landscapes, making it an ideal location for adventurers who fancy hiking or cycling. Raleigh is a key part of the Research Triangle area, which encompasses Durham and Chapel Hill, where you can get your geek on and explore the world of science and technology.

Did you know that Raleigh, named after Sir Walter Raleigh, is an explorer and courtier who played a crucial role in establishing England's first American colony? It's rich in history and the vibrant arts scene, with the stunning North Carolina Museum of Art and the sensational North Carolina Symphony being the crown jewels.

For students, Raleigh is home to several top-notch universities, including the prestigious North Carolina State University, Meredith College, and Shaw University. Sports fans can also indulge themselves in Raleigh's famous PNC Arena, which hosts regular basketball, football, and ice hockey events to keep fans engaged and entertained.

Nature enthusiasts can explore the natural wonders of the majestic Umstead State Park and the fun-filled Pullen Park with its captivating playgrounds and picnic areas.

Culinary delights are well-crafted in Raleigh, making it a top travel destination. With a vast range of options from farm-to-table cuisine to exquisite ethnic dishes, Raleigh caters to every foodie's appetite, making the city a food haven.

Plus, Raleigh's warm and inviting ambiance, typical of Southern hospitality, is well-appreciated by locals and visitors alike. It's a haven for anyone looking to explore the city or make it their new home.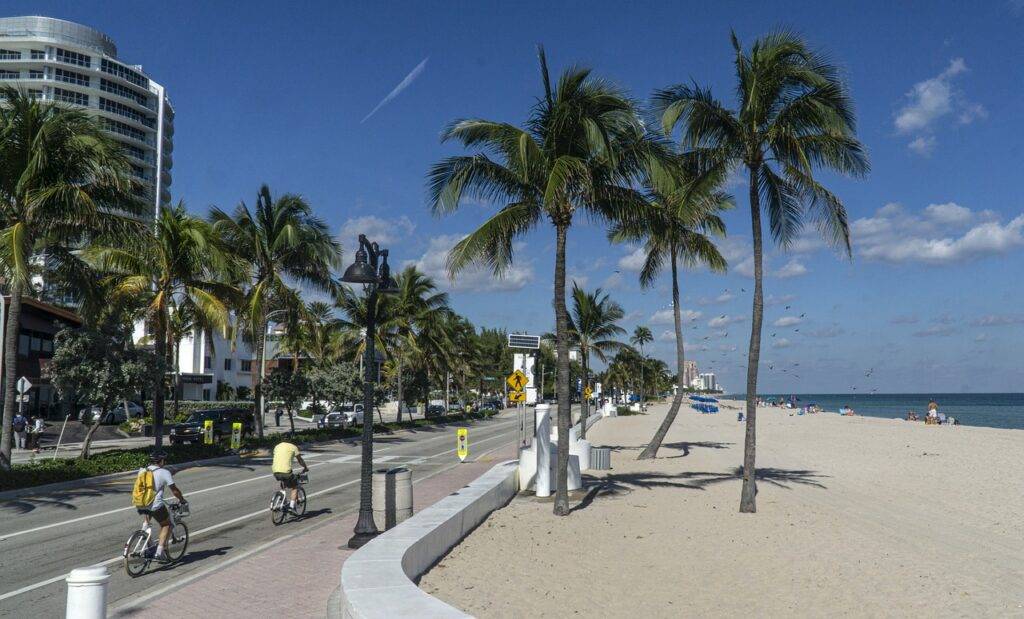 Love2Cruise Adventure of the Seas St. Croix, Tortola, CocoCay We have always sailed with Carnival
Read More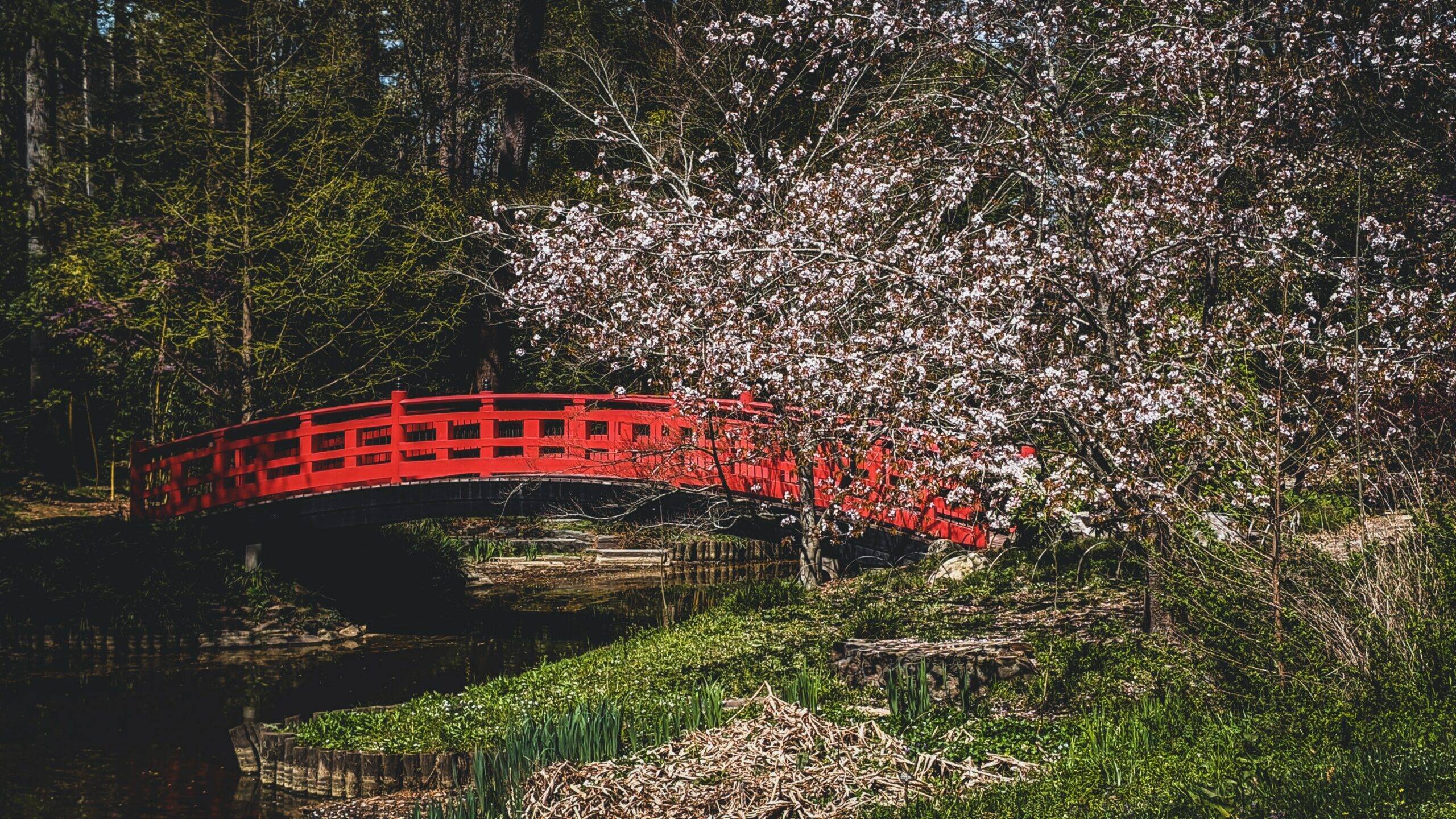 Are you planning a trip but worried about unforeseen events ruining your plans? Look no further than InsureMyTrip.com! Their website offers a comprehensive range of travel insurance options to protect you against unexpected trip cancellations, medical emergencies, lost baggage, and more. Compare and choose from their top-rated providers to find the perfect policy to fit your needs and budget. Plus, with their 24/7 customer service and support, you can travel with peace of mind knowing they're always there to help. Don't risk losing your hard-earned money and precious vacation time – visit InsureMyTrip.com today for your travel insurance needs! Love2Cruise highly recommends InsureMyTrip.com for hassle-free travel protection.