Phillipsburg
59°F
Clear/Sunny
Sint Maarten, part of the Kingdom of the Netherlands, is a country on the southern part of a Caribbean island shared with Saint Martin, a French overseas collectivity. Its natural features span lagoons, beaches and salt pans. The capital, Philipsburg, has cobblestone streets and colorful, colonial-style buildings lining its Front Street shopping area.
Size: 33.59 mi²
Languages: French, Dutch, Creole
Currency: Netherlands Antillean guilder
Cruise Port: Phillipsburg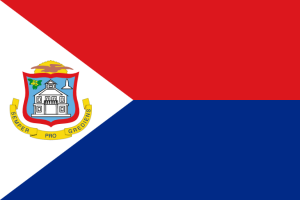 Our time in St. Maarten! (Blog entries)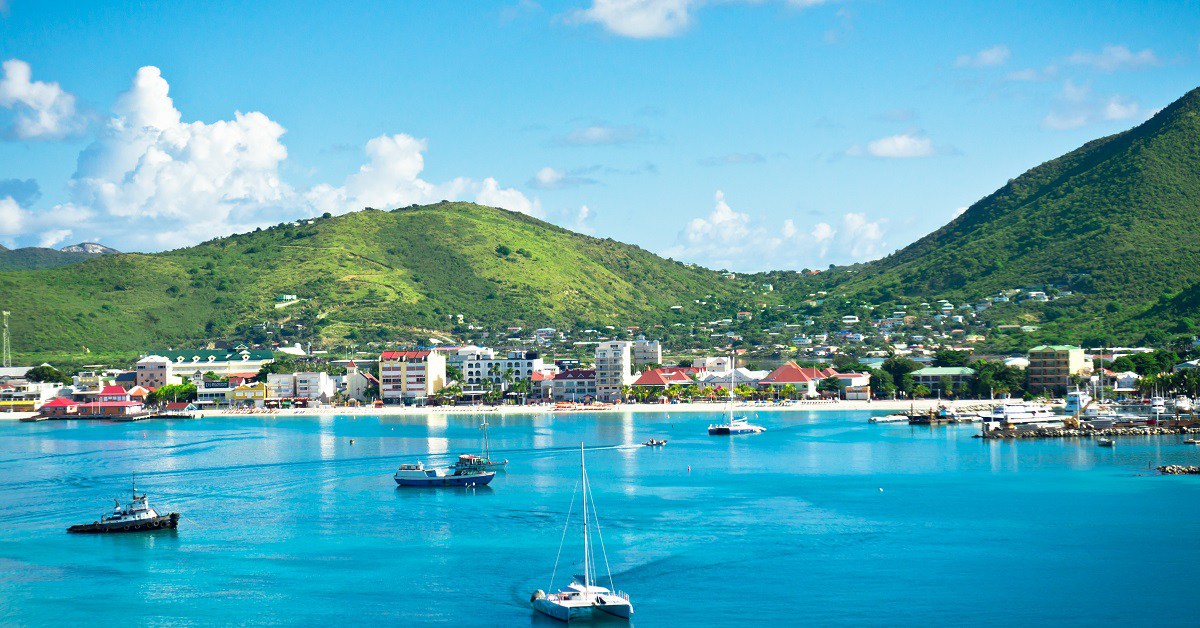 St. Maarten / Sint Martin We were excited about St. Maarten. St. Maarten is part of the Leeward Islands in the Caribbean Sea. It comprises 2 separate countries, Netherlands & France.We had booked an excursion
St. Maarten is a great place to visit and I do recommend it. The island is divided into 2 halves. You have the Dutch side of the island, and you have the French side of the island. Both sides are very unique and offer different things.
One of the most popular places for people to go, is to Princess Juliana International Airport and hang out at Maho Beach. This is where the airplanes take off and land, which makes for great pictures! Here are some other great things to do in St. Maarten:
Visit Orient Beach
Visit Loterie Farm
Go on the Flying Dutchman (largest zip line!)
Explore on an ATV
Maho Beach (zee planes boss, zee planes!)
Go to Pinel Island (highly recommend)
Shop on Front Street (Philipsburg)
Like other islands, there are plenty of places to eat and St. Maarten is no different. Here are some of the more popular restaurants you should check out.
La Playa (my favorite!)
Sunset Cafe
Lazy Lizard
Maxine's Caribbean Cafe
Tortuga Maho
Al Pasha
Caribbean Blend
Mama
Tropicanna
Fat Tony's