Ocho Rios is a port town on the north coast of Jamaica. A former fishing village, it's now a resort with a cruise ship harbor and a busy bay beach that's lined with hotels.
The surrounding parish of Saint Ann is home to rainforest, rivers and waterfalls. Dunn's River Falls is a terraced, 180m mountain waterfall with lagoon pools, surrounded by trees.
Size: 468.2 mi²
Languages: Jamaica Patois
Currency: Jamaican Dollar
Cruise Port: Ocho Rios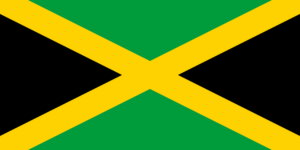 Our time in Ocho Rios! (Blog entries)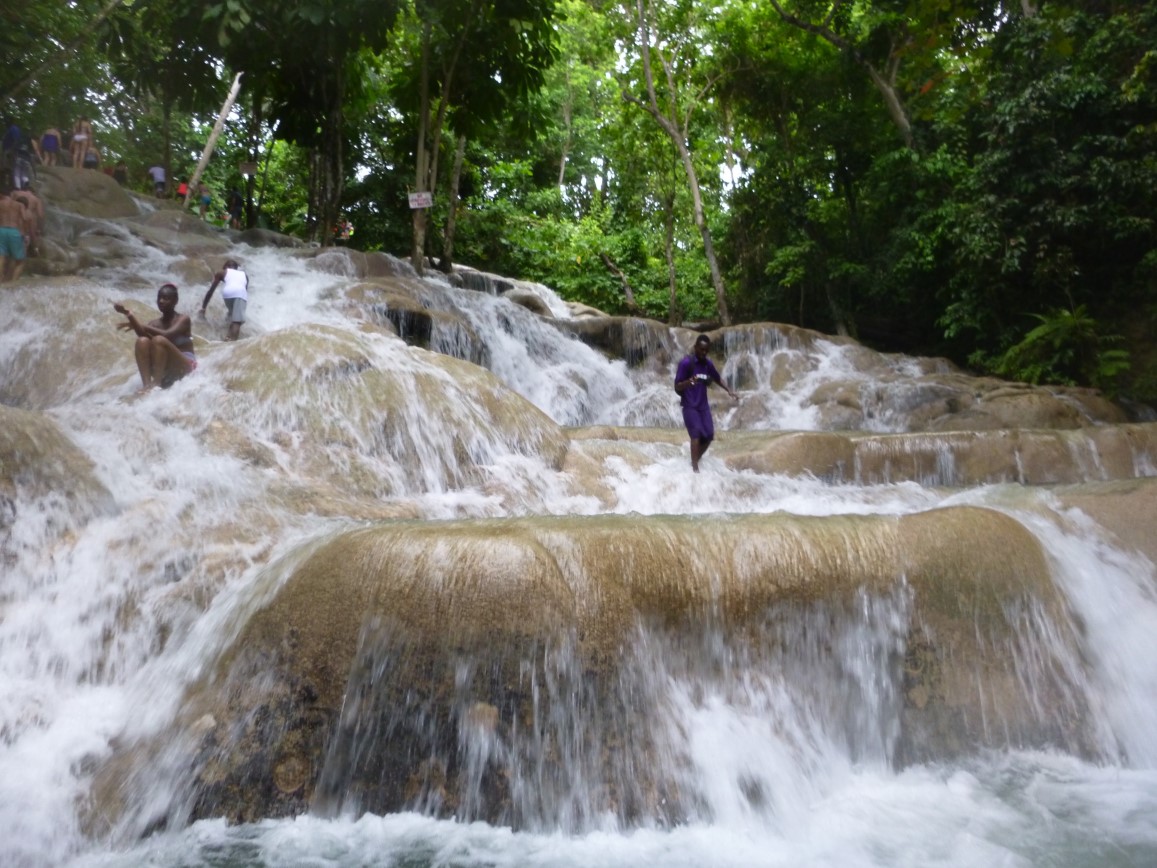 Ocho Rios Jamaica In case you stumbled on this page without reading the previous few days, you can catch up on the posts below.  15th Anniversary trip When we cruise we always take the kids
Ocho is the Spanish word for eight, and Rios is the Spanish word for rivers. "Eight Rivers", or Ocho Rios known locally as Ochi. Ocho Rios is a fantastic area with lots to offer. Some people are scared to leave the cruise port but as long as you're not scared of everything and like to live and have fun, then Ocho Rios has a lot to offer you. 
Once you leave the port area, there are tons of taxis ready to take you anywhere you want to go.
One of the more popular places is Dunn's River Falls. When we went last, a lot of people were on excursions there. We took a taxi. The line of people for excursions was crazy. There were hundreds of people. Since we took a taxi we were able to just walk right past them and start our fun. I was so glad we did not have to wait for everyone.
Anyway, here are some of the top things to do in Ocho Rios:
There are plenty of places to eat in Ochi. If you take a taxi downtown, you'll find lots of options. However you're in Jamaica, you MUST get some jerk chicken while you're here.
We have been to every Caribbean port almost and have never had jerk chicken anywhere near as good as what we've eaten in Ochi. Here are some of the best places to eat there:
John Crowe's Tavern (my personal favorite)
Scotchies
Stush in the Bush
Evita
Usain Bolt's Tracks and Records
Miss T's Kitchen
Reggae Pot Rastarant 
Ocho Rios Village Jerk Center
Lobster Dave's
Christopher's