Nassau is the capital of the Bahamas. It lies on the island of New Providence, with neighboring Paradise Island accessible via Nassau Harbor bridges. A popular cruise-ship stop, the city has a hilly landscape and is known for beaches as well as its offshore coral reefs, popular for diving and snorkeling. It retains many of its typical pastel-colored British colonial buildings, like the pink-hued Government House. 
Size: 79.9 mi²
Languages: Bahamian English
Currency: Bahamian Dollar
Cruise Port: Prince George Wharf, Nassau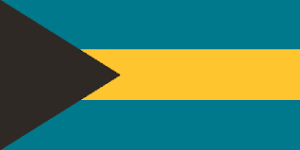 Our time in Nassau! (Blog entries)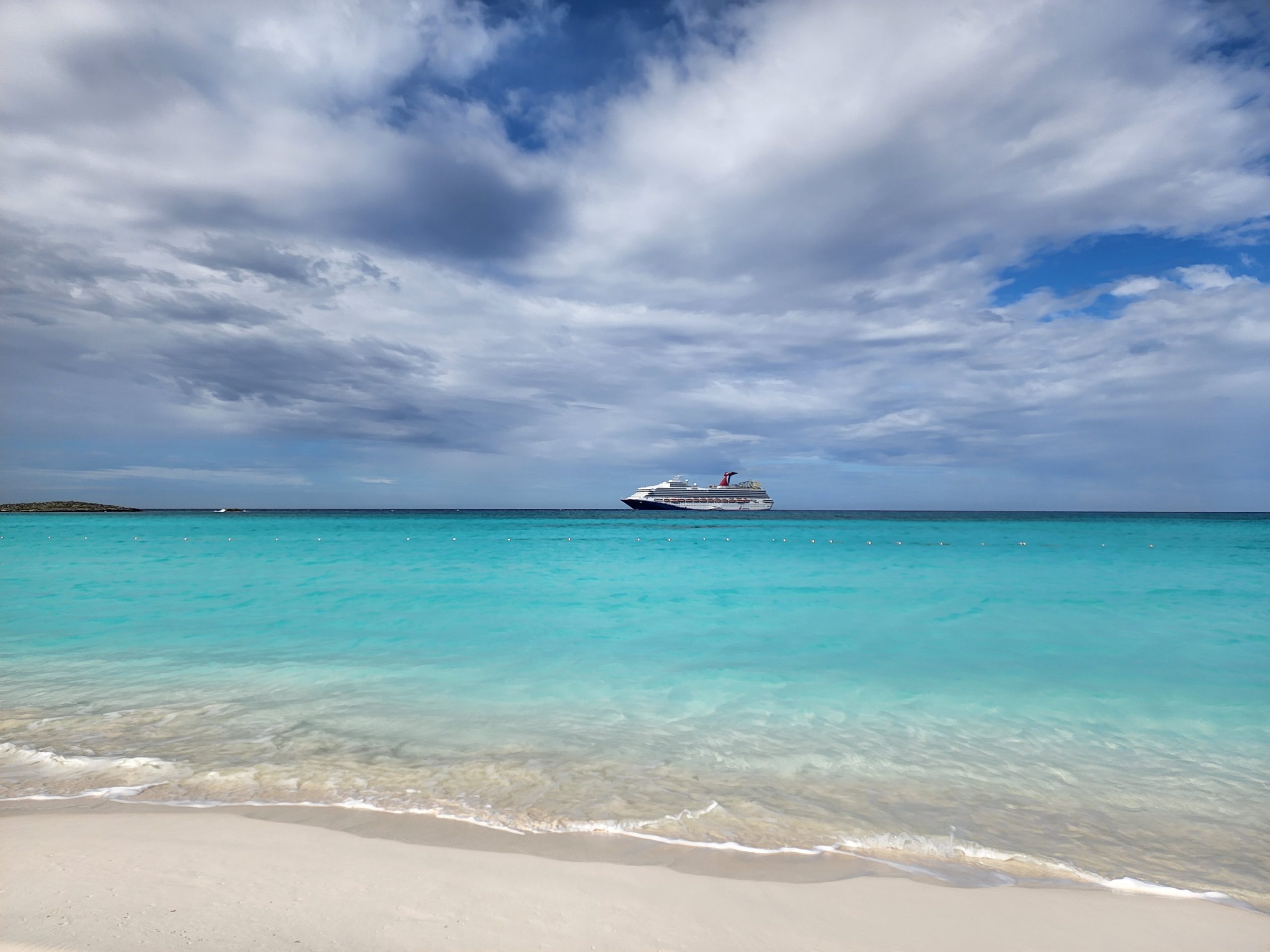 Day 1 It seems all of my cruise blog entries start out the exact same way, with picking my son up from school. This is no different. We decided to leave for Charleston on Wednesday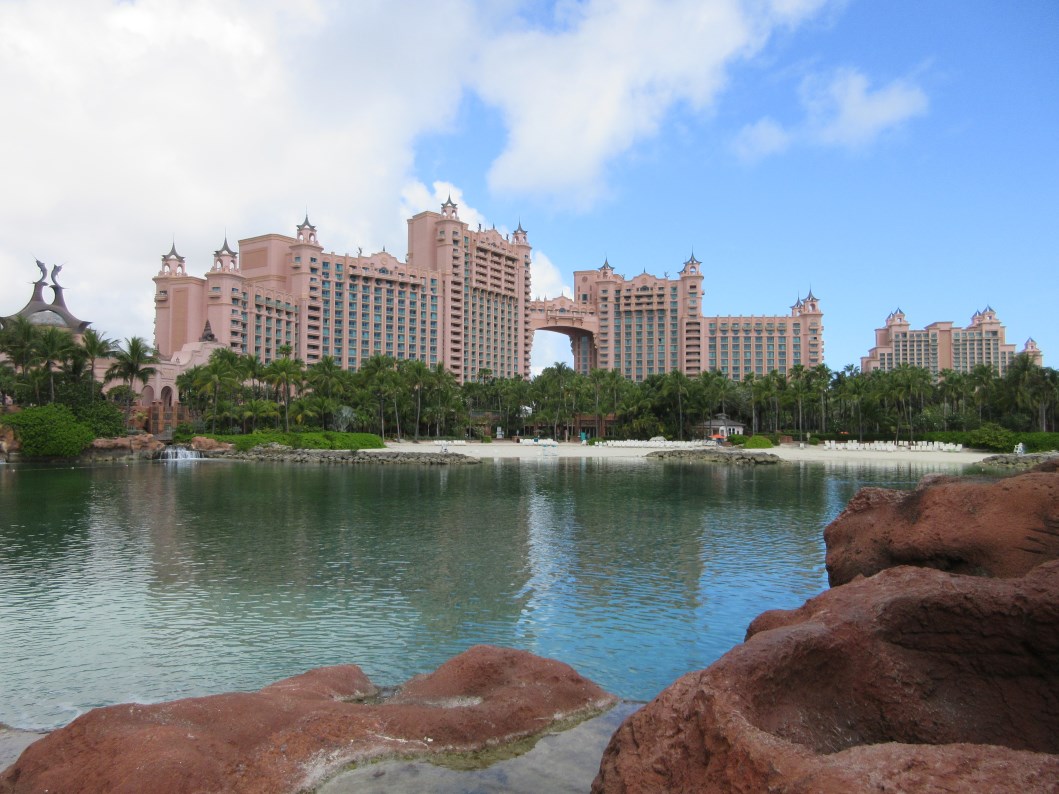 Nassau, Bahamas Our cruise took us to Nassau in the Bahamas as our first port of call. We didn't really know what we wanted to do, so we just ended up getting off the ship
I like to consider Nassau a place for new cruisers to get their feet wet in cruising. While in Nassau, you are still right next to Florida in the Atlantic Ocean and not really far from the mainland. In fact while in Nassau you will see lots of yachts and smaller boats where Florida residents come over to enjoy the day or weekend.
However you won't find many seasoned cruisers in Nassau as most people who have experience in cruising tend to avoid Nassau & Freeport. They are personally my least favorite 2 ports and we avoid them.
When you dock in Nassau, you'll be docking right in the heart of the city downtown. When you exit the ship, you'll be right at a local straw market where the locals will be all over you trying to get you to buy something, or come see what they're selling. As soon as you leave this area, you will find taxis lined up to take you places, or you can take the water taxi over to Paradise Island. 
Here are some of the most popular things that cruise passengers do in Nassau:
There are quite a few places to eat in Nassau. You'll find most cruise passengers rush to Señor Frogs, so if you want to be with everyone from the ship, just go there. However there are some really good options you can check out. Here are a few of them:
Poop Deck
The Fish Fry
NOBU
Ristorante Luciano's of Chicago
Bahamian Club
Cafe Matisse
Aquafire Grill
Curly's Restaurant & Bar
La Caverna (east and west)
Lukka Kairi Waterfront Bar
Señor Frogs