Grand Turk
Turks & Caicos Islands
Grand Turk Island is the capital island of the Turks and Caicos archipelago, in the Atlantic Ocean. It's dotted with the remains of salt ponds and windmills from the island's sea salt industry, prevalent from the 17th to 20th century.
The 19th-century Grand Turk Lighthouse is perched on a rocky bluff in the north. Beaches with clear water ring the island, which is home to wild horses and donkeys.
The island is called GRAND TURK. It's singular, there is no "S" in Grand Turk, and Grand Turk is a proper noun. Not Grand Turks, grand Turk. It's Grand Turk. Just like New York City. You don't go to New York Cities or new York. (grammar Nazi kicking in here)
Size: 6.95 mi²
Languages: English
Currency: United States Dollar
Cruise Port: Grand Turk Cruise Center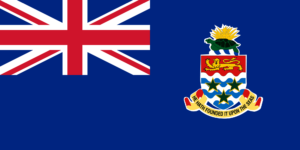 Our times in Grand Turk! (Blog entries)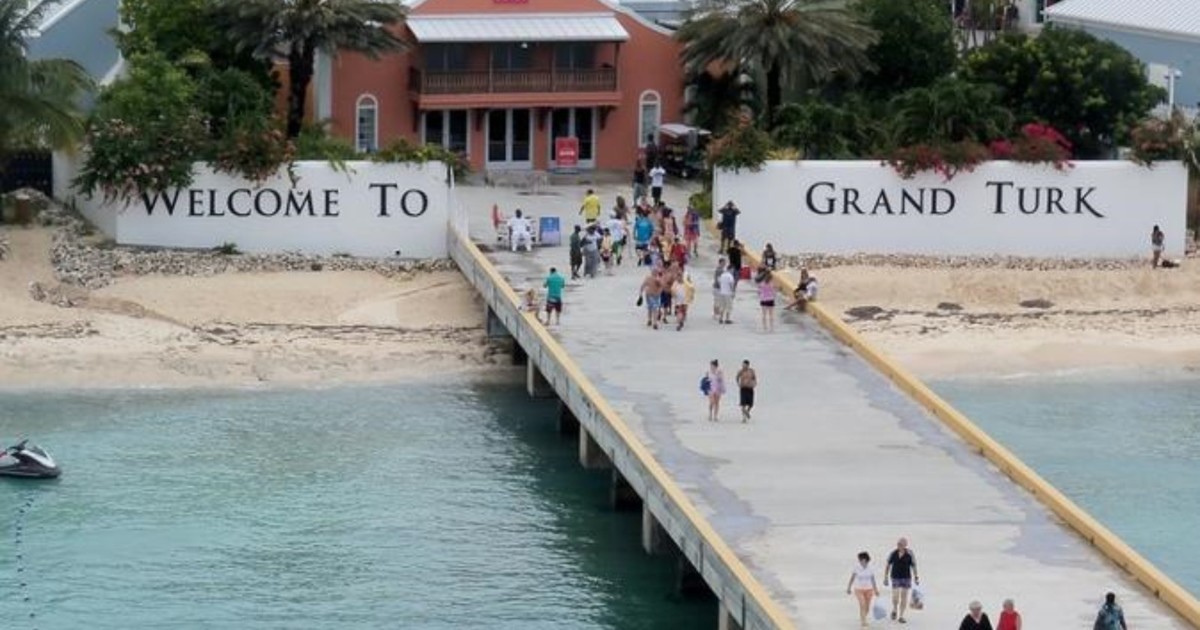 Grand Turk Turks & Caicos In case you stumbled upon this page without reading the days leading up to this port stop, check out the blog post below.  2019- Carnival Magic If you stumbled upon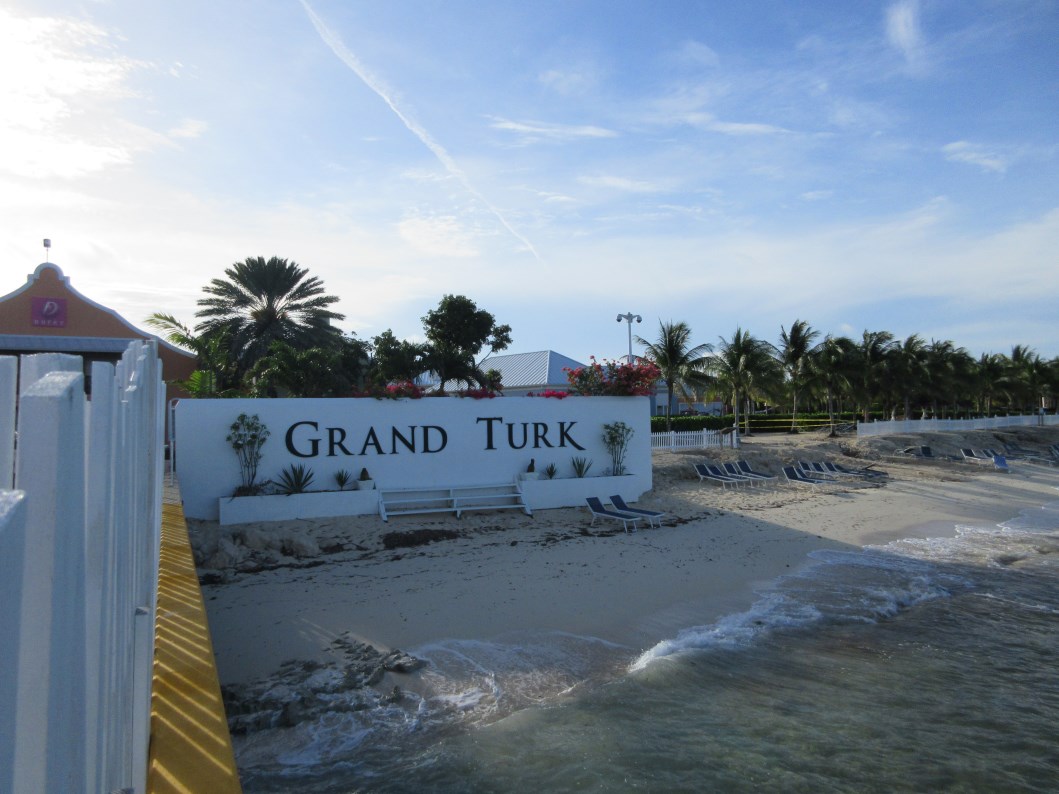 Grand Turk, 2016 In Grand Turk, most cruisers flock to Margaritaville which you can go to in any beach city in the USA. We don't want to do that. We rented a golf cart through Karib
When you arrive at Grand Turk, you will walk down a long walkway into a Dufry area where you can do some shopping. There's also a Margaritaville there at the port where people who are scared to venture out usually plant themselves for the day. They do have a pool at Margaritaville.
However there are other things to do in the small island other than stay in the man-made port area and eat a US based restaurant. Here are a few things that you can do:  
Rent a golf cart and explore the island. The island is very small so you can ride everywhere with plenty of time. The only place golf carts aren't allowed is inside the port area and at the airport.
Rent a Jeep
Spend some time in Cockburn Town
Ride up to the lighthouse
Enjoy the empty beach at Governor's Beach (GREAT snorkeling too!)
Hang out at Jack's Shack
Check out the flamingos around the salt salinas 
Looking for golf carts in Grand Turk?
Here is all of the information you need to know about renting a golf cart in Grand Turk. 
Golf carts in Grand Turk
Grand Turk doesn't have a ton to offer the cruise passengers in terms of restaurants, as there isn't much on the island. There are a few options you have for food while you're visiting.
Jack's Shack (GREAT jerk chicken)
The Beached Whale  
Sandbard Restaurant ⇒
Turks Head Inne Bar & Restaurant
Guanahanai Restaurant
Osprey Beach Hotel
Reef Shark Bar & Grill
Arches on the Ridge
John's Ocean View Bar
Doo Doos Rib Cage