Willemstad
84°F
Partly cloudy
Curaçao, a Dutch Caribbean island, is known for its beaches tucked into coves and its expansive coral reefs rich with marine life.
The capital, Willemstad, has pastel-colored colonial architecture, floating Queen Emma Bridge and the sand-floored, 17th-century Mikvé Israel-Emanuel Synagogue. It's also a gateway to western beaches like Blue Bay, a popular diving site. 
Curaçao is a wonderful area and one of my favorites. When you arrive at the port area, there are several shops right there at the dock. You exit on the very end where you can find taxis to take you anywhere you want to go.
Size: 171.4 mi²
Languages: Papiamento, Dutch, English
Currency: Netherlands Antillean guilder
Cruise Port: Mega Cruise Terminal, Willemstad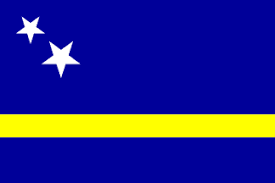 Our time in Curaçao! (Blog entries)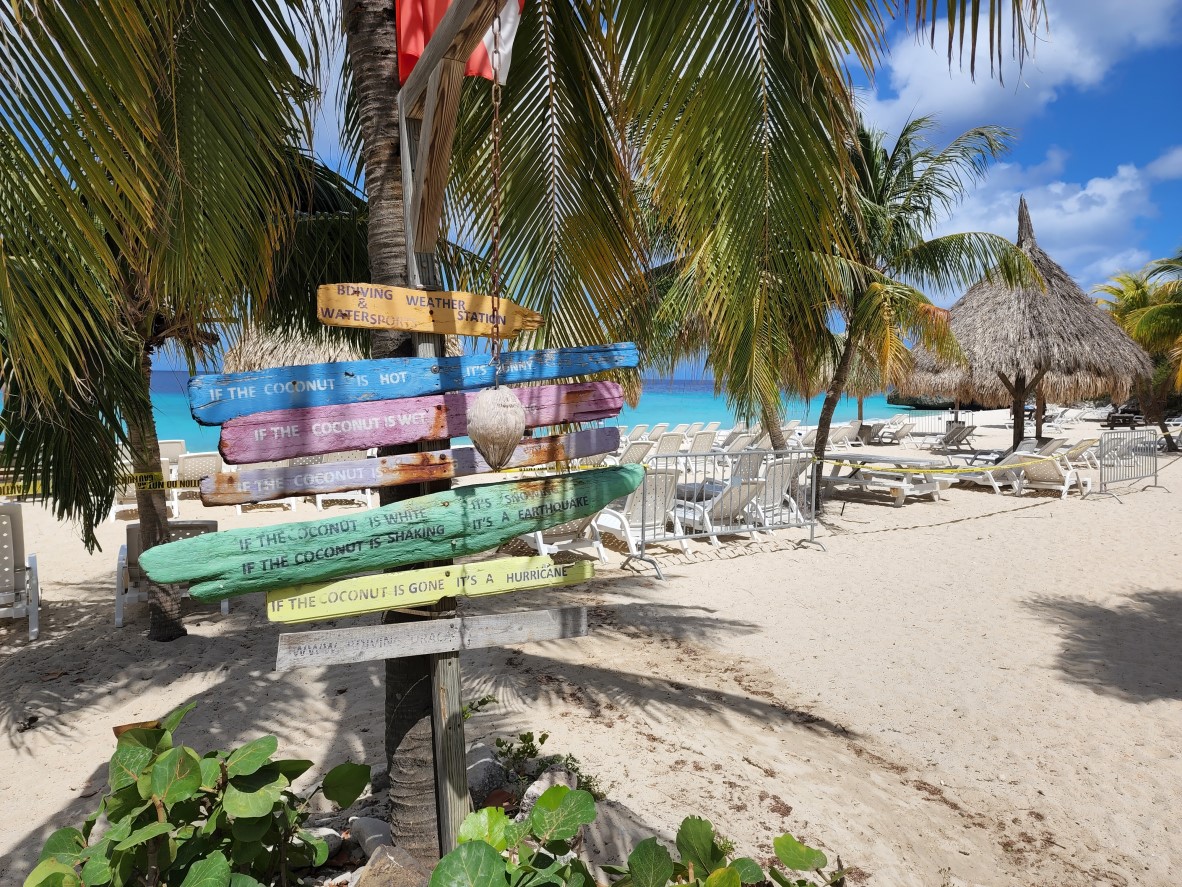 CuraçaoJune 2, 2022 We have been to Curaçao before so I knew what to expect. The last time we went in 2019 we did an island tour with VIP Tours Curaçao but my youngest was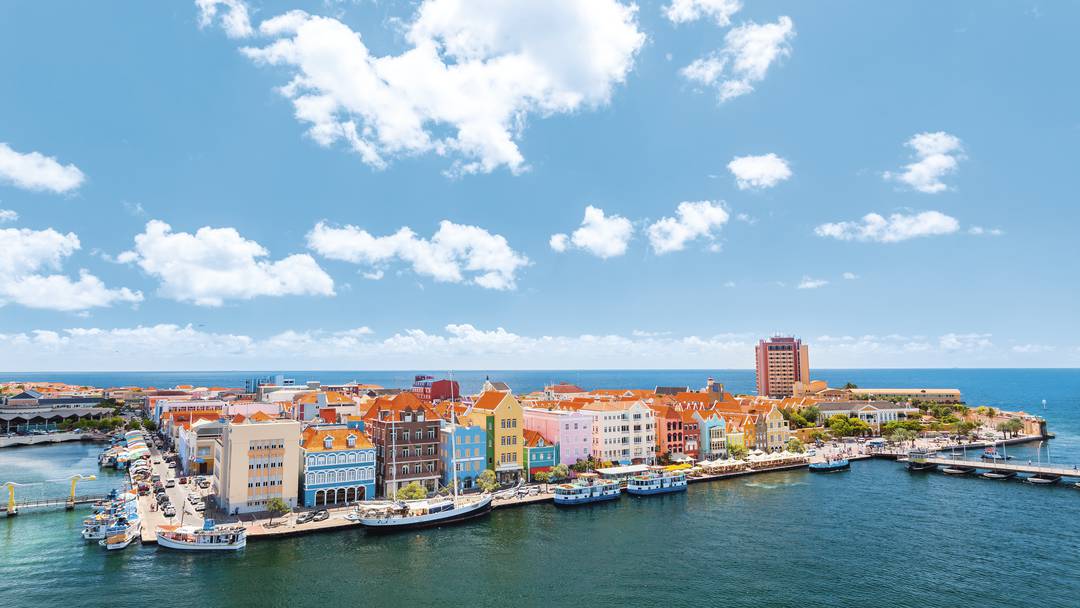 If you stumbled here without reading the previous days of this vacation, you can catch up by reading the blog entry below.  2019- Carnival Magic If you stumbled upon this page without reading from the...Read
Eating in Curaçao (Mi Ke Kome)
Like other busy towns that cruises visit, Curaçao is no exception when it comes to food choices. There are plenty of places to eat at, especially around Willemstad.
Keshi Yena is their local cuisine so be sure to give it a try. Some other spots to try are:
Baoase Cullinary Beach Restaurant
Serafina
Omundo Restaurant
Cana Bar & Kitchen
Shelterrock Paradise
Bristo do Mar
Bonita Beach Club
Williwood
Dushi Loempia
Cafe de Tijd Curacao