Belize City
90°F
Partly cloudy
Size: 8,867 mi²
Languages: Kriol, Garifuna, Mandarin, Spanish, Maya, English
Currency: Belize Dollar
Cruise Port: Belize City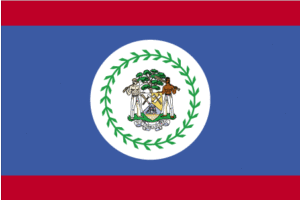 Belize is a nation on the eastern coast of Central America, with Caribbean Sea shorelines to the east and dense jungle to the west. Offshore, the massive Belize Barrier Reef, dotted with hundreds of low-lying islands called cayes, hosts rich marine life.
Belize's jungle areas are home to Mayan ruins like Caracol, renowned for its towering pyramid; lagoon-side Lamanai; and Altun Ha, just outside Belize City.
Belize is a wonderful country with wonderful people. In the Facebook cruise groups, I see a lot of cruisers, mainly old people or first time cruisers saying they're scared of Belize or won't leave the ship. That's nonsense. Belize is fantastic and once you leave the port area, I think you'll find the same thing.
Belize is a tender port, due to the reefs off-shore. This is one of the longest tender ports that I have been on, about a 20 minute tender ride. It's not horrible though. 
Once you arrive at the Belize port, there's not much inside the port area to see or do, but you can exit the port area into Belize City and shop.
Our time in Belize! (Blog entries)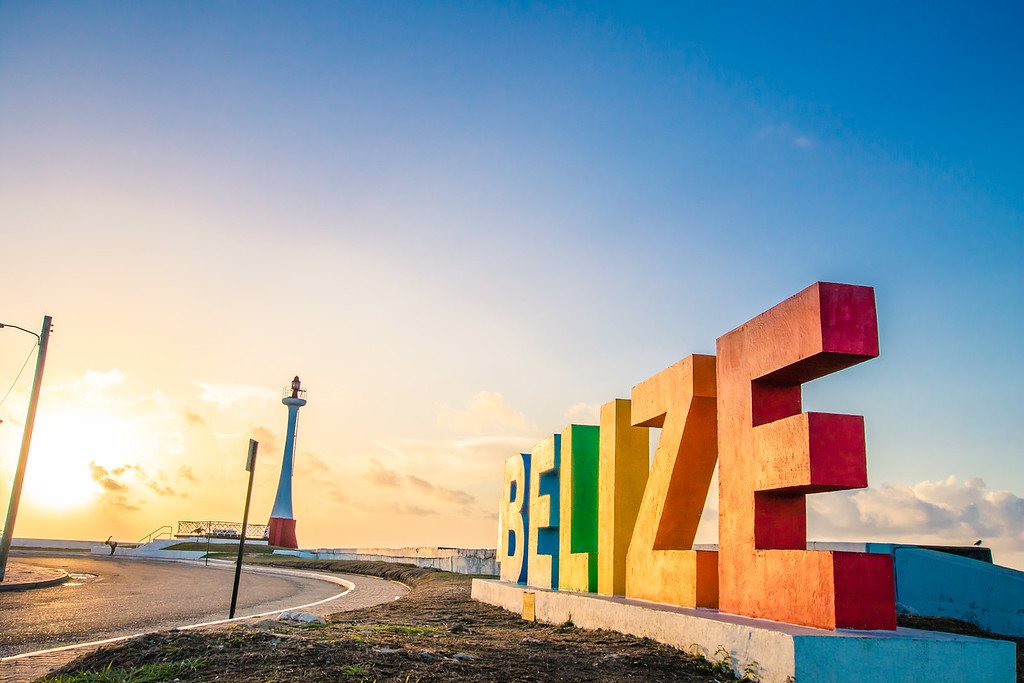 Belize Belize is one city that I wasn't excited about visiting because of all of the bad things I had heard on other cruise websites about how dangerous it was, how bad it was, etc
Here is a list of some things to do in Belize. Be sure to research each exciting thing that you want to do so you have an updated cost, hours and transportation on how to get there. Be sure to remember to leave yourself enough time to get back to the cruise terminal in time.
There are lots of great things to see and do in Belize. Here are some of the top recommendations:
There are also tours and excursion companies that will take you to see different attractions and do different activities. I personally always recommend David Castillo with AlTournative Belize Services 
(click the blog entry above to see our day with him). 
David Castillo can take you to pretty much every one of these places if you just tell him what you want. 
Also, Belize is a very impoverished country so if you do use him as your guide, ask about taking supplies for the local schools. The schools there aren't ran by the government and rather by churches and the communities. We took school supplies and got to meet the kids and teachers. It was a very cool experience. 
Eating in Belize (Manje!)
Riverside Tavern
Wet Lizard
Bird's Isle
Celebrity Restaurant
Tony's BBQ
The Sahara Grill
The Little Boar House
Midtown Restaurant & Bar